International Expansion
Over the past 15 years, Kyani, a company focused on wellness products that provide nutrition for optimal health, has delivered a master class in international expansion. During that time period, Kyani went from a business operating in two states to a global company selling in more than 60 countries around the world. Kyani's growth illustrates the critical role technology solutions designed for multi-level marketing (MLM) structures play. In fact, having a technology partner that's able to flex and scale to support rapid growth across different international markets is an essential element for success.
"There are a litany of software challenges with being international in so many countries," says Kyani CEO Michael Breshears. "From inventory caps to multi-language to multiple currencies, inbound and outbound, through countries that require specific caps on commissions, tax rules, withholding, regulatory reporting, and so on. Today, our software is translated into 57 different languages with over 70 payout methods. And our software infrastructure isn't one of the things we worry about."
So, what are the MLM software components you need to think about when planning international expansion?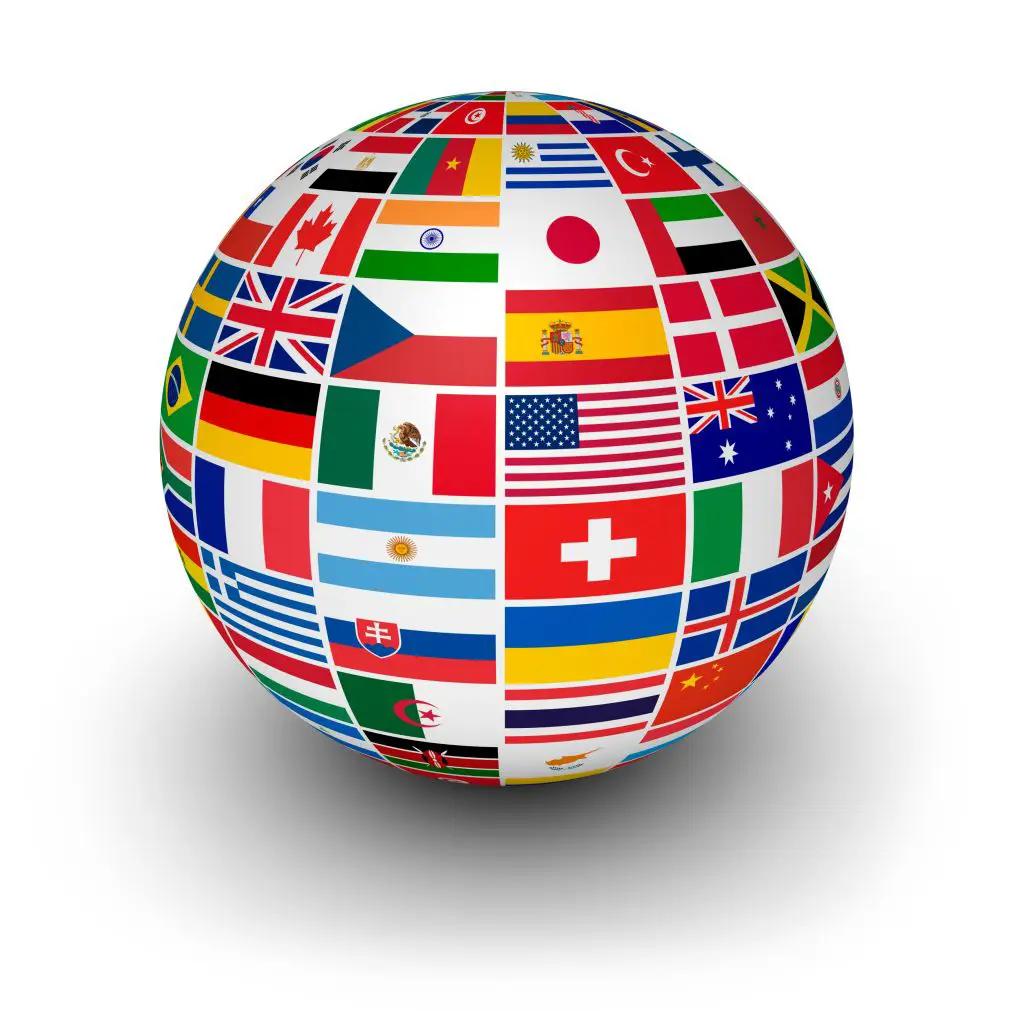 8 must-have software capabilities for international MLM companies
Each market has its unique culture and characteristics. Doing your homework to understand the demographic, competitive, and sales landscapes is imperative to help quantify the opportunity and determine whether your products and services will be a good fit. Once you've made the decision to enter a market, you can't just copy/paste what you're doing in other places. Like Kyani did, you'll want to apply the market specifics you've learned to tailor your sales and marketing strategies. That includes your MLM software.
When assessing MLM software solutions, it's not necessarily a deal-breaker if your legacy platform doesn't have the flexibility and capabilities to enable international operations. Instead, look at solutions that allow you to add new international markets using a new MLM software solution that has the necessary functionality while still keeping your legacy platform in place. By blending your legacy software with a new platform for international markets, you may be able to lower the costs of entering a market. Plus, in the future, you will have the ability to expand the new MLM software solution to support your entire business.
Here's a checklist to help you assess your software options and choose the right solution for your direct selling company. Seek MLM software solutions that:
1. Speak the language.
The keys to successfully engaging and serving direct selling representatives and their customers are somewhat universal. You need to understand their needs, offer an appealing solution, and effectively tell your story so people want to engage and buy. You also need an MLM software solution that enables you to communicate with representatives and customers in their native language and according to the local culture. As you add new markets, you'll need a platform that allows you to seamlessly support multiple languages from back-end operations through market-facing representative tools and Ecommerce experiences. It's important to evaluate an MLM software's multilingual capabilities – and to talk to current users of the platform about how it works in real life.
2. Manage multiple currencies.
The make-or-break moment for a sale comes at checkout time. A big factor is whether prices and payments are translated into the shopper's local currency. Three in four customers say they prefer to make purchases in their local currency. Explore the multi-currency functionality provided by an MLM software platform. You'll want the ability to allow buyers to see prices and make purchases based on their local currency. You'll also want to understand the software's API capabilities related to integration with global payment providers.
3. Handle country-by-country compensation rules.
When analyzing international markets for expansion, do a deep dive into the country's rules regarding compensation and commission payments. These will vary from country to country. If your growth plan includes strategic expansion into multiple international markets, you need MLM software that allows you to set up market-specific compensation rules, including commission caps and payout terms. In addition, you will want the software to support market-specific bonus qualifications and genealogy structures as needed.
4. Enable local tax and regulatory requirements.
The tax and regulatory rules for direct selling companies and representatives will also vary by market. Look for MLM software that can flex to support – and automate – country-specific tax calculations. By automating the calculation and reporting, you're better able to ensure and track your company's tax compliance. The same applies to regulatory requirements. Whenever possible, minimize manual processes by building market-specific regulatory requirements into your back-end software.
5. Calculate and process payments at the market level.
Along with automating the payment process, you need MLM software that can support the end-to-end payment process in a way that reflects the local market expectations. For example, credit and debit card payments are the top preference for U.S. customers, but cash-based payment options like PayPal, electronic fund transfers, and prepaid cards are more prevalent in Latin American countries. However, in European and Asian countries, digital wallet use is on the rise. Seek integrated MLM software that enables you to offer options that align with market-specific preferences.
6. Deliver Ecommerce ease.
Global direct selling relies on robust Ecommerce experiences that include representative-specific URL links that give individual sellers or affiliates the ability to connect with their customers while ensuring the sales activity they generate is automatically attributed back to them. From an MLM software perspective, the shopping cart experience is a primary driver of Ecommerce success. Look for functionality that keeps pace with customer expectations and facilitates browsing ease, tags, and customer reviews. Most importantly, choose software that supports the ability to easily configure product offering, pricing, and warehouses to each market.
7. Provide tools for representatives.
Attracting and retaining representatives and affiliate marketers who understand the local market and can connect with your target customers is vital for international direct selling success. Your MLM software must provide tools and resources that make selling easy. This should include a mobile-first approach that recognizes that most reps will engage with customers and your company using their phones or mobile devices. It's essential to provide at-a-glance dashboards and automated alerts, so they're able to optimize both their customer relationships and their time. Other important tools – accessible through your software platform – should include onboarding resources, ongoing training, and organizational communications, all tailored based on the market.
8. Partner with your team.
When you select MLM software, you are doing more than choosing technology to operate your business. You are also selecting a software vendor to partner with you as you implement and execute your international expansion. It's critical to evaluate the technology training and support available to your team as well as how a software vendor will work with you to solve unique needs and challenges. Seek a software partner that offers accessible support options that work as an extension of your home office team to support in-market representatives and customers.
The right software choice can streamline the operational complexities as you build your international business. ByDesign Technologies' portfolio of MLM software solutions is built to help direct selling companies execute their international growth strategies from inception through ongoing operations. When you're looking for a partner to help you expand your business, tap into our 20+ years of direct selling experience, cutting-edge software expertise, and trusted partnerships. Contact us to schedule a consultation today.
As Kyani's CEO puts it, "ByDesign as a technology partner has been invaluable. Their help in achieving our goals has been critical for our success. As we expanded into more and more countries, we wanted to do some extremely unique things. The Freedom platform, with its APIs, empowered us to do those things. ByDesign Technologies has been a great partner, proven to handle our growth. They've worked closely with our IT team to reduce the stress and pain that comes from rapid expansion. It's been a great choice for us."
Contact Us
Learn how the Freedom mlm software can help take your business to the next level.

Additional Articles about International Direct Selling: