The Wellness Mission Of High-tech Socks Leads To 300% Growth For Direct Selling Company
VoxxLife is a privately held technology company devoted to drug-free wellness, optimal health, and improved human performance. The company realizes that people of all ages and walks of life are focused on wellness and optimal performance. Their mission is to help one billion people reach their wellness goals using their Human Performance Technology (HPT). HPT reduces pain, increases strength, endurance, stability, and balance; as well as enhancing range of motion and faster reaction times.
"We are building VoxxLife for the long-term and there is a lot of comfort having ByDesign Technologies as our partner to provide their high level of expertise as we navigate the changes that momentum brings."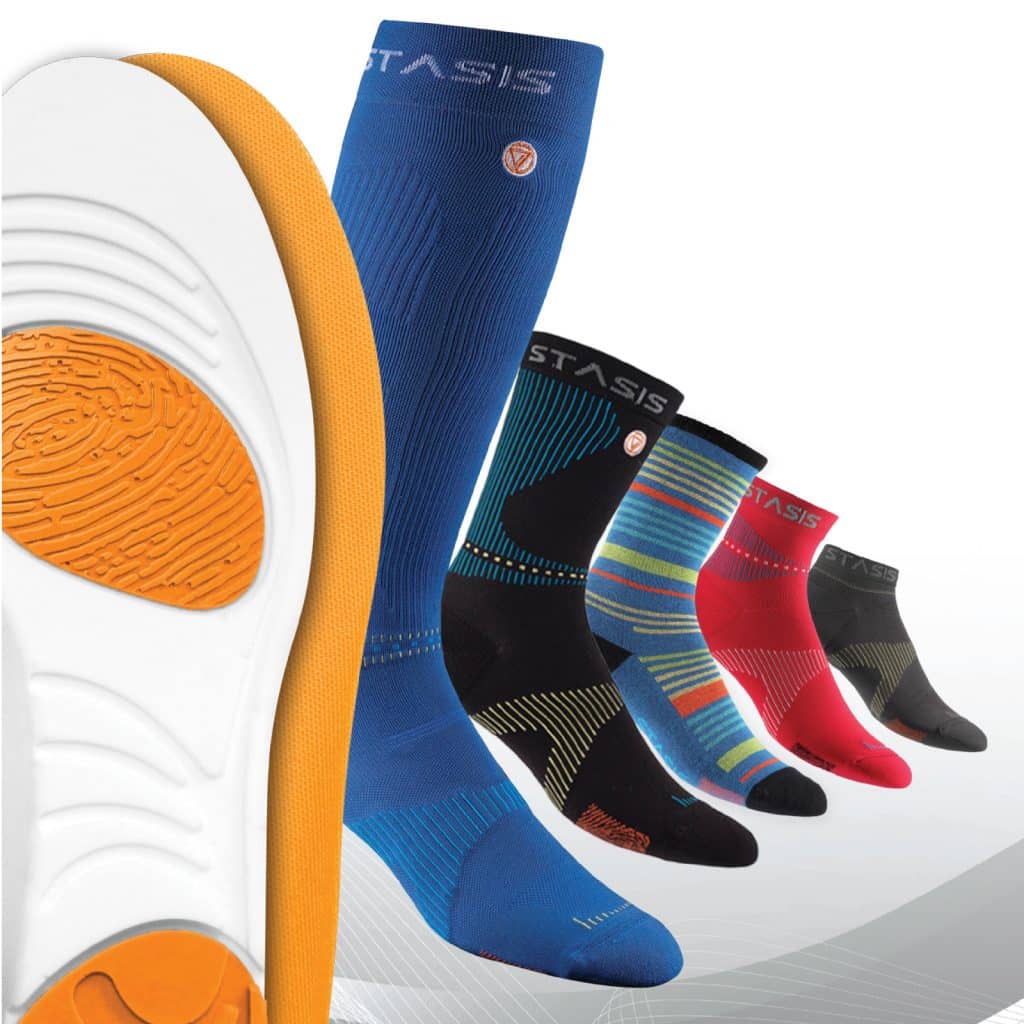 The Challenge
As a start-up, the software VoxxLife was using significantly limited what they could do as a company. The goal of their initial software was to pilot the results of the direct selling distribution model for their HPT products. Having validated the strong demand and excellent fit of selling their products based on word of mouth and referrals, VoxxLife was ready to move to the next level and they needed technology that would seamlessly support their business strategy and execution.
"When doing due diligence on MLM software, it can be easy to be swayed by bells and whistles that look great during a demo. But we quickly learned that in many cases, the development work for all the cool things we saw was going to be on our shoulders, and then instead of focusing on our business we would have to build a team of 5-10 developers and focus on technology. We also found that many software companies can only deliver what is in their "box." To use their system would require us to change our business processes to match their software capabilities. We were not going to change how we run our business to fit the way a vendor's widget works."
"We are confident that we are never going to get into a situation where we need something that the Freedom Solution cannot handle."
The Solution
VoxxLife chose the Premier Freedom Cloud Solution with the Dynamic Compensation Engine, Shopping Cart 2.0, Robust Corporate Back Office, Advanced Data Reporting, Replicated Websites, Associates Portal, and Professional Associate Tools.
"We selected the ByDesign team and the Freedom Solution because it allows us to run our business precisely the way that we want. It's hard work to do the due diligence required to find the right foundational MLM software. But that work paid off for us when we discovered how vast the gap is between ByDesign and the alternatives."
"It's refreshing to work with ByDesign. Everything we saw during the demo was included in their out-of-the-box solution, plus much more. Freedom is so feature rich that we have just scratched the surface on all that is available through configuration settings. As we look to the future, we can easily set up multiple countries and currencies to support international expansion; as well as leverage the unlimited flexibility that can be implemented with API's. ByDesign's desire to help us succeed by understanding our goals and business requirements enabled us to collaborate on building a solution that was a perfect fit for our needs."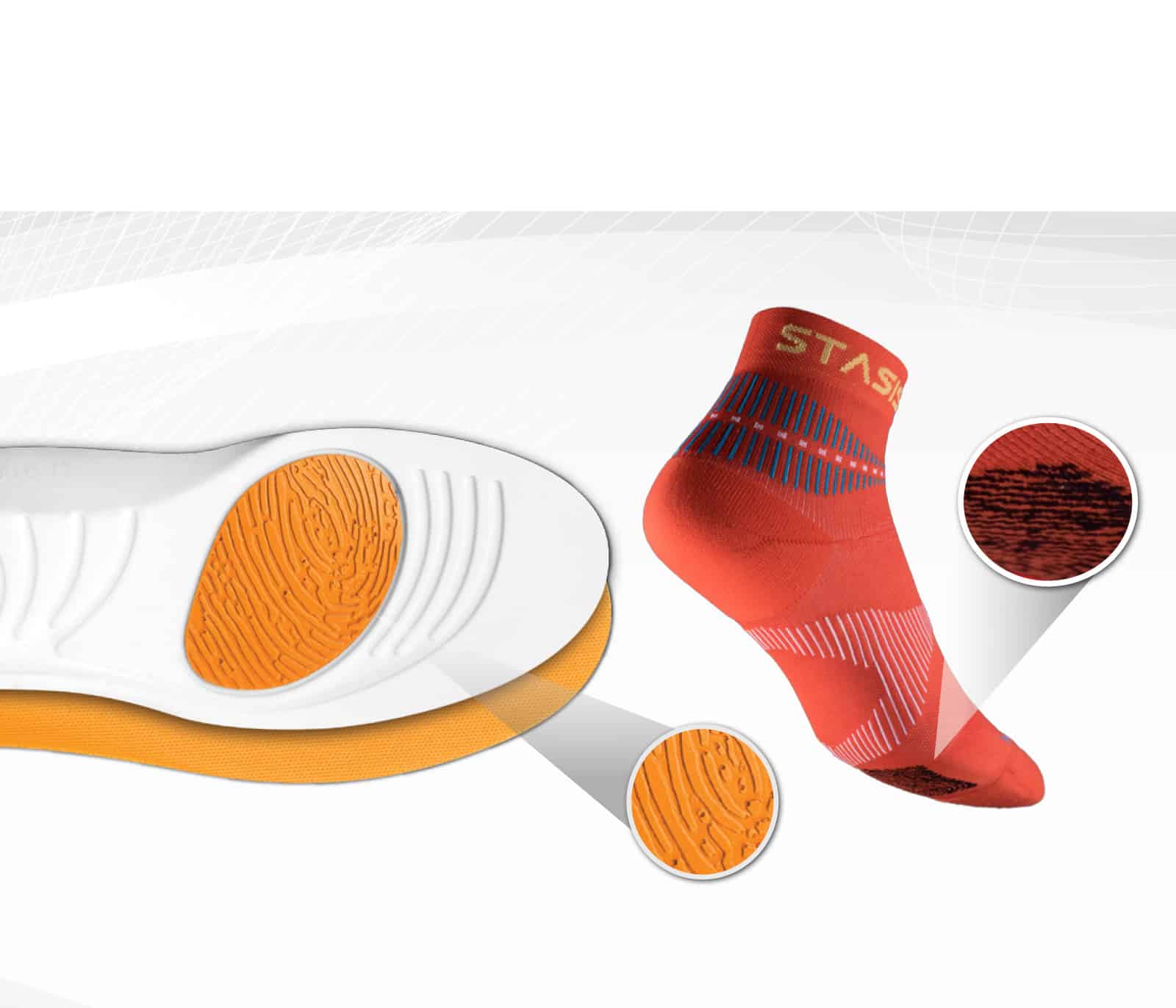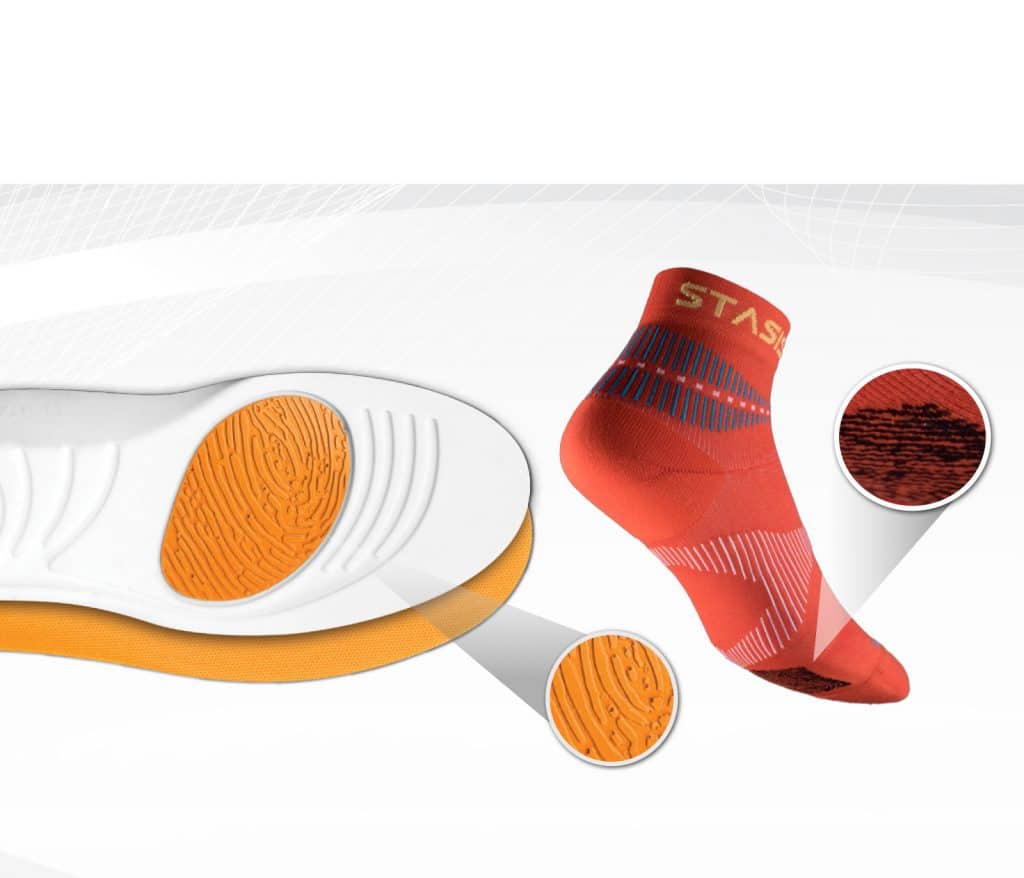 The Results
VoxxLife has experienced rapid growth of nearly 300% since launching the Freedom Solution. The accelerating demand for HPT products has driven the expansion of the line from 12 SKUs to more than 200. With multiple new products and line extensions in the product development process, there is no end in sight to the ways in which the benefits of the VoxxLife wellness products can be experienced.
The customers' of VoxxLife have enthusiastically been sharing their results, with the goal of helping other people learn about the products and have the same positive experience. The companies private Facebook page includes 50,000 unsolicited product reviews. These testimonials are a form of social proof that makes the HPT products stand apart from other wellness options.
VoxxLife learned early on that their strong commitment to integrity would demand that they are extremely selective with the companies they allow into their ecosystem. "It never works when a high integrity company does business with a low integrity company. We made an excellent decision choosing ByDesign Technologies. They share our values and have found long term success through their culture of honesty, innovation, transparency, and high ethics."
"We get calls all the time from different vendors. I tell them we're happy and not interested. The Truth is that we have everything we need with ByDesign. All the new bells and whistles that alternative providers promise won't help my business a bit."
"ByDesign's technology leadership is based on their dedication to client collaboration, education, and continuous improvement. Their CEO and the rest of the team are easily accessible to discuss solutions and new ways to solve any challenge. That is very rare in any industry, but even more so in direct sales.
"They are constantly in the field, listening to clients, working with industry leaders and talking to field associates, and they translate those insights into new features, enhancements, and upgrades that are given to clients for FREE. That is the technology leadership that VoxxLife needs to support our mission to help one billion people reach their wellness goals."
Schedule a Software Consultation Now
Learn how the Freedom mlm software can help take your business to the next level.