Deliver an Ever-Evolving Shopping Experience
Multiple Channel Ecommerce | Empower your representatives to sell to anyone from anywhere. The Freedom software delivers all the features your representatives need to meet customers where they are, sell more products and grow your business.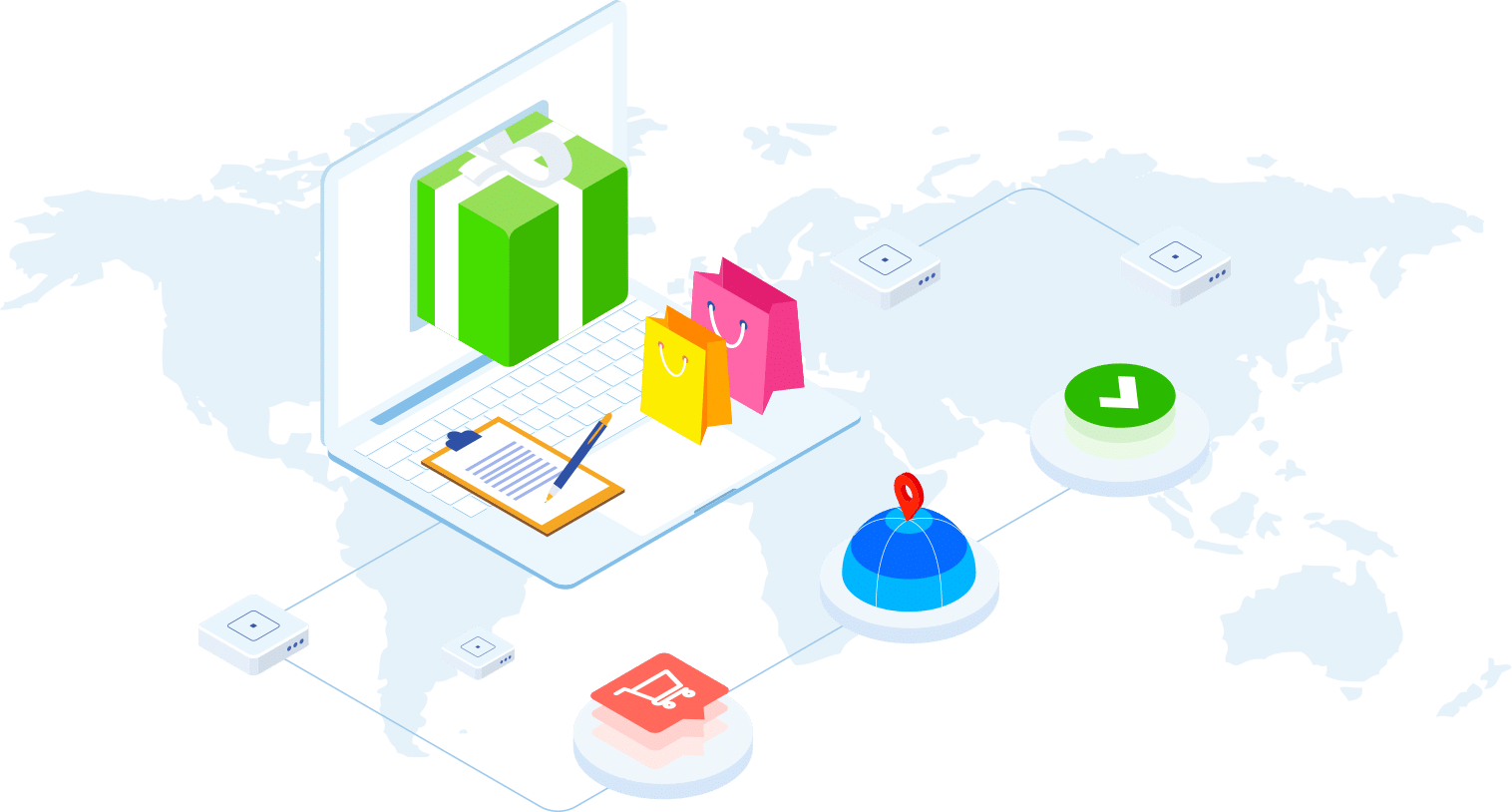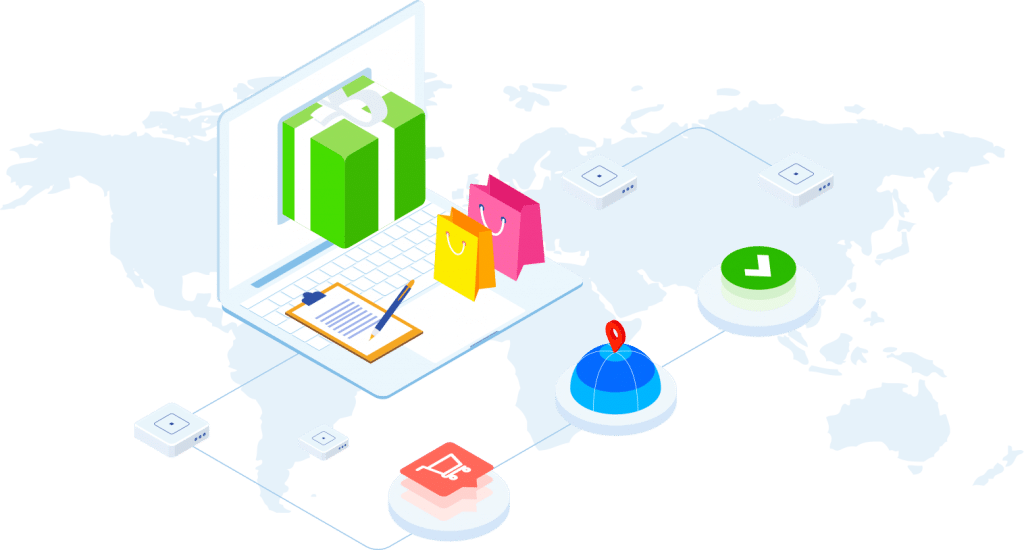 Unified Customer Experience:
Representatives, Customers and Party Shoppers 
Leverage an unlimited number of price and customer types such as wholesale, preferred customer, hostess, retail customer, as well as representative ranks to differentiate pricing tiers and drive more sales. 
Deliver an ideal shopping experience for your customers, representatives, and shoppers regardless of the device they're using when accessing your shopping cart.  Freedom's responsive design is mobile-friendly and makes it easy for anyone to shop and purchase on your site from any device. 
Maximize party sales by sharing the event link.  Virtual shopping is easy and intuitive using the event link.  Customers can simply fill their cart and check out, and the Freedom software will automatically associate those orders to the correct party. 
Inspire your reps and customers.  Promotions aren't just for special occasions and holidays!  Boost your business and revenue year-round with retention-focused promotions.  Freedom promotions are completely configuration driven – you won't need any internal IT resources or have to pay a developer to write code.
Free Shipping
Increase your average order value and encourage product trial with free shipping once a minimum order threshold is met. 
AutoShip Promotions
Get creative with rewarding representatives who are on AutoShip. Leverage 'Refer 3, get yours free' to drive new AutoShips, or provide discounts for being on the same AutoShip for 3 consecutive periods.
Preferred Customer Programs
Gain additional customers from your top customers with incentives such as a prize, gift, or discount every time a certain number of customers are referred. 
Buy One Get One
A consumer favorite, BOGO promotions sell two items as fast as one and move inventory quickly.  Clear out older inventory and improve cash flow with this high converting promotion. 
New Product Promotions
Encourage shoppers to try a new product by offering special pricing or free sample packs when they purchase another product from the company. 
Holiday Promotions
Enable your Sales team to be creative by aligning sales with common selling holidays/events, such as Black Friday/Cyber Monday. 
Flash Sales
Want to clear out older inventory and make room for the new season? Setting a time limit and limited availability entice consumers to buy on the spot and encourage impulse buying.
Bounce-Back Promotion Codes
Reward return shoppers with targeted promotions; from providing promotion codes that can only be redeemed on repeat purchases to automatically providing a discount based on prior purchases.
Schedule a Software Consultation Now
Learn how the Freedom mlm software can help take your business to the next level with Multiple Channel Ecommerce.
See What Our Clients Are Saying
The Promotions Engine is extremely valuable to our business. It allows us to be incredibly imaginative and really creative with ideas that get our field motivated and their customers buying. If we can think it up, the Promotions Engine can do it. This system is so flexible that we can easily make it work exactly the way we want, without any customization needed.