The Freedom Commissions Engine is easy-to-use, convenient, and, most importantly, accurate. When it comes to your payouts, nothing is more critical for you and your field than accurate commissions.
More than 2,000 Compensation Plans Launched
With the ability to pay commissions in multiple currencies, model potential compensation plan changes, or even maintain multiple, separate, and disconnected plans, our Commissions Engine can handle your compensation plan with ease.
With Freedom, it's simple to see where the commissions come from and understand every detail on how someone was paid, including where the volume came from, who placed orders, the items in each order, and any promotional discounts.
Our advanced commission reporting provides the perfect mix of drill-down detail and high-level summaries to keep both the corporate and field sales teams up to date on bonus payments and qualifications.  Projection reporting keeps reps updated on their commissions progress throughout the month.
Complete Corporate Visibility
Compensation Dashboards & Reporting
Gain insight and understanding of how your representatives are performing based on the compensation plan. Freedom offers total visibility into where bonuses are being paid, the percentage of payout as well as the ability to see trendline information.
Compensation Plan Modeling
Freedom allows corporate to model various plan changes such as commission rates, volume thresholds, and numeric qualifications to help you design the most effective plan.  See how potential changes will affect the field —  how will it adjust the payouts and how many new people will rank up if you adjust a volume amount. 
360 View of Commissions Earnings
Reduce support requests from the field with self-service compensation reporting.  Empower representatives to view commission summaries, statements and historical records of each payout.  Projection reporting keeps representatives updated on their commissions progress throughout the month.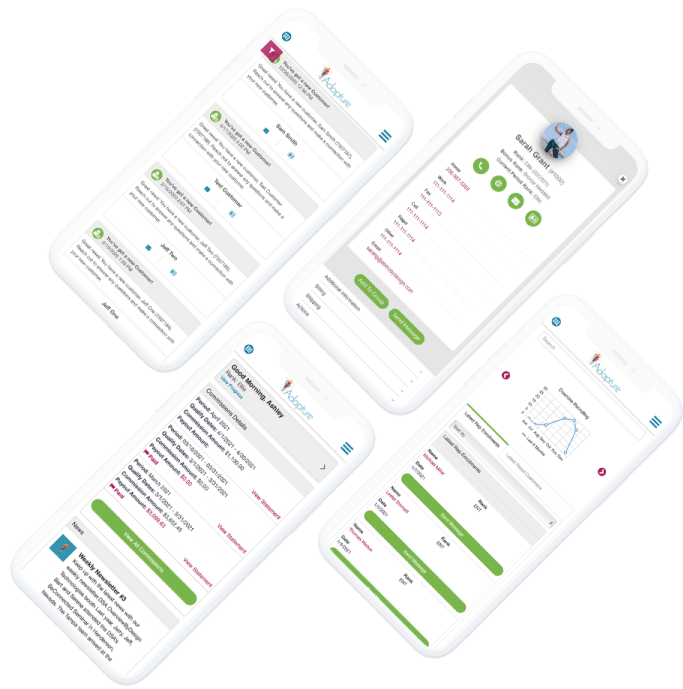 Support for All Compensation Plans
Our Freedom software solution supports an unlimited number of compensation plans.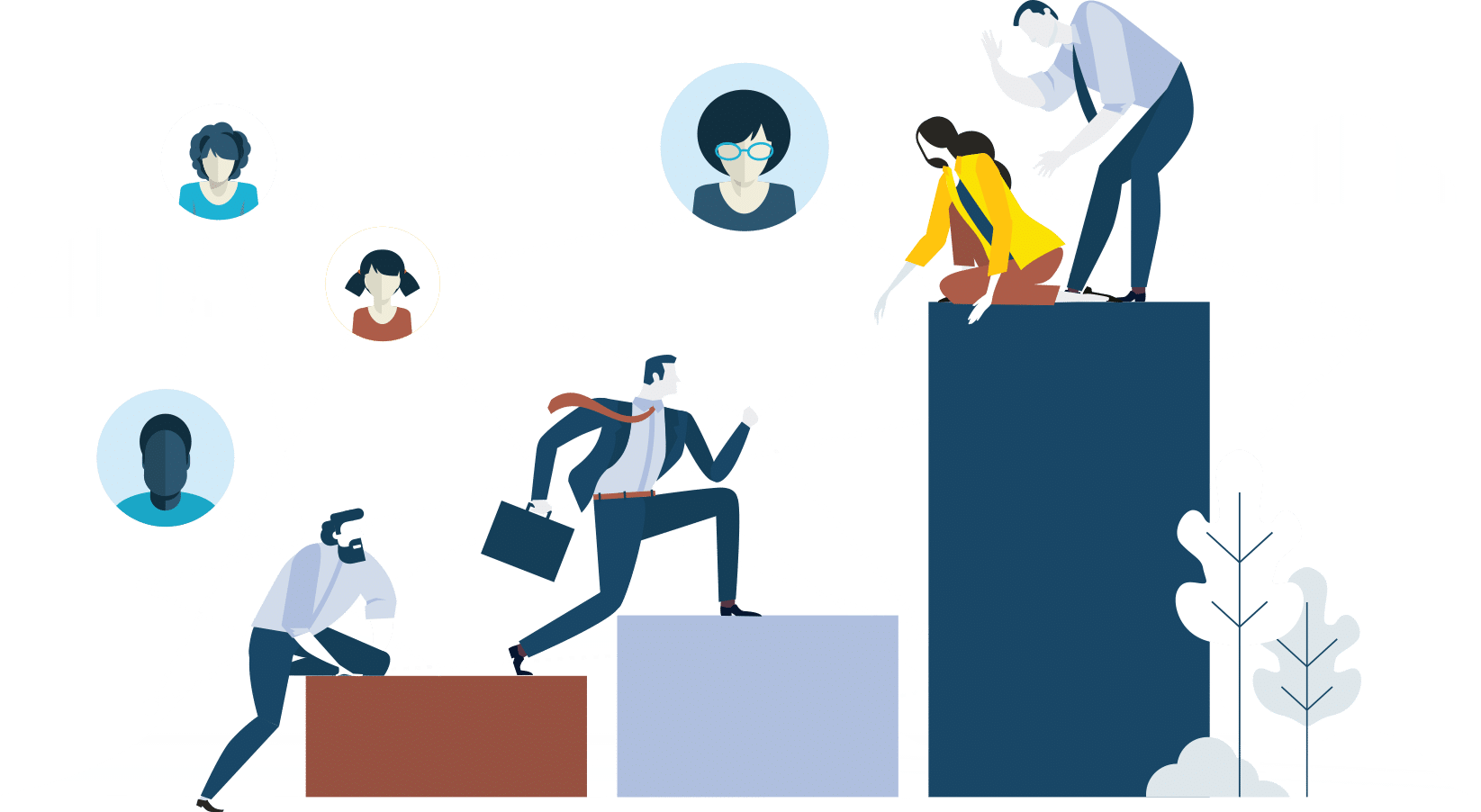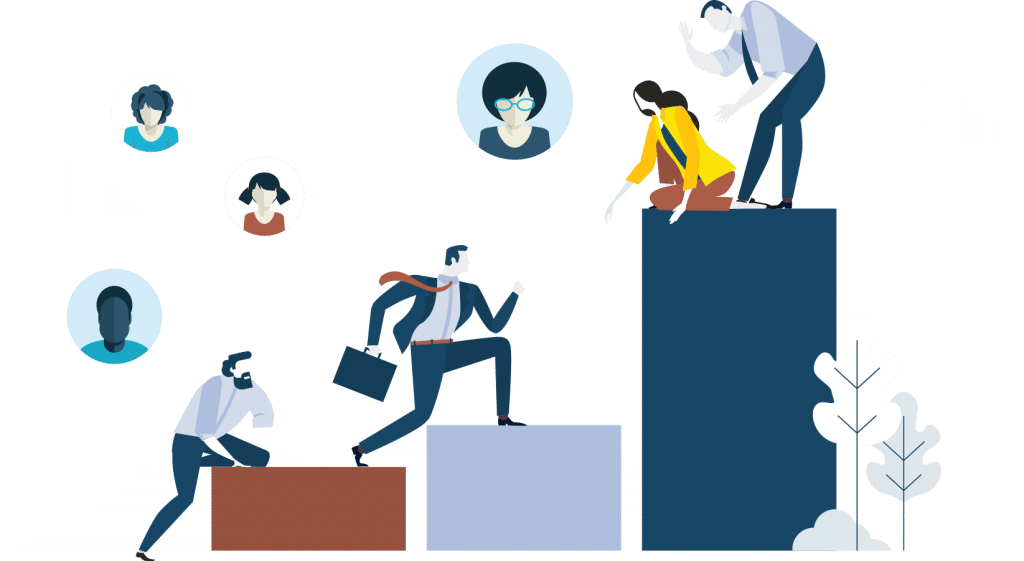 Common Compensation Plans
The most common MLM compensation plans are designed for selling products one-on-one to consumers.  These plans include Unilevel, Hybrid, Binary, and Matrix.  Each MLM compensation plan contains unique attributes and incentives to motivate the sales team to meet the individual and company goals.
Party and Team Building Compensation Plans
Group selling compensation plans focus on selling products to several consumers at a time.  These plans include Party Plan, Social Selling, Stairstep, Breakaway, Generations, and Overrides. These compensation plans are ideal for companies with products that sell best when they are explained or demonstrated.
Upline Compensation Plans
Our Freedom software supports a wide variety of unique compensation plans, including Australian 2-Up, Pass-Up plans, Coding, Coding Groups, and Custom plans.  These plans are ideal for companies looking to compensate their salesforce in ways that are less common and more specialized.
Visual Display of Compensation Metrics
View widgets with graphs, charts, and snapshots of key metrics. Instantly see variations in revenue vs. payout over the past six months as well as other data points to spot trends and potential issues with your compensation plan performance or payout.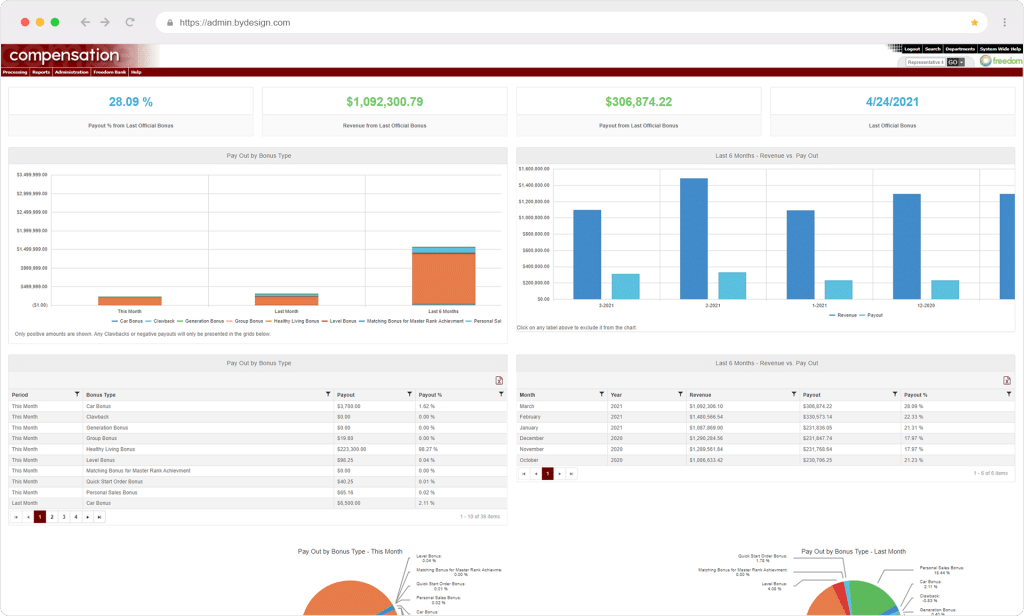 Schedule a Software Consultation Now
Learn how the Freedom mlm software can help take your commissions engine to the next level.
See what our clients are saying about our Commissions Engine
ByDesign has the easiest commissions in the world. I just follow steps 1-2-3 and commit, and it's done. Then I can view the graphs and bar charts to keep an eye on trends and how the business is performing. The compensation engine is incredibly accurate which allows consultants to feel confident that they will be paid the right amount, on-time, each time. The entire back office truly is incredible.
ByDesign has the easiest commissions in the world. I We rely heavily on the Freedom platform to ensure that our stylists are consistently paid the right amount and, that they have complete access to the transactional data of all the items that make up a check – all the way down to the order level including the line item. It's easy to forget that a customer returned an item and that created a $20 clawback or that there was a promotional aspect that was deducted. The Freedom technology empowers Stylists to independently manage all their orders, view returns and promotions and ultimately manage their compensation." Since Stylist can ensure that each sale was credited to them, they have confidence in their commissions and trust the Freedom system
From the start, the ByDesign team provided us with a true partnership. We had a compensation plan we thought was easy, but it wasn't. This was the most important thing in our business, and the ByDesign team provided tremendous assistance in helping us create the plan we truly wanted.