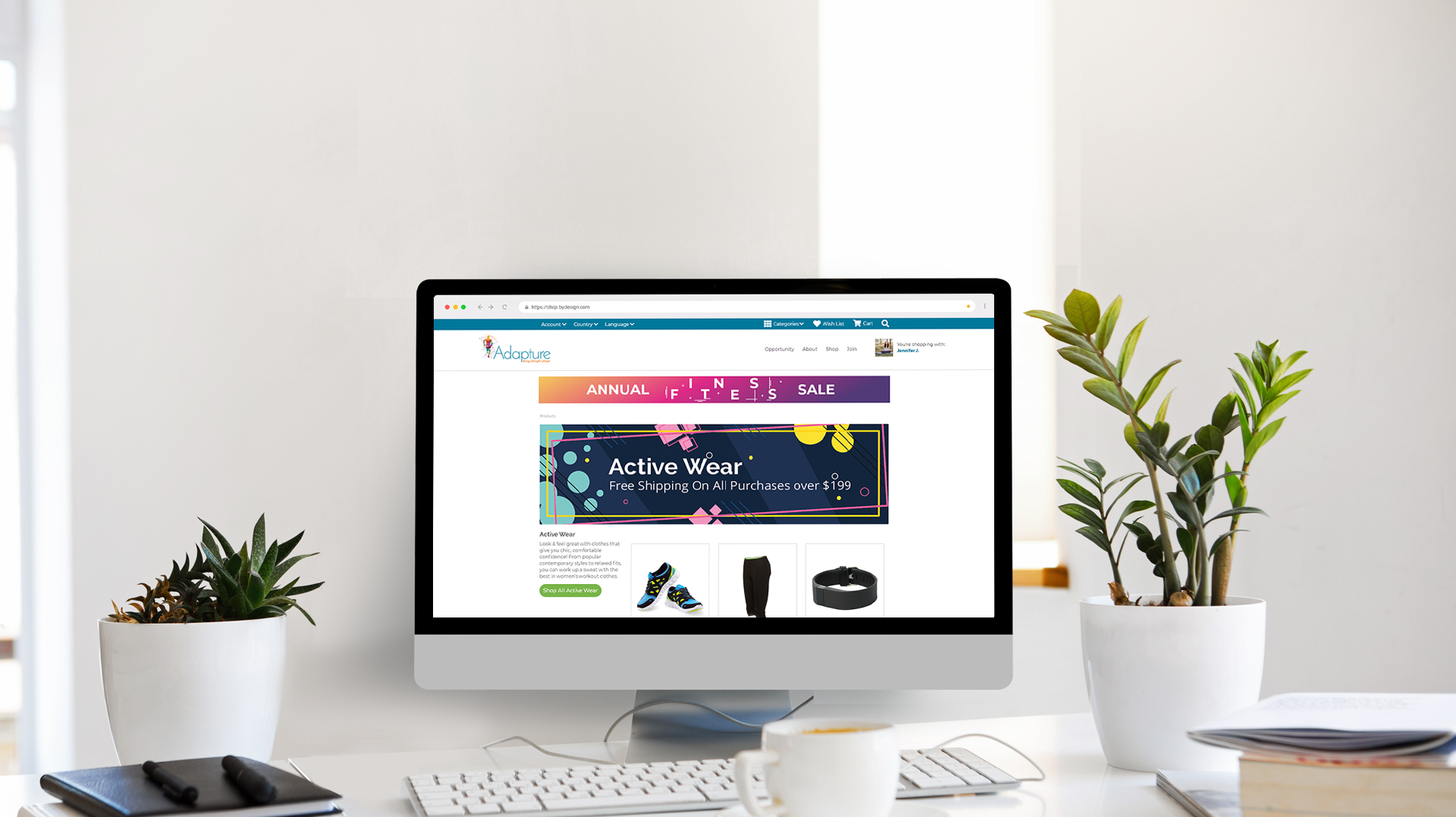 Shopping Cart
A complete shopping experience designed to entice buyers and reduce cart abandonment.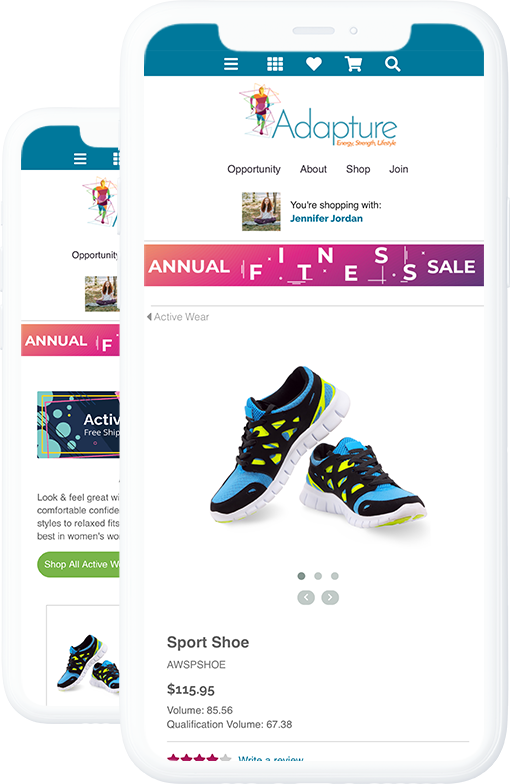 ---
All the Features You Need
Mobile Responsive
Deliver an ideal shopping experience for your customers regardless of the device they're using when accessing your website. Responsive design is mobile-friendly and makes it easy for anyone to shop and purchase on your site from any device.
Premium Branding
Provide your shoppers with a seamless brand experience by incorporating your marketing site's header banner and footer into the cart application. Deliver a unified customer experience for your visitors as they navigate your marketing pages and the shopping cart.
Language and Country Selection
Provide multiple language options to open your brand and products to new customer segments previously out of reach – and in turn, help increase your sales and profits. Easily configure products, pricing, and warehouses to match each country.
Analytics
Analyze site traffic and purchase activity through Google Analytics. Having a data-driven approach eliminates time-consuming guesswork and enables you to gain real-time insights into your visitors and customers.
Integrated eCommerce Solution
ByDesign's Freedom Software enables the automatic, two-way flow of information to provide real-time updates to inventory quantities, prices, descriptions, images, and more.
Category Navigation
Drive sales by enabling your customers to quickly view and sort your products based on their shopping preferences.
Product Filtering
Engage shoppers and help them intuitively navigate from the landing page to the product detail page by narrowing the results to their preferred items.
Global Product Search
Make it simple for customers to find exactly what they want throughout the shopping experience by entering a keyword in the search box.
Quick Add
Remove obstacles and reduce clicks to help shoppers conveniently add products, change quantities, or remove items from the cart while browsing a category page.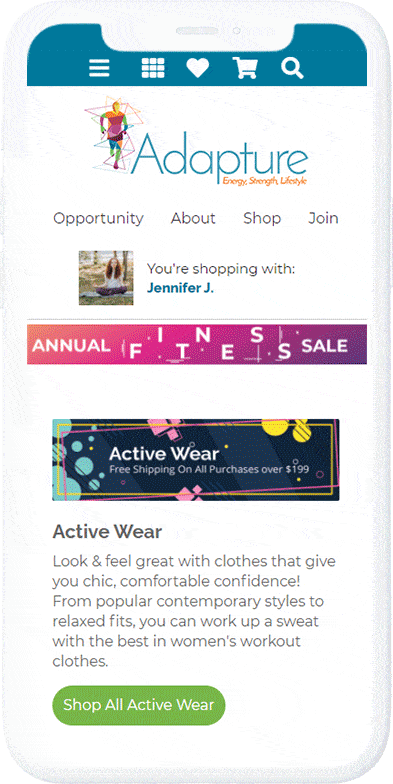 Quick Shop
Add shopping convenience by allowing customers to quickly view product details, check product options, and add a product to the shopping cart without leaving the current product list page.
Product Tags
Help shoppers to quickly identify which products are new, discounted, top sellers, and more, with the placement of text banners or small icons.
Low & Out-of-Stock Message
Encourage action and impact purchase intent by setting low-stock inventory thresholds and warning messages that alert customers not to miss out on a great deal.
Save to Wishlist
Enable customers to mark items as "favorites" and return later to purchase. The shareable Wishlist accelerates sales and customer loyalty.
Autoship
Increase retention and order volume with an autoship program. Allow your representatives and customers to create recurring orders to be shipped at their convenience, making it much easier for them to enjoy and share their favorite products.
Build Customer Loyalty
Save your customers time and effort! With recurring orders of their frequently used products, customer can customize their product, quantity, and delivery frequency. The Freedom software program then sets up the delivery, collects payment, and alerts the customer of the shipment. It saves both you and your customer time and effort and can be a great way to increase revenue while at the same time improving customer loyalty.
Consistent Revenue Projection
Encouraging customers to subscribe to autoship can help representatives more accurately forecast a component of their future income. Additionally, orders that are automatically replenished provide a more predictable method for managing inventory levels and improving corporate forecasting projections. Reward autoship customer with special discounts and status such as a Preferred Customer Program.
Power of Convenience
Consumers are busier than ever today, and they are looking for brands that provide them with the best products and a time-saving experience. More than half of consumers say that their purchases are influenced by convenience. Add more value to your customers by giving them a more convenient way to buy the products they want or need along with the ability to easily enroll from the shopping cart.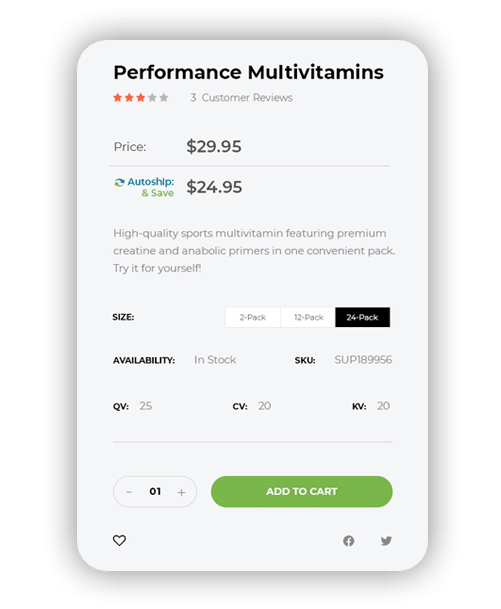 Category Landing Page
Allow visitors to only view products they're interested in learning more about. Enhance your marketing results and establish emotional connections with shoppers by leveraging featured images, category descriptions, and product highlights — all on a single page.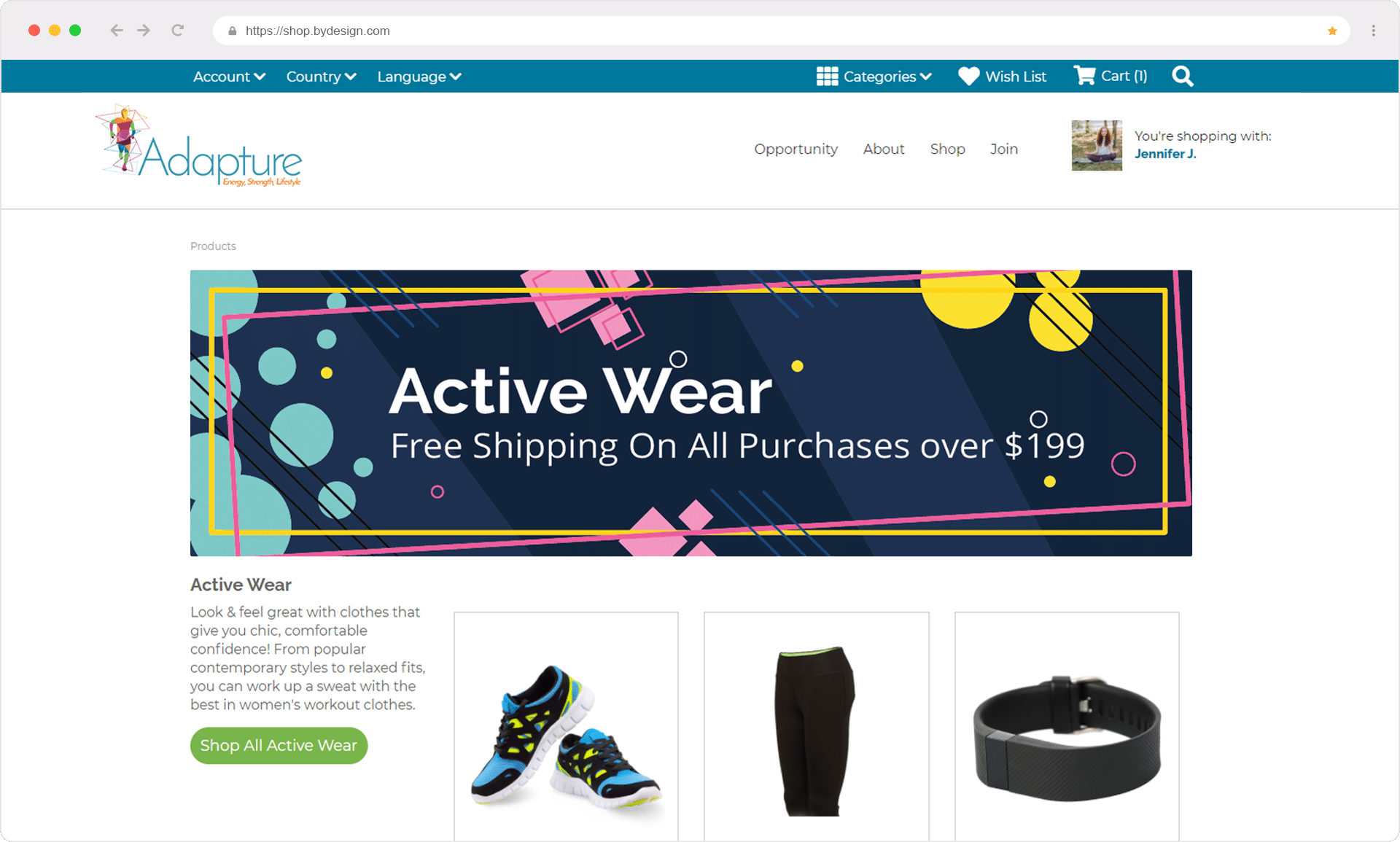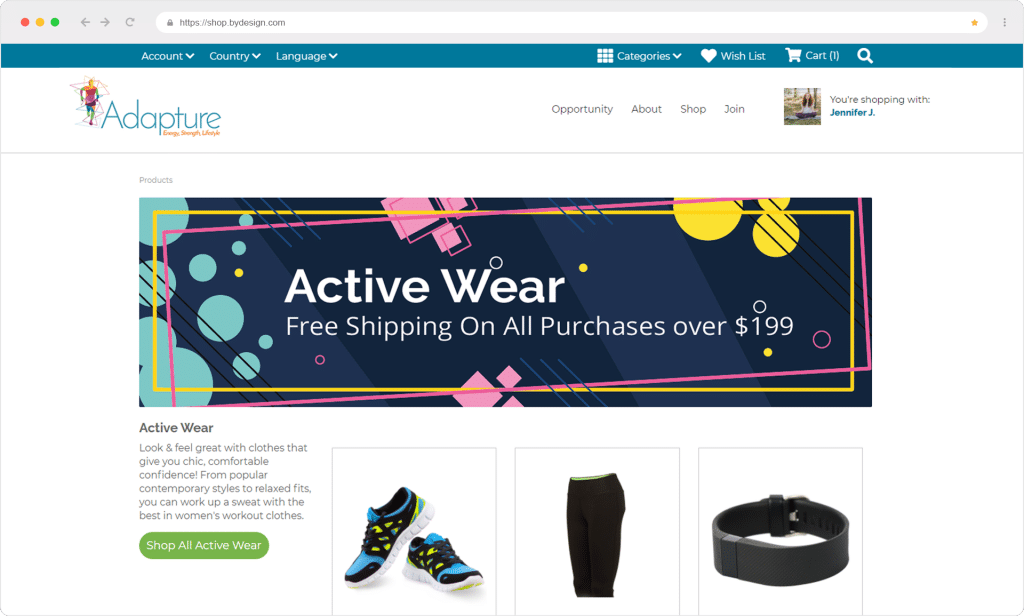 It's All in the Details
Additional Option Selection
Improve your customer experience by allowing shoppers to easily select the size, color, dimensions, material, weight, and additional options directly from the product page. And offer a single product with multiple variations by leveraging this feature.
Upsell & Related Item Carousel
Increase your average order size by presenting related products, product suggestions, and impulse buys to shoppers based on their product selections. Help shoppers find companion products they may not know you carry with this revenue-generating carousel feature.
Customer Reviews
Reinforce your customer's buying decisions with reviews. The more reviews you have, the more convinced shoppers will be that they're making the right choice. Reviews increase sales by providing social proof to potential customers that your brand can be trusted, and the products deliver on their promises. With the Freedom software, reviews are moderated by Corporate, so you control what's displayed.
Customizable Detail Tabs
Elegantly organize content with the flexible tab layout. Add videos, use cases, supplemental facts, size charts, and company details to your product listings without cluttering the page.
Schedule a Software Consultation Now
Learn how the Freedom software can help take your business to the next level.
Testimonials
See What Our Clients Are Saying
The ByDesign Shopping Cart is much better than anything we could have built ourselves. A Facebook comment we received sums up what everyone at Traci Lynn Jewelry is feeling: "This new cart is just mind-blowing! I can't help but look at the jewelry over and over again because this shopping cart brings all your jewelry to life." That is the "experience" I wanted to deliver and with ByDesign we were able to accomplish that huge goal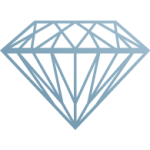 Traci Lynn
Traci Lynn Jewelz
Working with ByDesign has made a significant impact on our business. The field's response to Shopping Cart was immediate and dramatic — they absolutely LOVE the cart.  Our Consultants feel it is the solution they have needed and they are thrilled with it.  The new cart quickly increased sales and significantly exceeded the expectations of the field. We are proud to be partners with ByDesign and are extremely impressed with their highly professional and polished representation of our brand, products and technology.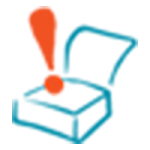 Clever Container 
Clever Container