Marcus Spurway Case Study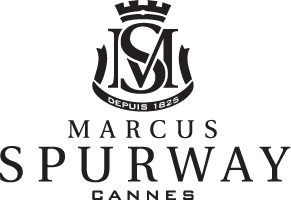 Marcus Spurway Brings A New Sensory Fragrance & Natural Skincare Opportunity To Indian Life And Culture With The Support Of ByDesign Technologies.
Founded in 1825, Marcus Spurway combines its rich legacy with a passion for manufacturing premier and prestigious fine fragrances, and exquisite skincare solutions, through its time-tested traditional processes. The company chose to enter the direct sales channel to provide personalized service on the art of niche perfumery and naturally based products directly to consumers, delivering their two-century-old expertise and advice directly at home. To succeed in India, Marcus Spurway crafted a new product line designed exclusively to resonate with the cultural preferences of the Indian consumer.
"The ByDesign system is very robust and simple to use. Our corporate office users are non-IT kind of people, and no one has had any problems learning and using Freedom. As the CEO, I am in the system many times a day checking reports, performance, and inventory, and it is as easy as to use as email."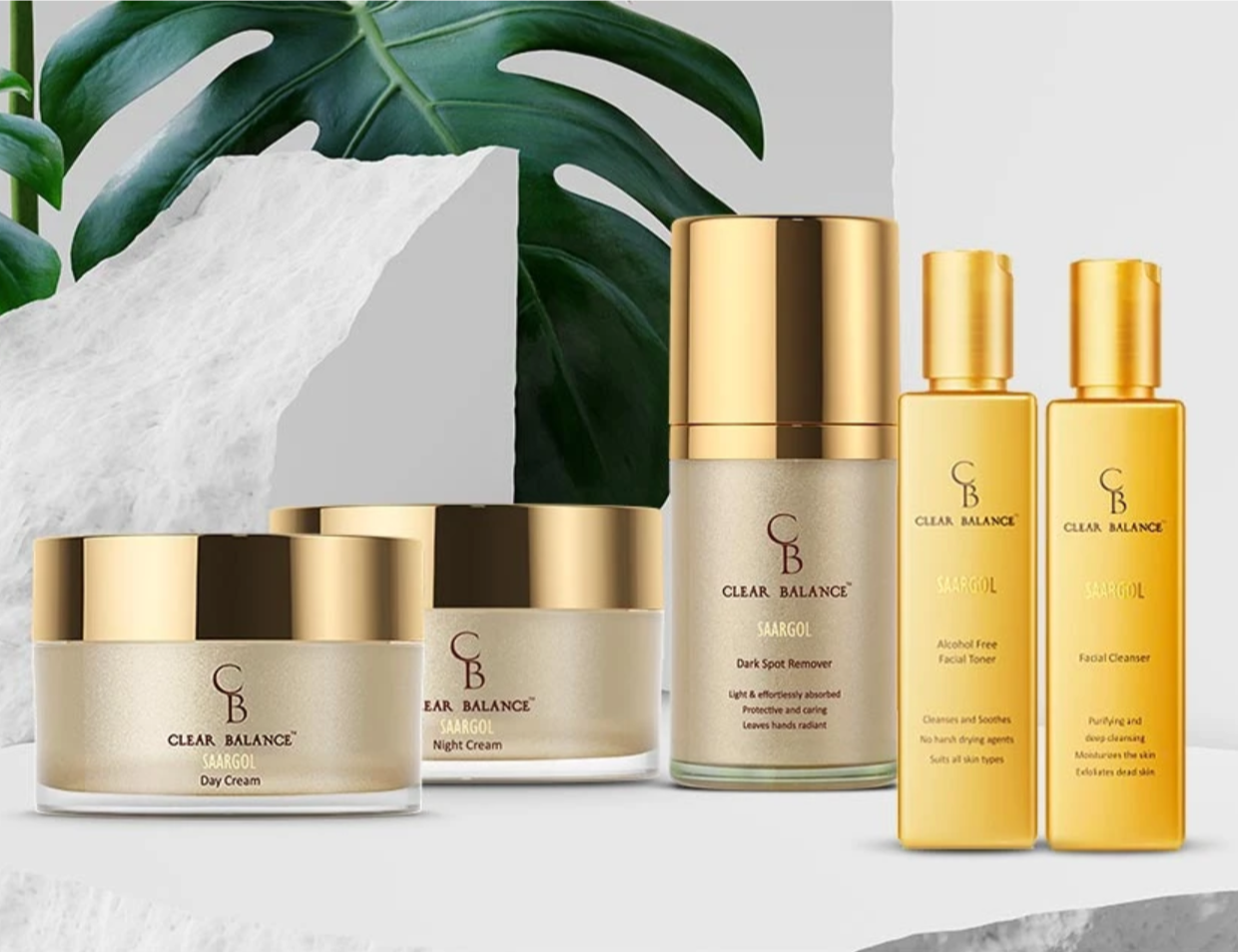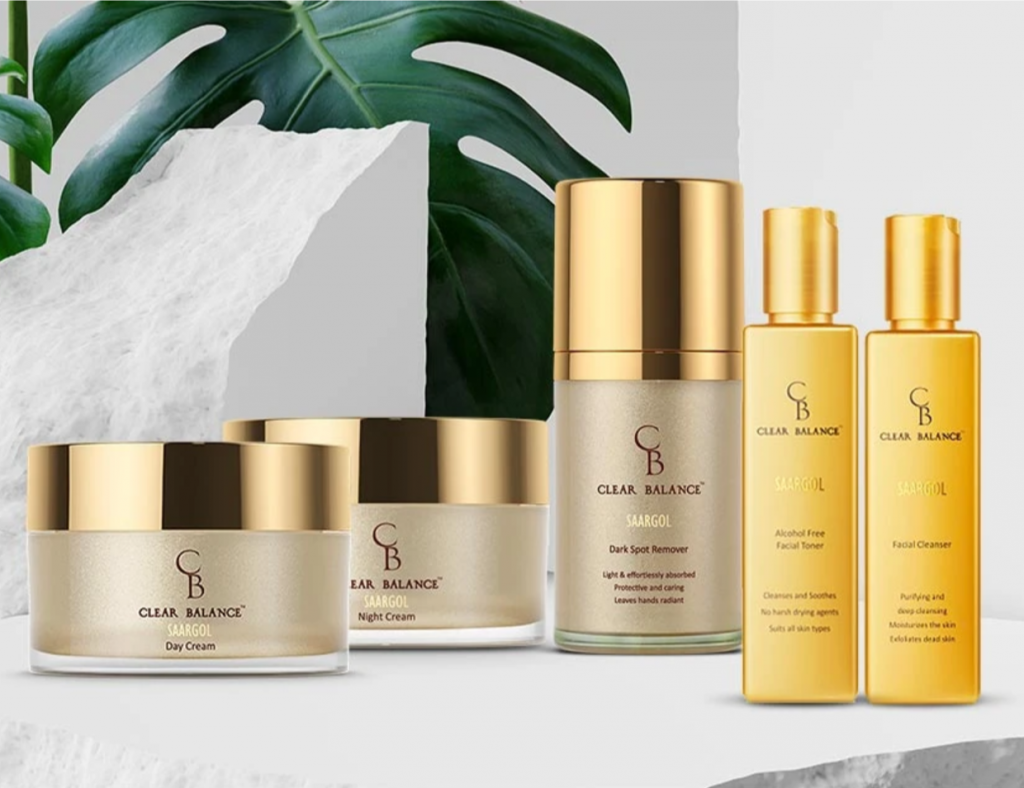 The Challenge
Marcus Spurway was looking for a technology provider to support the company's expansion into India. Although this iconic brand's high-end products are world-renowned, it entered India's direct selling market as a start-up. Their company needed to leverage technology to create the Marcus Spurway brand experience for Advisors and customers. Achieving this goal would require an exceptional technology partner that would guide them on the best practices for their total solution: including the back-office software, e-commerce, server locations, compliance with India direct selling guidelines, and how to best leverage APIs and local third-party vendors.
"India is a large complex market, with one of the fastest-growing economies in the world. The right technology partner was imperative to ensure our success in direct sales. We wanted to work with a very experienced company, highly regarded by industry experts, and someone we could work with and grow with for quite a long time. Most importantly, we needed a company and a team that we could trust completely. One set up for global clients, with offices in Asia that could work with us, and support us during business hours in India."
"Trust is the glue of every business relationship. ByDesign was at the top of our list for being a company and a team we trusted. Our industry runs on trust at every level. If there's not trust, you can kiss your business goodbye. I feel very good about choosing ByDesign. We are delighted to have them as our technology partner. Their Party Plan solution is a perfect match for Marcus Spurway and any company looking to be more successful in direct selling." "
The Solution
Marcus Spurway has been in business for nearly 200 years, and we wanted to launch a new direct selling business, with India being our first major market in Asia. As a result of ByDesign's extensive global reach and success taking clients into new markets worldwide, we were excited to work with them. ByDesign provided a very cost-effective way to launch this new market. The speed by which we established a presence in India was game-changing for our overall success. Our Freedom software was launched quickly while also ensuring its accuracy, reliability, compliance, and the flexibility to expand to neighboring countries in the future."</p>
Marcus Spurway chose the Freedom Enterprise solution with E-commerce, Sales Force Tools, Corporate Back Office, Facebook/Instagram Virtual Parties, Electronic Invites, Hostess Rewards, and Bookings Engine; as well as the client-configurable Promotions Engine, Gift Certificates, open APIs for enrollment and shopping, and 600+ key performance reports.</p>
During the implementation, Marcus Spurway worked directly with the ByDesign Singapore office. "Having a team in the Asia-Pacific region allowed us to manage the launch efficiently. We had regular calls and communication with the local ByDesign team, which enabled our launch to move forward easily with no delays due to time zone differences. I have found everyone on the ByDesign team to be responsive, efficient, and highly skilled at quickly addressing our questions or requests. It's been a great experience."
The Scalable Platform Also Supports:
Multiple Currencies
Multiple Languages
Cross Border Sponsorship
Configurable Translation Tools
Personalized Replicated Websites
Configurable Localization Tools

Dashboard/Menus/other content

Market segmentation

Country Management
Tracking
Reporting by Market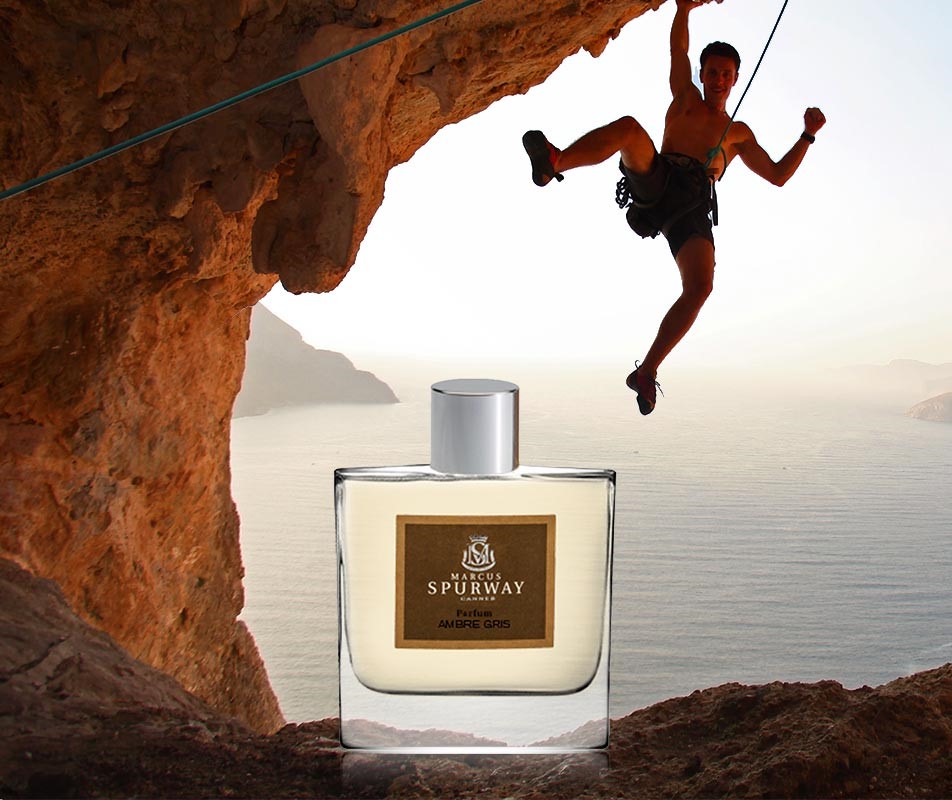 "We continue to be very impressed with the simplicity of using Freedom to set-up, manage, and host live selling events, incentivize Advisors and sell products — both from personal inventory and online. "
The Results
Marcus Spurway's launch in India immediately began attracting both new and experienced Advisors to the company. "The Freedom solution has made it simple for new Advisors to join, place orders, and receive inventory. The personalized replicated websites have created instant credibility for our Advisors. When they refer people to their website, it reflects a professional image and makes it easy for customers to trust the company, the products, and confidently place orders. Our ability to quickly create unique promotions and offer gift certificates to our customers has made a significant difference. We are selling more products, which is fueling our growth."
Their compensation plan, which includes nine ways for Advisors to earn money, including a variety of bonus programs, commission plans, and rewards, is automatically calculated by the Freedom Platform. "The committing of commissions is fast and quite simple. Its high accuracy has developed the kind of trust we need in our Leaders and Advisors. They know that their compensation is being calculated in the right manner and trust the system's accuracy and reliability.
"Out of the 20 software companies we evaluated, only ByDesign Technologies aligned with the innovation and high quality of the Marcus Spurway brand and could deliver the exceptional experience that we required, and our customers expect. I highly recommend ByDesign to any direct selling company that desires to be more successful."
Schedule a Software Consultation Now
Learn how the Freedom mlm software can help take your business to the next level.