About Us | ByDesign Technologies is part of Retail Success, a leading financial technology company that provides custom software, retail technology, and electronic payments products. The company's customers include brick-and-mortar retailers, e-commerce retailers, retail wholesalers, and direct sellers across a variety of vertical markets.    
ByDesign was founded in 2000 and joined the Retail Success family in 2020.   
The Retail Success family also includes:  National Merchant Alliance and Wayroo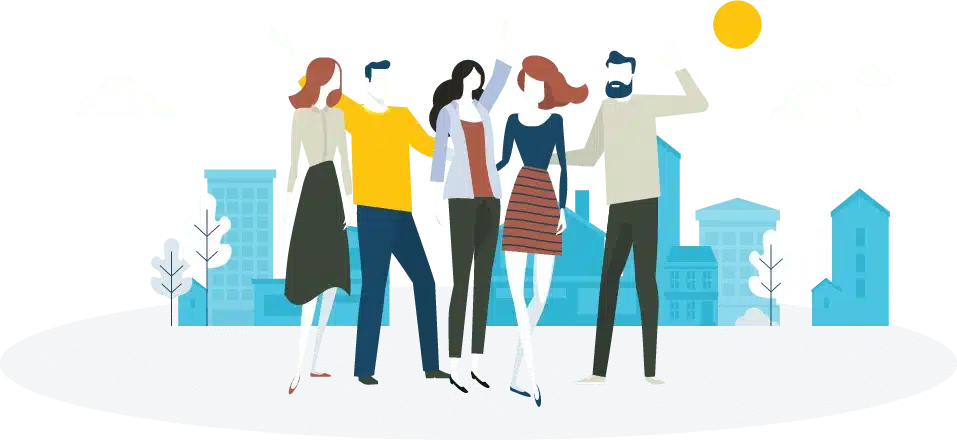 In ByDesign's early days, we printed and mailed out our software manual. We also printed client's Compensation Plans, color-coded them by type of plan, and stored each one in a large binder.  There were so many comp plan binders in our office that we had to build a floor-to-ceiling library to keep them.  We've all come a long way since those days.   
Some of our long-time clients and employees shared their input on what they believed to be a few of our enduring success keys, and three rose to the top of the list. 
1. The Talent and Tenure of the ByDesign Team
We believe that fostering long-term employee tenure provides a tremendous value to our company and clients — one that goes well beyond technology.   We are proud to have so many on our team that have worked at ByDesign for many years, making it the best place to do great work.  Twenty-eight employees have been with us for more than five years, and 17 of those have been with us for more than ten years.
"I am always amazed when I ask a question, and the support specialist walks over to the person who worked on our account twelve years ago to ask where they got a certain logo, or another small detail. At ByDesign you know how everything started because those people are still with the company. The amount of knowledge and experience that their team brings to SendOutCards is invaluable."
Our goal for the Users Conference is to help our clients prepare for the future by exploring new functionality, learning best practices, gaining new perspectives from case study results, and understanding market trends. It also creates an occasion for myriad networking activities geared to getting clients answers to their most pressing issues or paying it forward by sharing some of their big wins. Paparazzi attended ByDesign's User Conference a few months before their launch. That's where they met the ByDesign team, including several of the support team — staff members who would later help them with their launch.
"I really enjoy that ByDesign's people are there and they care about us. Honestly, that's one of the reasons we stay with ByDesign. I don't believe any other company has the people in-house that are watching things as closely as they do. I also don't believe another company would care enough to call me at 4:00 in the morning and say this is how your new launch is doing. This is what you need to do to fix it."
3. Winning the 2018 DSA Partnership Award
ByDesign became a member of the Direct Selling Association shortly after the company was founded. We joined the DSA because we believe our industry is better served when united as one voice working together. We are incredibly proud to be partners with our clients, as we strive together to help them reach their goals.  It is a great honor for our entire team to have won this distinguished award.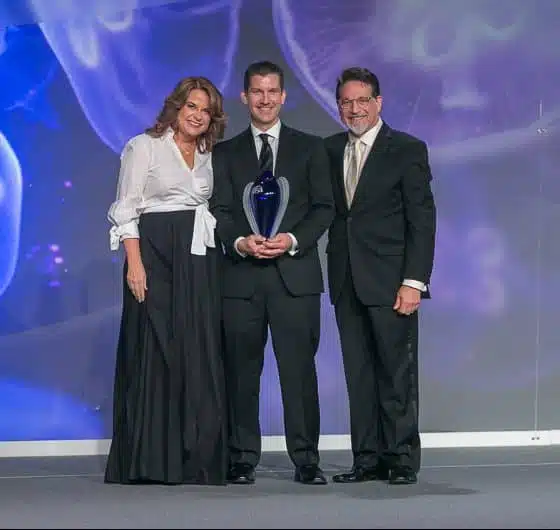 "We put a lot of focus and attention on making our clients more successful without them having to do any additional work. Helping the people behind the companies run their business more effectively, with greater accuracy and simplicity, is incredibly rewarding. My goal is to empower the prospects I speak with to solve the problems that block their success, whether with software, a referral to a consultant, or an introduction to someone in the industry that would be an excellent resource for networking. Winning the DSA Partnership Award was a dream come true for our team. It truly validated the work that we do to provide long-term value for the industry, which means helping each entrepreneur in the most meaningful ways for them and their business."
Over 250 Years of Leadership Experience
As the industry's most trusted MLM software development company, the team at ByDesign has successfully launched nearly 1,000 clients.  Our team will provide you with the insight, best practices, and lessons learned from all our client launches.  Our experienced team can easily customize our software and solutions to meet your exact requirements.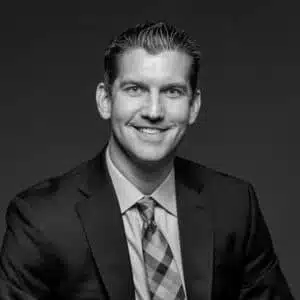 Daryl began his career at ByDesign Technologies as the Director of Technology. His strong work ethic and passion for continuous self-development led to increasing levels of responsibility and a promotion into the role of Vice-President of Applications and Platforms. His strategic leadership, innovation and energetic contributions led to his appointment as President in 2015 and CEO in 2018. During his tenure over the past decade, Daryl has been integral to the accelerated company growth along with our international expansion. Daryl became passionate about the Direct Sales industry while working for a start-up and scaling that company from $0 to $70 million using the Freedom Platform.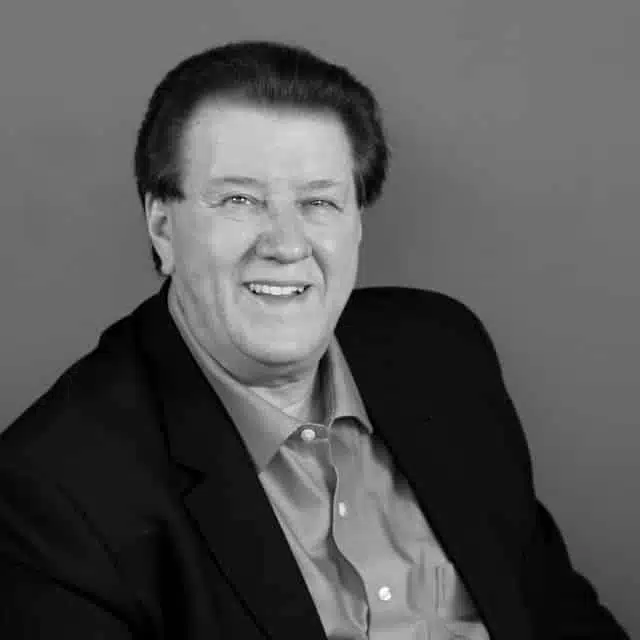 Global Vice President of Sales
Jerry began his career as a distributor, and gained tremendous success building one of the fastest organizations in the history of his company. Inspired by the experience of "doing well by doing good", he launched his own direct marketing and discovered his true passion for service. With a deep understanding of the tools that were needed on both the distributor and corporate side, Jerry was recruited to the software side of our business. His search for true innovation led him to ByDesign Technologies more than 13 years ago and continues to drive our technology roadmap.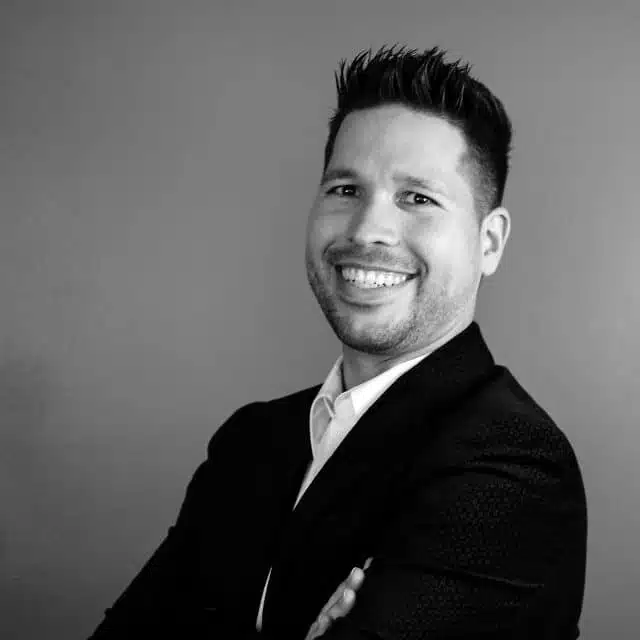 MIGUEL ANDINO
Director of Client Services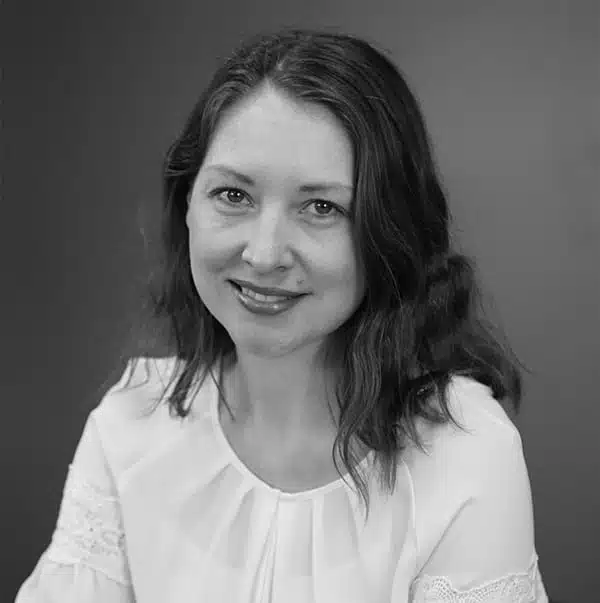 Cassie lewis
Director of Client Growth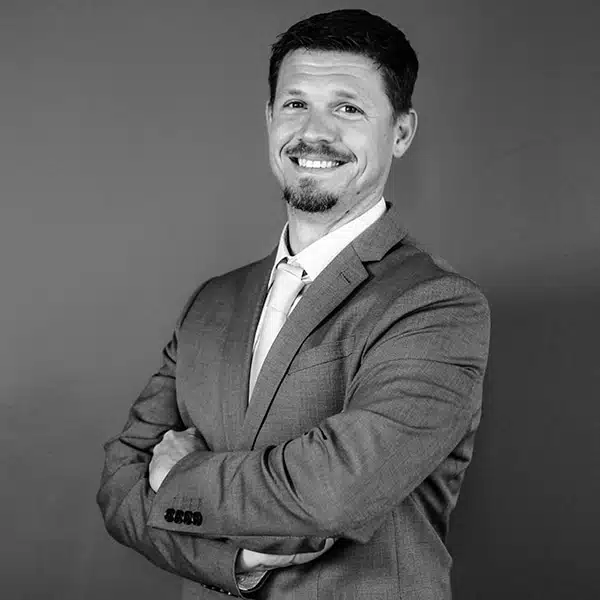 JASON ABRAMOVITZ
Client Support Manager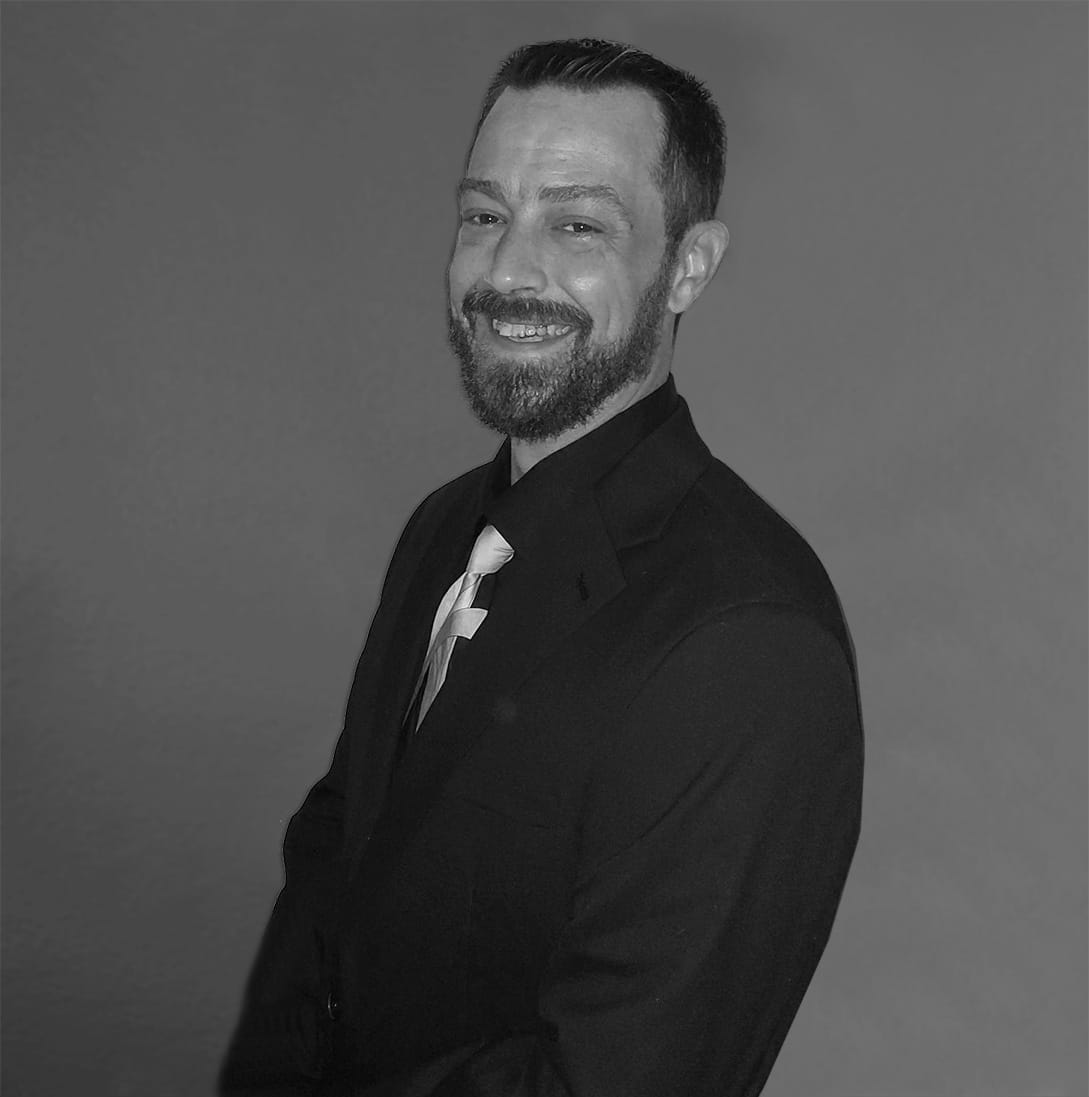 KIRK Wager
Development Manager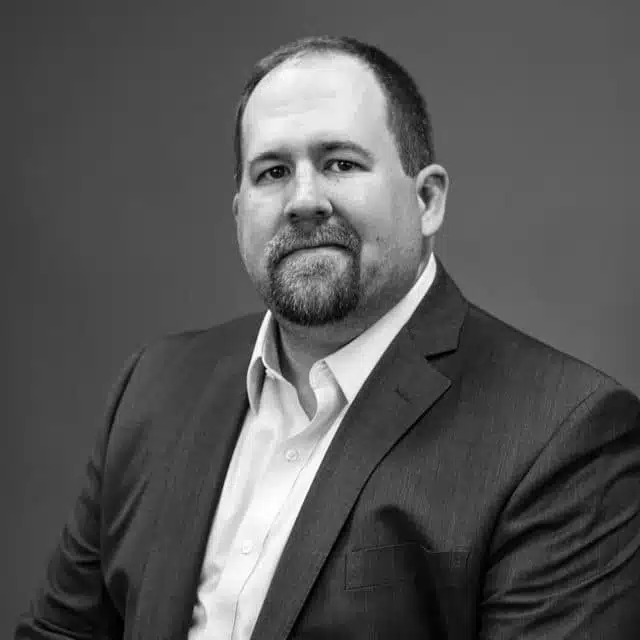 STEVE TRADER
Senior Network Administrator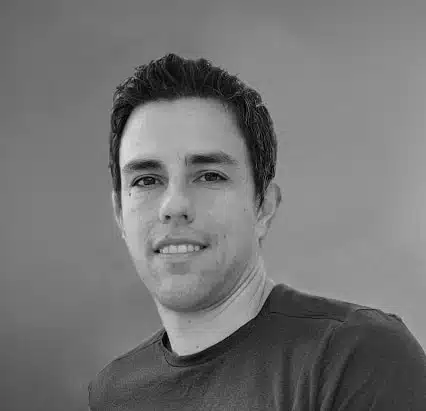 Daniel Berganza
Director of Product & Engineering
As part of the Retail Success family of brands, we will continue to build upon our two decades of innovation and challenge ourselves to create new ways to leverage technology that empowers hundreds of millions of direct sellers globally. 
A warm thank you to all of our customers, team members, and partners that we share this success with, and whom we look forward to working for decades to come.
Schedule a Software Consultation Now
Learn how the Freedom mlm software can help take your business to the next level.