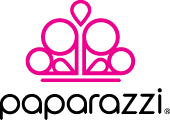 Learn How Paparazzi's $5 Jewelry Leader Grew More Than 2,000% with ByDesign Partnership
Paparazzi Accessories offers an expansive line of one-of-a-kind fashion accessories. Their mission is to bring strength, independence, and empowerment to individuals and their families by building confidence and financial freedom through affordable fashion. While $5 jewelry may not change the world, they believe those who wear it will.
Paparazzi makes fashionable finds accessible for every outfit, for every age group, and for every sense of style. Paparazzi Accessories sends an open invitation to consumers everywhere to experiment with colors and styles, all without buyer's regret.
"We do things way too fast not to have ByDesign. For us, the technology is huge. We could not survive without the databases, the processes, the reporting and all that is available to our Consultants. I think of ByDesign as a rock-solid factory, in the background, that is constantly running our business."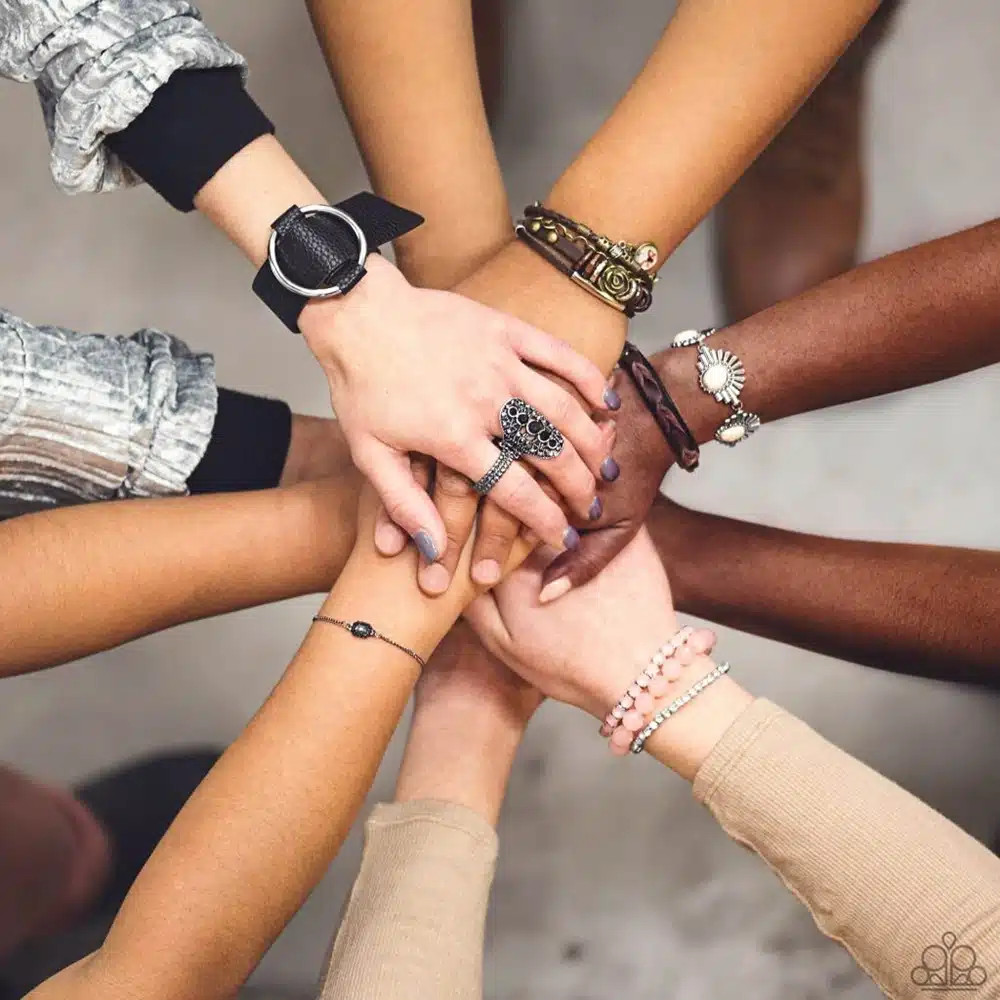 The Challenge
Paparazzi had an existing retail business. There was a growing demand from resellers for exclusive territories. For Paparazzi, the change to a multi-level marketing (MLM) sales model was an inspired solution. It allowed anyone who was interested in selling their premier products to be part of a team instead of a competitor to the existing resellers. This enabled Paparazzi to build a strong community among their Consultants that remains one of the keynotes of their positive brand and culture.
Paparazzi researched and evaluated several companies to provide the software they needed to run their multi-level marketing (MLM) business. As a start-up with limited financial resources, Paparazzi needed an affordable solution that would provide everything that they needed to launch as well as the ability to scale with their growth.
"For the price and what we get out of it, Freedom is truly a great solution. For us, having the entire business model right there in the Freedom software is a tremendous advantage. It's all there and it always works."
The Solution
Paparazzi Accessories chose ByDesign's Freedom Cloud Solution with Open APIs and Consultant Tools, and later leveraged enhanced Platform Service Options to support their rapidly growing business. The Freedom technology offers an advanced graphical user interface, which was much more modern and user-friendly than the other providers they considered, and the start-up cost was also lower compared with other companies.
Paparazzi attended ByDesign's User Conference a few months before their launch. That's where they met the ByDesign team, including several of the support team — staff members who would later help them with their launch. "I really enjoy that ByDesign's people are there and they care about us. Honestly that's one of the reason we stay with ByDesign. I don't believe any other company has the people in-house that are watching things as closely as they do. I also don't believe another company would care enough to call me at 4:00 in the morning and say this is how your new launch is doing. This is what you need to do to fix it."
For companies like Paparazzi, who are starting a direct selling business without a lot of experience in the industry, ByDesign is immensely helpful. With ByDesign's help, Paparazzi was able to set up their entire business and compensation plan to accomplish their company goals and prepare them for growth. "For the price and what we get out of it, Freedom is truly a great solution. For us, having the entire business model right there in the Freedom software is a tremendous advantage. The ROI has been very good —it's all there and it always works."
The Freedom Cloud Solution is very easy to use. The software design enables a user experience that is intuitive and simple. The party module is built into the system and ready to go. Consultants can immediately run their business and sign up other Consultants with ease. By implementing the Consultant Tools provided with ByDesign, Paparazzi was able to provide constant innovation for their Consultants. Additionally, with ByDesign's client-focused strategy, monthly releases of free enhancements and new features, the value of Paparazzi's solution increases each month.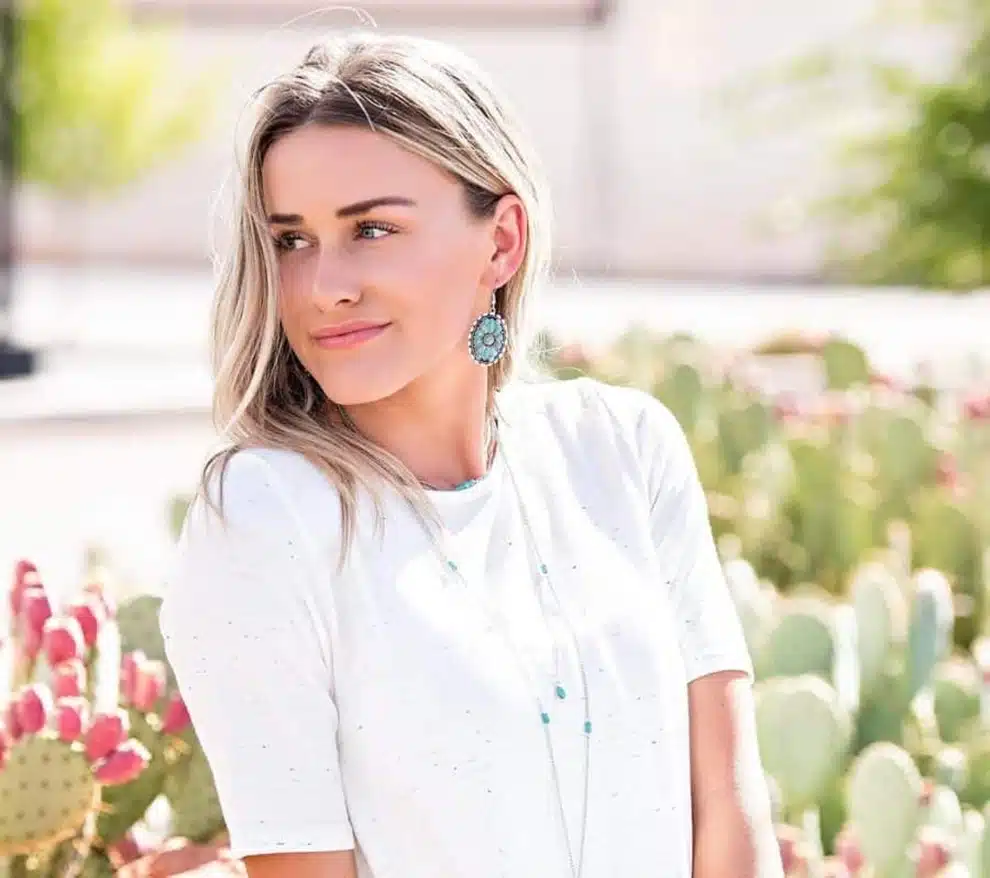 "Having the technology there is an enormous asset for us. It is critical for us to have the site working and essential that the consultant portal is always available. Our Consultants not only expect it, they demand it. With ByDesign we can consistently deliver that result."
The Results
Paparazzi has experienced tremendous and rapid growth. The company doubled in size during their first 4 weeks and grew 900% in just six months while using the Freedom Cloud Solution. Their momentum continues to create new records with more than 2,000% growth in the past 5 years.
"I would highly recommend ByDesign as a technology partner. The company, the people and the Freedom system are all rock solid. With ByDesign, a client is going to get something that is going to consistently work, and work great. It has everything that you need right out of the box and 90% of the things that you want. For the other 10% of special things you may want to do, they'll help you figure out the best way to do it."
"I really like that the people in ByDesign's Tampa and Singapore offices all know what's going on. When we needed to upgrade, ByDesign's team flawlessly handled the process, and didn't need to rely on a third party. It was the core team that I work with all the time working on it and getting it done."
Schedule a Software Consultation Now
Learn how the Freedom mlm software can help take your mlm business to the next level.