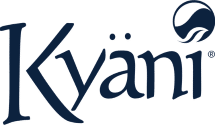 Learn How ByDesign Supported This Global Giant's Growth Into More Than 60 Countries
Kyani offers a range of wellness products that provide nutrition for optimal health. Its mission is to bring the promise of a better life through its products and by offering a rewarding business opportunity. Kyäni had difficulty managing the issues associated with rapid growth and launching in international markets. ByDesign Technology's  Freedom MLM Software Platform is an end-to-end, turnkey solution that empowers direct sales organizations of all of sizes to manage and grow their business – resulting in success!
"We have been with ByDesign for more than 11 years. They've been a critical part of our growth and success."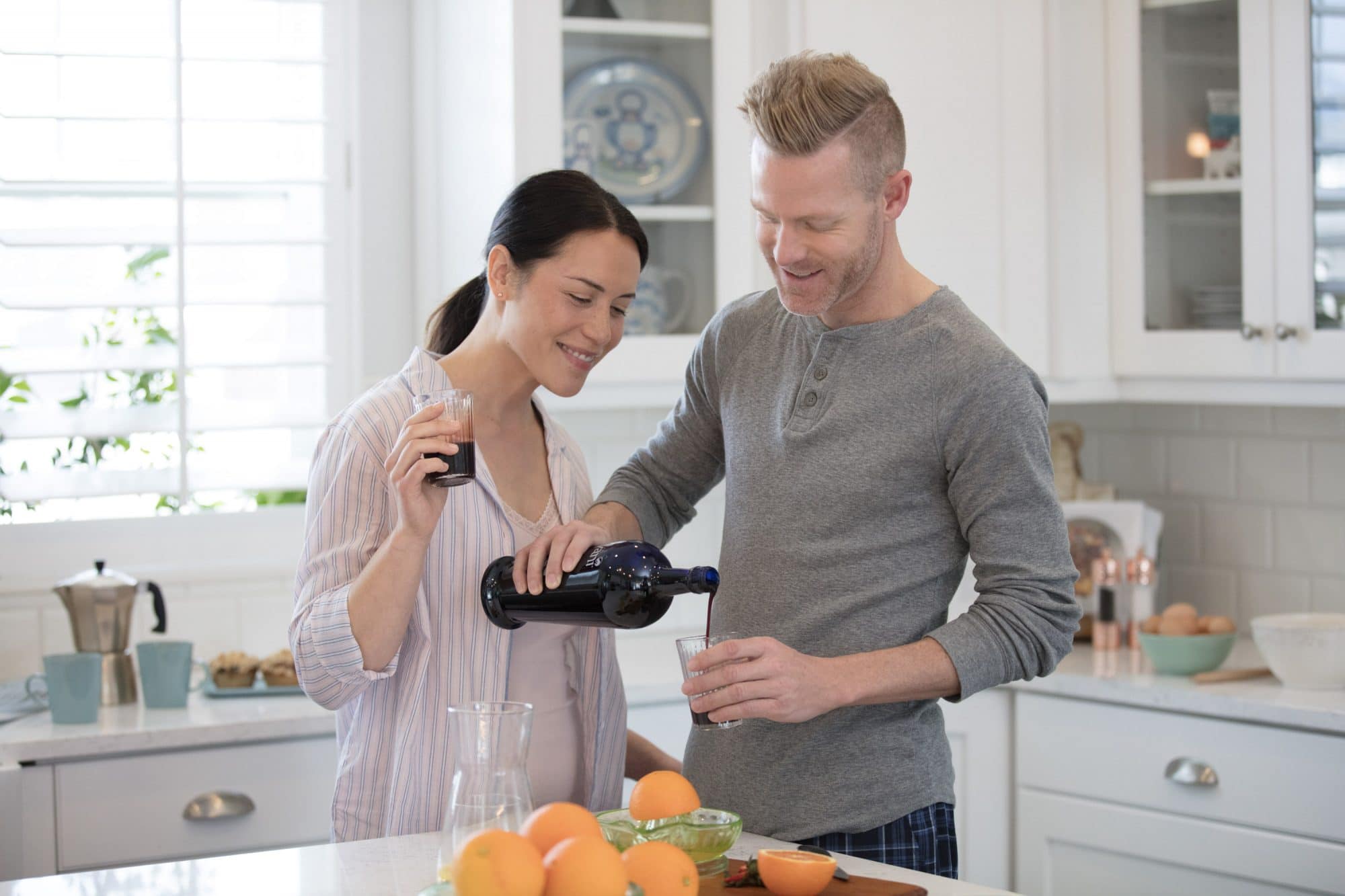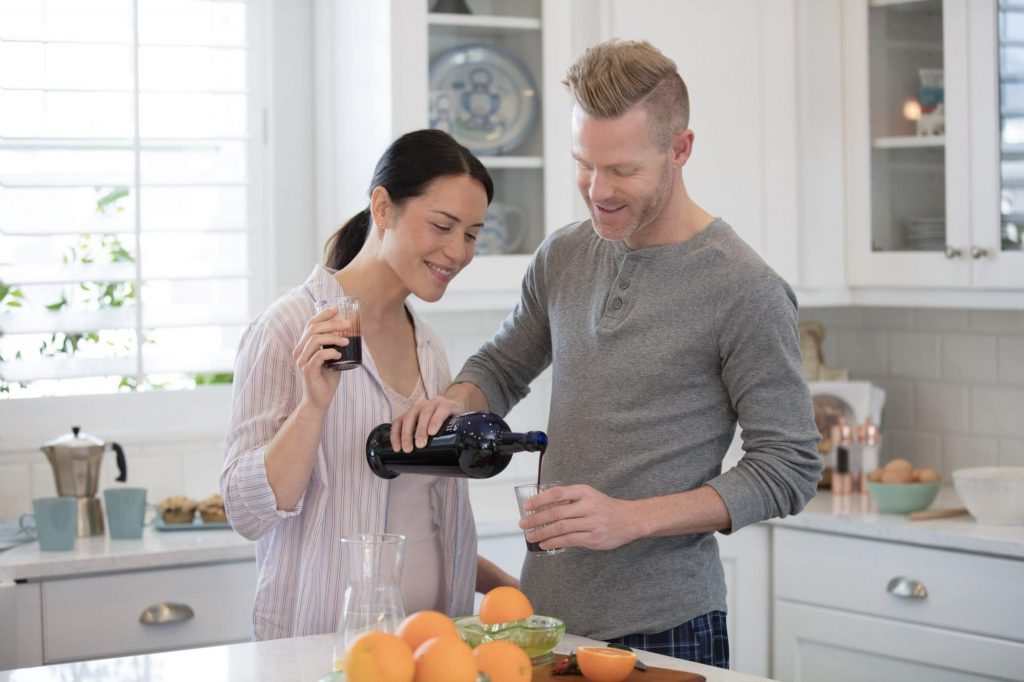 The Challenge
As Kyani grew, they faced a range of difficulties that come with rapid growth and expansion into international markets. They needed to find a way to manage issues relating to multiple currencies and languages as well as international taxation and regulation. There were also challenges with handling payment processing since every country they entered has its own credit and debit payment systems.
To support their continued growth, Kyani had to have a software platform that grew with them and a support team they could rely on to create solutions as challenges arose.
"I've always been pleased with how the team at ByDesign is able to work with us to make a solution happen, often on a very short timeline."
The Solution
Kyani partnered with ByDesign to provide a highly scalable and flexible technology platform to deliver many leading-edge services that include payment processor integration, accurate commission calculation and payments in U.S. and international currencies, detailed genealogy, and mobile-optimized replicated websites. All delivered through an intuitive user interface that is easy to use.
Additionally, Kyäni leveraged the Freedom Platform's comprehensive APIs to use their own systems to access their raw data stored ByDesign's Freedom Data Warehouse. This enable them to produce customized reports and even apply artificial intelligence to gain greater visibility of their business.
"The Freedom Platform's reliability has been integral to our growth as a company."
The Results
For more than a decade, Michael has been a fan of ByDesign and the Freedom Platform. When asked what he would say to a business that was in the process of selecting a direct-selling software solution, he replied, "There are several reasons why I would recommend ByDesign and the Freedom Platform. First, the Freedom Platform has been a solution that we've been able to grow with. That's important to us because we've grown so tremendously. Second, it's reliable. It's a solution we can trust to work so we can focus on the other aspects of our business. Third, the commitment of the ByDesign team to help us achieve our goals has been essential to our success."
"To assist with project, Hiltbrand worked once again with ByDesign Technologies, a company he has worked with before on other projects going back to 2007. Working in tandem with three collaborative partners of ByDesign's team—and his own team of 20—they've implemented software such as Shopping Cart, that allows customers greater efficiencies to shop online by adding products to a virtual cart. The newer software also better manages orders, calculates commissions and organizes shipping." – Troy Hiltbrand, Kyani CIO
Schedule a Software Consultation Now
Learn how the Freedom mlm software can help take your business to the next level.