Direct Selling Software
For direct selling companies, the choice of a direct selling software platform is a business-critical decision. One of our clients described it as a marriage between a direct selling company and their software provider. And I think that's right. You want to get to know the vendor partner, assess whether you're compatible, and determine if you have the same goals for the future. Most of all, you want to have confidence that the software provider is a partner you can count on as your company achieves its growth goals and navigates any challenges along the way.
Finding your company's direct selling software match will factor in your success in both the short- and long-term. To help guide your technology comparison and implementation processes, here are nine important considerations. By doing these things before you invest in direct selling software, you will set your software partnership up for success.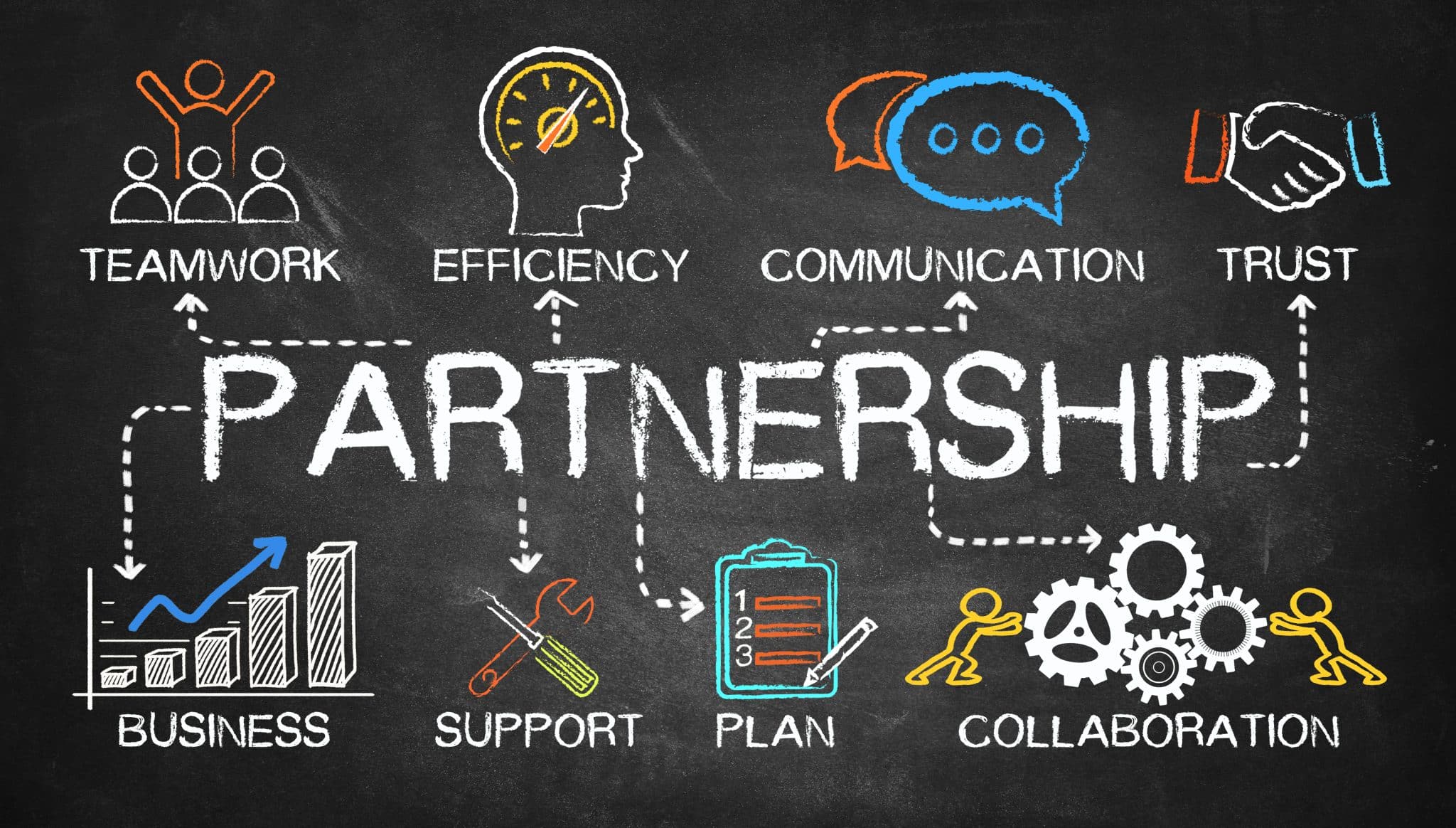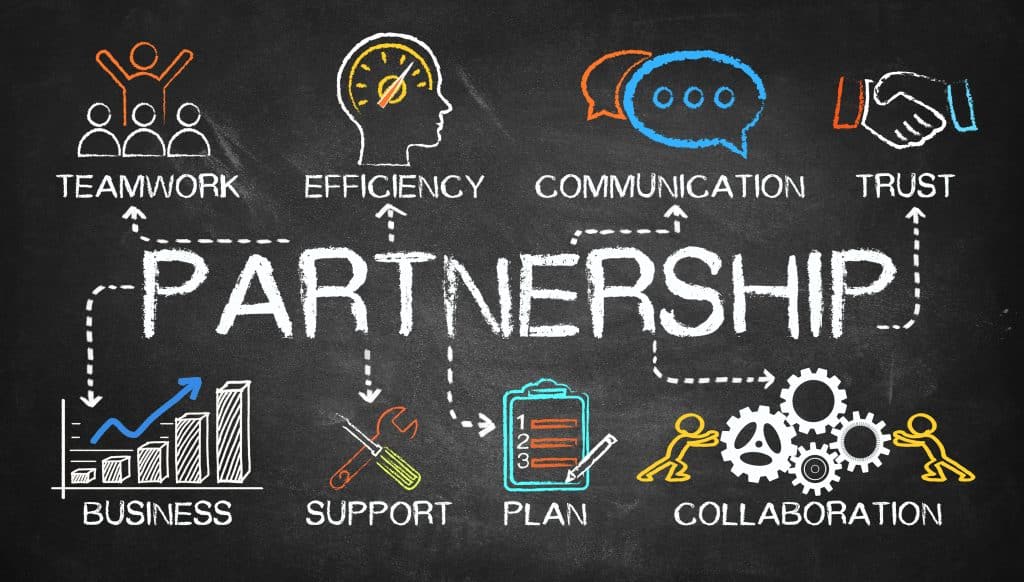 1. Assess what you need – and what you don't.
Map out a clear picture of your business before evaluating direct selling software platforms. You'll want to have a detailed plan for how your business will flow from end to end. This includes thinking through order flow, inventory management, shipping processes, representative recruiting, compensation strategies, and international expansion plans. It should also include setting up business basics like opening a merchant account, which enables you to accept credit and debit cards.
With your overall business plan as the roadmap, you can begin to build your list of software requirements. The initial list will be preliminary. As you evaluate your options and compare providers, you'll refine the list and discover additional requirements. Whatever you do, don't get overwhelmed by all of the available software features out there. When you find a good software provider match, the provider will help you figure out exactly what you need and when you'll need it.
2. Create a realistic timeline.
It's a fact of life. You can't select your direct selling software and launch it a week later. Allow yourself the time to explore and compare available options, select your provider, and then work with that provider to customize the software solution, so it fits your company and specific needs.
It's helpful to establish timeframes for the evaluation process, implementation, training, and testing. For most companies, allowing three to six months after selecting the MLM software is a good benchmark for a launch timeline. However, each company's launch plan is unique. Just be realistic about how long each stage will take. When you do, you'll set appropriate expectations and help keep your software launch on track.
3. Determine what you can spend.
Along with establishing a realistic timeline, it's also important to determine a realistic budget for your direct selling software. Determine what functions are essential for day one, which can wait for phase two, and which are nice-to-have features that can be added incrementally down the road. For the best value, look for software that offers comprehensive out-of-the-box functionality, the ability to configure the functionality to fit your company, and features that can remain turned off until your company needs them.
In addition to monthly fees (more on those in a moment), plan to spend some money upfront as you collaborate with the direct selling software provider to get your company's platform up and running. A general rule of thumb is to look for pricing that falls between the lowest and highest priced options.
4. Compare pricing strategies.
When it comes to software pricing strategies, there are a lot of options out there – and sometimes hidden costs. It pays to do your homework on the various pricing models ahead of time. That way, you'll know what will work for your business – and your budget.
For example, software providers charge monthly fees based on a flat rate or per unit pricing. While flat rates are more clear-cut and easier to budget for, you'll need to dig into the details behind per unit pricing. The "unit" can be fees per user, per rep, per active rep, per order, and per country – and the fees can add up as your business grows.
5. Evaluate software providers.
For an investment as important to your business as direct selling software, you want to have options. Start by putting together a list of potential software providers based on those working with direct selling peers, advertising in trade publications, or resulting from a Google search. But don't stop there. Validate and refine the list with input from consultants, associations, and other vendor partners.
As you narrow down the options, take the time to check references. Along with published customer reviews and rankings, look at case studies and talk to a provider's existing clients to get a real-life perspective on how the provider works with companies like yours.
6. Define your compensation plan.
The genealogy structure and corresponding compensation plan you choose will be a key driver of your success – and it's a decision you should make prior to finalizing your direct selling software. Not only do you want to make sure that the software you choose will support your compensation calculations and payouts, but your software provider can be an expert partner in helping you validate and refine your program.
There are many factors behind creating a direct selling compensation program that motivates and rewards your field sales representatives and drives growth. Basic characteristics of successful compensation programs include being easy to explain, sales-based earning opportunities, and ranks and recognition for defined achievements.
7. Prepare for a demo.
Before scheduling a software demo, do some prep work to ensure you stick to your game plan and don't get distracted by cool features. Regardless of whether you go through a formal "request for proposal" (RFP) process, you'll want to have a requirements list of must-have functionality and an overview of your business plan that you can share with potential vendors.
Create a scorecard that includes the key capabilities needed, budget considerations, and desired timelines. Then, schedule demos with a few different software providers and include your key stakeholders in the discussions. After each demo, analyze the information you received and compare it against the other providers to identify strengths and weaknesses. Ask the providers for links to the demos so that you can explore on your own, and don't hesitate to request follow-up demos to dive deeper into specific areas.
8. Create a list of questions.
Throughout the software evaluation process, keep asking questions. To stay organized and ensure you get the information you need from potential providers, create a standard list of questions and capture the answers to each.
The types of questions you should be asking can range from basic capabilities to hypothetical what-ifs. For example, ask about the provider's service level agreement, the types of support available, training provided prior to launch, the merchant accounts supported, third-party interfaces offered, open system design (API) options, and the delivery schedule.
9. Look forward.
Finally, think about the future before choosing a software provider. In addition to making sure the provider will be able to grow with your business and add the functionality you need as you need it, you'll also want to ensure the provider has the experience and track record to deliver both now and years into the future.
In a highly specialized industry like direct selling, working with a software provider with extensive industry experience is a smart investment in your company's future. Collaborating with an expert direct selling software provider gives you access to useful "been there, done that" insights and advice that will help you avoid headaches and identify potential cost-saving opportunities. Ideally, the relationship will become a true partnership between your company and your software provider, continually evolving and working together to automate your business processes and get the most out of your technology investment.
By Jerry York, Global Vice President of Sales – ByDesign Technologies
Visit ByDesign.com to learn more – and contact us to schedule a consultation.
Contact Us