MLM Payment Processing Tips
Choosing a payment processing partner is one of the most important decisions a multi-level marketing (MLM) company makes. Of course, being able to efficiently accept and accurately process payments is vital for business growth and long-term success. But today's payment processing goes beyond basic sales transactions. Looking ahead to 2022, here are five payment processing tips that are essential for MLM companies.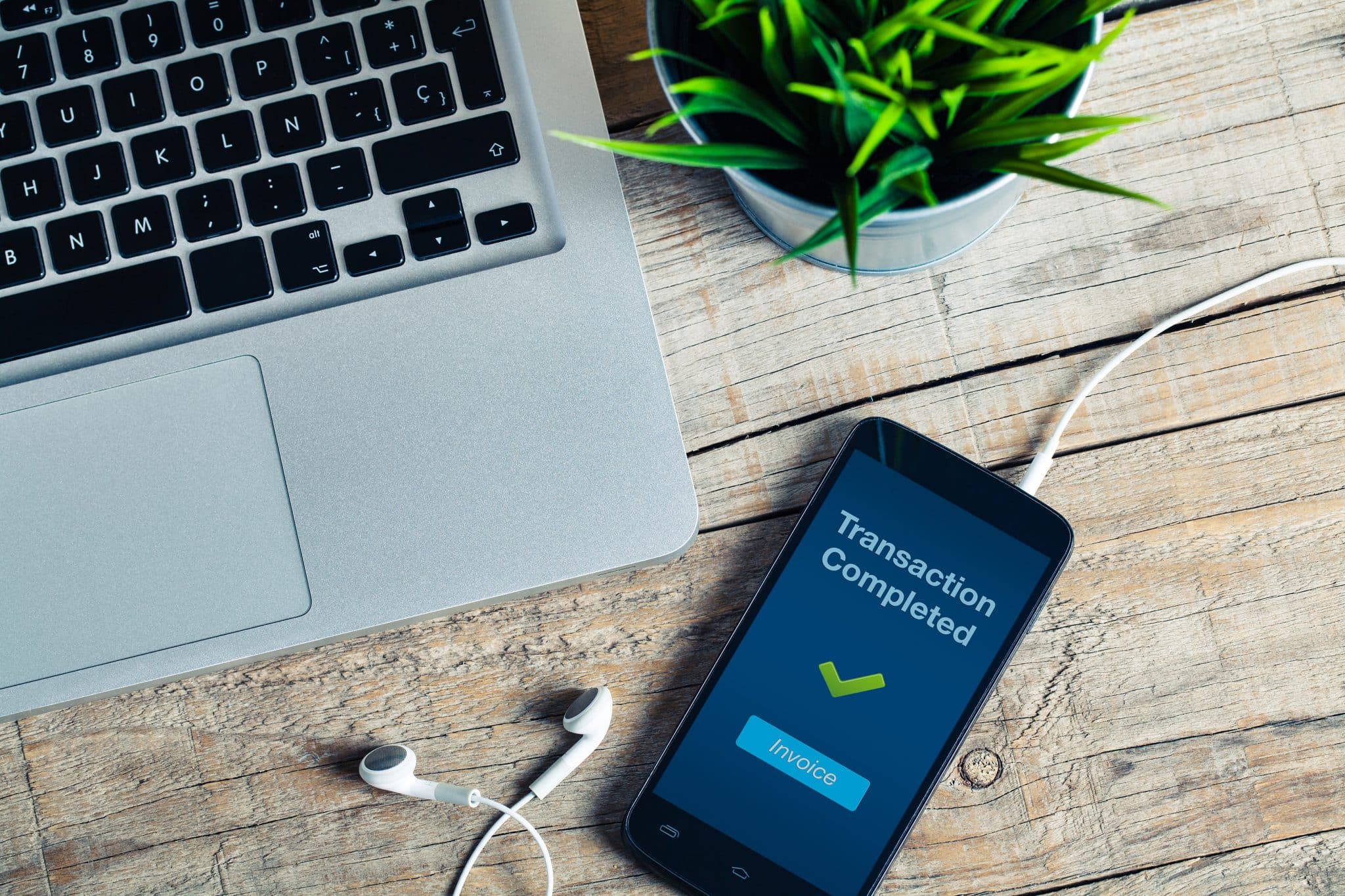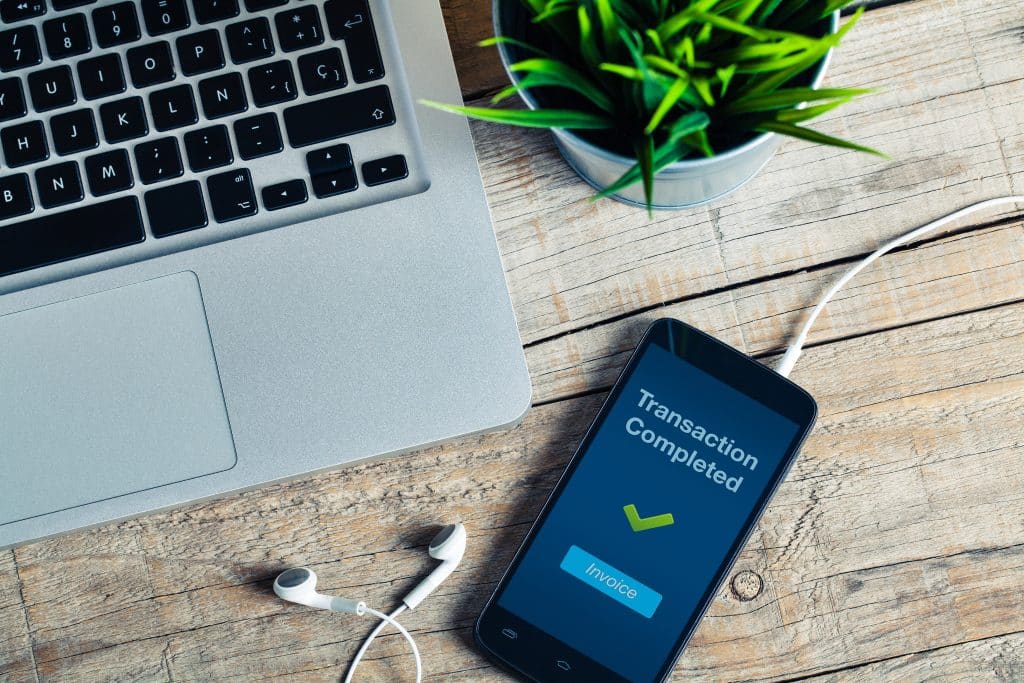 1. Offer multiple payment options to enhance the customer's checkout experience.
Accepting payment in exchange for purchased goods and services is the first thing most people think of when it comes to payment processing. Today's customers expect MLM companies to offer a full range of payment options, from traditional cash, check, and credit/debit cards through mobile, contactless, digital wallets, and other alternative payment methods. Just as credit and debit cards overtook cash as the most common way to pay in recent years, digital payments are on the rise, with the number of digital wallet users projected to double by 2025.
Besides offering multiple payment options, MLM companies also need to deliver consistent checkout experiences across in-person, eCommerce, and international markets. The best payment processing partners integrate seamlessly with your MLM software and shopping cart, and adjust the checkout experience to fit the language, payment methods, and local currency based on the markets you're operating in.
2. Prioritize data security.
Offering online and offline purchase channels and a range of payment options makes data security paramount for MLM companies and customers alike. Experienced payment processing providers build in layers of protection and stay up to date on best practices and payment security compliance requirements. This ensures that your business complies with the Personal Card Industry Data Security Standard (PCI DSS), which defines data security standards to prevent data breaches.
Fraud prevention is another crucial security element that payment processing providers deliver. The best partners are able to monitor customer activity, assess the risk associated with each transaction within seconds, and block fraudulent transactions. When the payment processing solution is integrated within your MLM software, this type of protection runs seamlessly in the background without impacting the shopping experience for the customer.
3. Integrate payment processing with your MLM software.
To provide the checkout experience and data security your customers expect, it's essential to choose a payment processing provider with the ability to integrate into your MLM software. Integration of payment processing functions within your shopping cart, checkout, and back-end operations eliminates manual processes and accounting errors. Integration also makes it easier to consolidate data for comprehensive reporting and analytics.
One of the most visible benefits of payment process integration is the streamlining of payment transactions, with data security measures built-in and payments posted automatically. With 87 percent of online shoppers saying they will abandon their shopping cart if the checkout experience is too complex, streamlined payment experiences can have a significant impact on your bottom line.
4. Work with payment processing providers that understand the direct selling industry.
Independent field sales representatives and the associated genealogy structures mean direct selling companies have unique requirements when it comes to payment processing. Therefore, working with a provider with extensive experience in the MLM sector is a distinct advantage. In addition to being familiar with the industry and sales model, payment processing providers with direct selling expertise have established relationships with top MLM software solutions that can simplify initial setup and enhancements to fit ongoing needs as your company grows.
In addition, payment processing providers with MLM expertise typically offer specialized, innovative features aligned to industry-specific needs and requirements.
5. Choose a provider with the flexibility to support your company's growth.
Based on representative recruiting and the ever-expanding reach of social media, MLM companies can grow quickly. It's essential to work with a payment processing partner that offers the services you need today and the flexibility to easily add additional capabilities down the road as your business grows.
Day-to-day support is also key. When evaluating payment processing providers, make sure you'll have access to technical and user support when you need it. Ask upfront about how and when you'll be able to reach technical support experts, including the availability of phone or live chat options.
Payment processing, security, and software integration require specialized expertise. And working with an experienced payment processing partner that understands your needs and challenges is fundamental to your success. Put these tips into action in 2022 to enhance your payment processing capabilities, your customer experience, and your business results. Nuvei is a payment processing provider that has partnered with direct selling companies since 2003 and delivers these five essentials and more to help MLM companies navigate evolving payment processing needs and requirements. To learn more about Nuvei's solutions, contact Jerry York at Jerry@ByDesign.com.
by Scott Fitzpatrick, AVP – Direct Selling & Integrated Payments at Nuvei
Visit ByDesign.com to learn more – and contact us to schedule a consultation.
Contact Us