Who is the Customer?
My answer – "Everyone!"
It's true. Everyone is a supplier and a customer. In any environment, we are all doing stuff for each other and we are more likely to go the extra mile for people that appreciate our efforts.
This just translates into our corporate life and I believe that the owner of the quality of customer service in any company is the CEO. No customer service team can placate customers that constantly get shoddy goods or service, late deliveries (or no delivery) or any of the other irritants that can befall someone buying something. If the service isn't quick, easy and trouble free – forget it. The company is going to fail.
Years ago, the buzzword was "customer relationship management". A great term, which, in practice was nothing to do with improving "relationships" – rather to reduce costs by automating certain functions, usually to the detriment of the customer.
The internet has changed things forever and we've all got used to being able to buy anything we want with the click of a button. However convenient that might be, it doesn't compare well with the personal service we used to get from informed salespeople, who are committed to ensuring the customer gets something he or she wants and will be pleased with.
Which is why Direct Selling is so relevant to us still.
Distributors are customers and they can walk away from a company that fails to provide excellent service or pay them fairly and to their expectations. They demand (and usually get) trouble free and easy access to their business information and service and they are rewarded from promoting the company to their customers. Social media has made this even easier, but woe betide any company that gets bad publicity – it now spreads like wildfire.
The distributors' customers are their friends and family and they will insist in getting good service or they take it very personally. If they have a downline, the successful leaders earn their success by helping and supporting their teams. This can't be done effectively without the support of a caring culture from the company.
So, it's clear that Direct Selling companies are champions of excellent customer service already, but, as we all know, change is the only constant and everyone needs to keep improving standards and performance to keep up with, or (better still), get ahead of the competition. That's the challenge for, the responsibility of and the opportunity for all CEO's of all companies.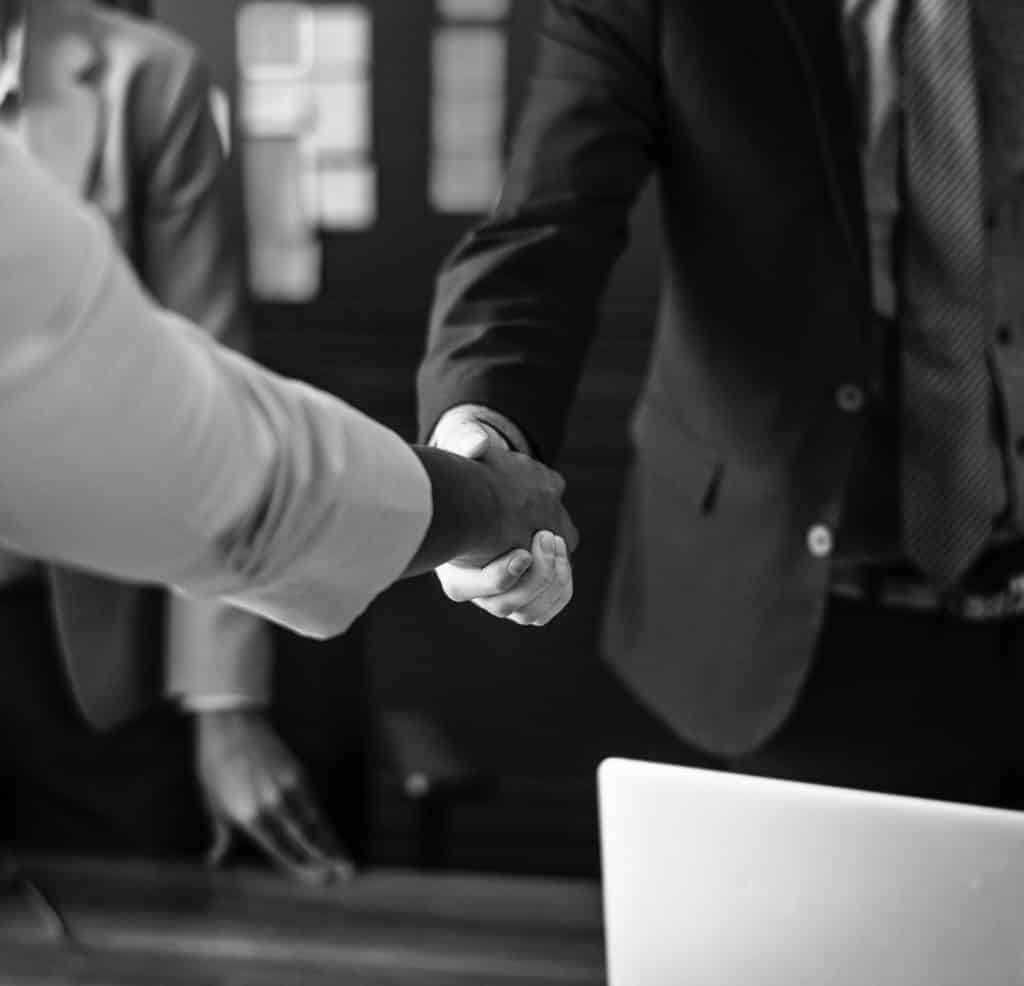 Learn more at ByDesign.com or contact us to schedule a demo.
Contact Us