How payment processing technology can be the difference between success and failure for direct sellers
For direct sellers with long term ambitions in the industry, understanding the payment processing of banking and payment blockers to sustained success, and how they can be overcome is critical to achieving those goals.
Addressing the issue of chargeback fraud
The greatest hinderance preventing direct sellers from long term prosperity, and consequently scaling their businesses, is the high levels of chargebacks and chargeback fraud that the industry traditionally experiences. This is where credit card holders raise a dispute with their issuer in relation to a charge placed on the card following a purchase with the direct seller. Usually this is the result of the dissatisfaction with a purchase or lack of delivery of a product, or there is fraudulent activity taking place on the account. This could be by the card holder themselves attempting to receive the product and also have the funds returned to them, or by a rogue third party that has illegally obtained the card details to make a purchase fraudulently.
The inability to correctly identify and minimise this type of activity, particularly illegal activity, is an issue for all small online businesses. Within this demographic, direct seller are particularly susceptible to high chargeback rates. Because issuers are automatically wary of the industry, being on boarded as a direct seller by an acquirer can be problematic. It is extremely common for direct sellers' merchant accounts to be closed at short notice if their chargeback rate is high to avoid further fines.
The value of engaging with the right PSP
For direct sellers operating under the threat of having their merchant account closed, having an exemplary record when it comes to chargeback rates is imperative. That is best achieved by partnering with a payment service provider (PSP) with specific industry knowledge and a track record of delivering low chargeback rates for direct sellers.
To provide some context, typically online merchants aim to limit their chargeback rate at least below 0.5%, with 40% stating they aim to have their chargeback rate under 0.1%. However, only 18% of online merchants claim to achieve a chargeback rate of 0.1% or lower.
A separate case study indicated that in 2016 industry averages for chargeback rates ranged between 0.43-0.65%.
Partnering with a PSP couples specific knowledge of the direct selling industry, as well as the risk management tools to identify and manage potential fraudulent activity on a direct seller's account, is the most effective way of driving down the rate of chargeback fraud for a direct seller below the industry average and prevent fines or conflict with card associations.
Payment processing for direct sales should include diversifying payment acceptance methods
In order to mitigate the threat of account closure, direct sellers should also diversify the payment methods they accept, and again partnering with the right PSP will have a significant impact in this area. Direct sellers need the right support to accept not just card payments, but alternative payments, such as eWallets or invoicing, as well, to meet consumers' ever-changing purchasing needs. More, they need to be able to accept both in-country purchases and cross-border ones too.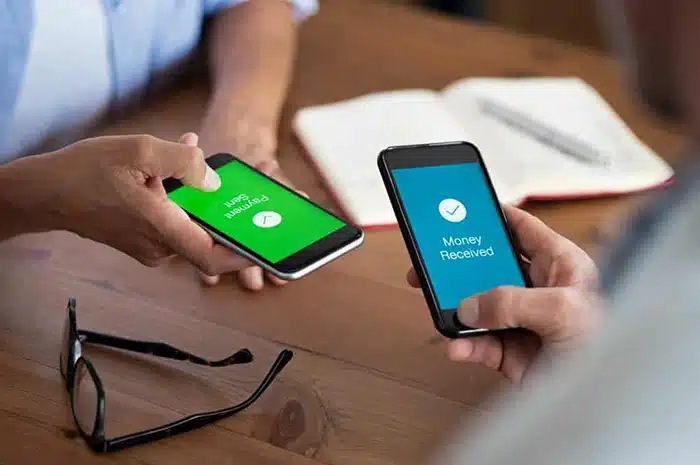 You may also like: 3 Emerging Markets For Direct Selling!
Learn more at ByDesign.com or contact us to schedule a mlm software demo.
Contact Us
Learn how the Freedom mlm software can help take your mlm business to the next level.