Emerging Markets for Direct Sellers
The geographies that your direct selling company targets for expansion will depend on a number of factors unique to your business. But have you considered that the failure to factor payment infrastructure into your plans could cause you to miss out on emerging markets with major potential?
Knowing when and where to expand is part art, part science for direct sellers building a global marketplace. Things can get complicated fast, especially when it comes to managing the movement of money on your platform. And while it can be frustrating, companies that properly navigate the ins and outs of paying distributors and suppliers across borders are often rewarded with first-mover advantage.
Three countries that are worth paying attention to in 2019—and they may surprise you.
Online Retail Opportunities in Peru
Their resurgence might have been short-lived on the World Cup soccer pitch back in July, but when it comes to economic expansion, Peru is making major strides. Backed by government efforts, the Peruvian economy is gradually shifting towards the Internet and online retailers. CyberDays Peru (an equivalent to Black Friday or Cyber Monday) was created by the Lima Chamber of Commerce as a way to further push the growth of the online economy. The DSA of Peru, an active member of the WFDSA, includes a wide variety of successful member companies that also have a strong presence in the United States. With the combination of stability, government support, and consumer demand, Peru stands out with many new opportunities.
MLM Makes Noise in Nepal
Nepalese citizens have proven perfectly suited for direct selling work, thanks in part to a high proficiency of the English language. Unsurprisingly, multi-level marketing (MLM) companies are taking notice and recruiting from the region. These are (in most cases) welcome opportunities: the small population and mountainous terrain make the region an unattractive domestic market for providing goods and services. Adding to the draw of Nepal is the recent overturn of the ban on MLM: the 2017 meeting of the Legislative Council passed the 'Direct Sales Networking Bill 2074,' creating new opportunities for economic development in Nepal. Still, key infrastructure requirements such as internet penetration are still quite poor outside of major urban areas, which can be a limiting factor for businesses entering the market. The payment infrastructure can also be difficult to navigate for companies as a result of strict currency control. Working with a trusted payout provider is often the easiest and most effective way to ensure payment disbursement within the country.
Localizing Commissions in Sri Lanka
Opportunities in Sri Lanka's domestic sector have been limited mostly to the tourism industry. However, improved connectivity and the growth of outsourcing platforms have helped create new career opportunities for the country's young population. While emerging industries (including direct selling) are growing fast, paying distributors in Sri Lanka can be expensive. Costly wires and inefficient cash pickups tend to be the most common options. Providing local clearing for payees can go a long way to providing marketplaces with a competitive edge.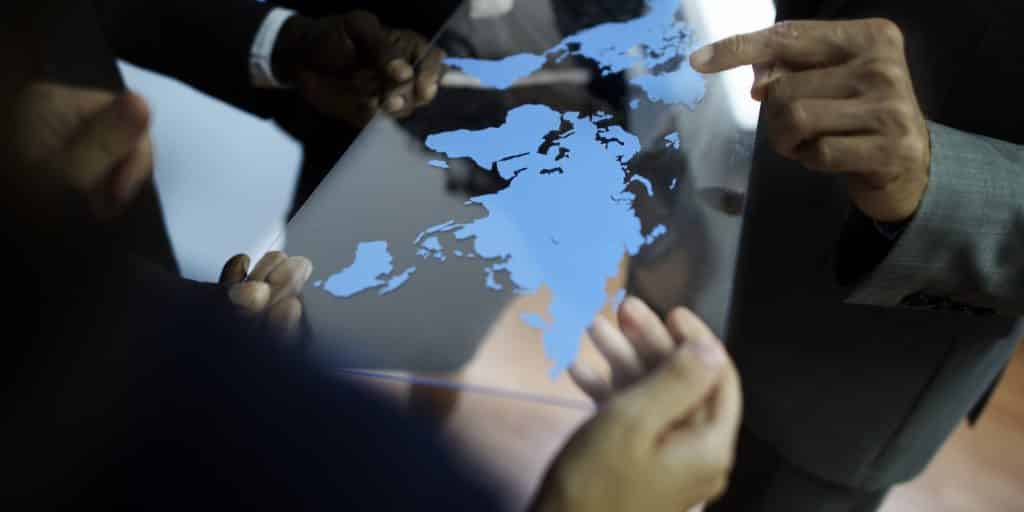 Want a couple more emerging markets to watch? Read all about Hyperwallet's 5 big-opportunity countries on our website, and be sure to check out the 2018 Marketplace Expansion Index for our full 36-country report.
You may also like:  Sales Tax Compliance 101 for Direct Sellers!
Learn more at ByDesign.com or contact us to schedule a demo.
Contact Us