By Colt Passe, EVP of Business Development, NEXIO
First, the pandemic has shown that digital solutions are now essential. Two-thirds of B2B customers prefer remote human assistance or digital self-service when making a purchase. What's more, 80% of B2B leaders said that omnichannel sales were equally or more effective than traditional methods. Online ordering with a simple user interface allows customers to quickly move through the shopping process and into the checkout process. You can offer standard payment options such as Visa, Mastercard, Discover, and American Express at checkout. Are you keeping up with new opportunities for payments? With technology and apps, you can provide more options like Google Pay, Apple Pay, and PayPal.
Even cryptocurrency is mainstream. Bitcoin, the most popular cryptocurrency, has been dubbed by some as the secure money of the Internet. Essentially, your customer opts to make their purchase in cryptocurrency—the total purchase price locks in at the current exchange rate. The crypto payment service converts the payment into the settlement currency of your choice. Customers can have many types of crypto and can use a digital wallet to hold their accounts, like a traditional e-wallet. As a merchant, you don't have to worry about what type of crypto is used for payment. The crypto services instantly convert the received amount into the settlement currency, eliminating the volatility risk. You may wonder how many of your distributors will use crypto. Even just providing that option at checkout shows that your company is current with technology and payment trends.
Next, you can look at your global markets. In some regions, local and alternative payment methods are also more popular than traditional cards. Paynet is popular in Mexico and offers a way to pay with cash. WeChat Pay offers QR code payment, in-app payments, and quick payment options and is popular in China. Customers want a payment experience that's as easy as possible. Checkout technology has improved and become more sophisticated, making these methods significantly easier for merchants. Knowing the local preferences will help you plan your payments strategies and deploy new local and alternative payment methods.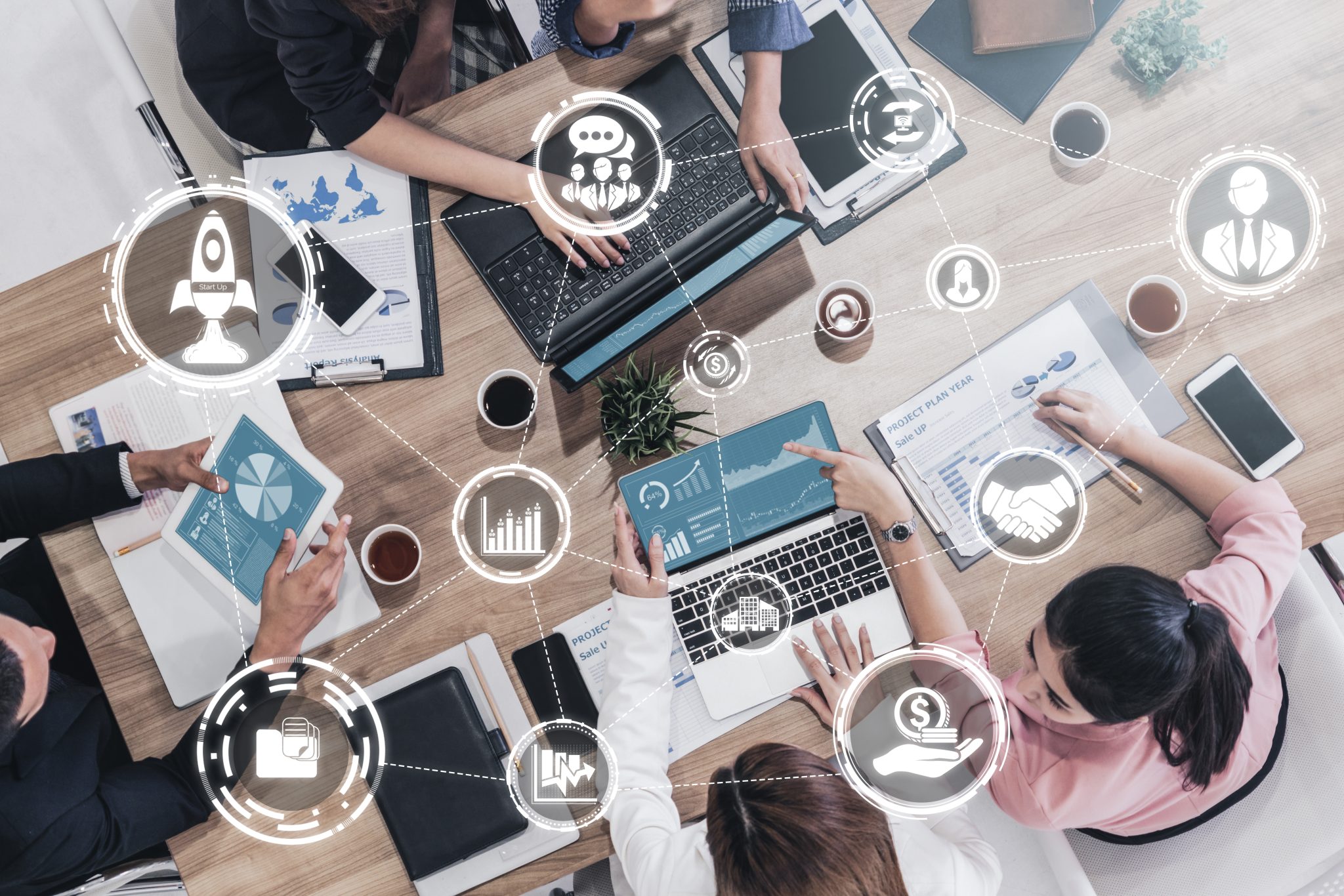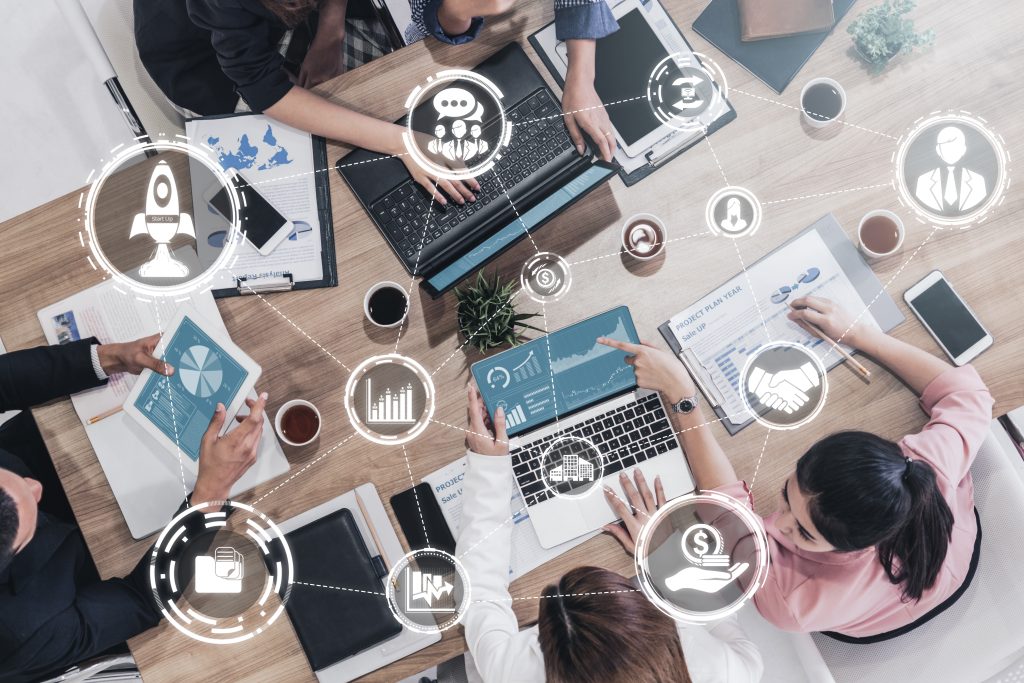 Shopping through social media apps is also technological advancement. Rather than leave the app, the customer can swipe and find details about a product and buy directly from the app. This option is beneficial with visually appealing products like clothing, skincare and make-up, jewelry, and more. This model may not work for the demonstrators' purchases, but are your demonstrators' customers able to use this feature? Offering "buy now" options can help increase your sales and long-term profitability.
Partly due to COVID-19 and partly from advances in technology, more customers are shopping online. One side result is that fraud increases. Nearly 80% of merchants admitted to experiencing an increase in friendly fraud attacks over the past three years. Among them, 68% said the pandemic was responsible for increases in their chargeback rates. Every organization deals with chargebacks, online security, and fraud risks. Scammers are becoming more inventive when attacking the vulnerable points of authentication protocols. Many businesses have weak protocols. Account Take Over (ATO) rose 282% between 2019 and 2020. And 2021 will see hackers are using automated methods to commit attacks and make ATO even easier than before. Merchants using passwordless login, biometrics, and multi-factor authentication will help prevent attackers from success. It would help if you had top-tier solutions for managing your fraud rules. Auto-ships and recurring purchases probably won't require the intense scrutiny that first-time purchases or large purchases need. You can prevent malicious logins, detect bot activity, and challenge login activity with multi-factor authentication. With advanced security and fraud protocols, you can customize your rules for the entire customer journey.
Another way fraud is increasing is with synthetic identities. Fraudsters use a combination of real and fake information to create an entirely new identity. Some are even going to the extreme of making fake faces or "Frankenstein IDs" to combine facial features of different people to form a new identity. This challenges businesses that use facial recognition technology as part of their fraud prevention strategy. You can take the guesswork out of deciding what fraud is. With many strategies, taking a multi-faceted approach will help prevent fraud before it happens and help fight chargebacks. Plus, using a fraud software solution can lower your fraud costs.
The critical key is finding a balance between the customer experience and utilizing fraud prevention techniques. If fraud prevention inhibits your ability to deliver a strong customer experience, your customers will go elsewhere. Think about how fraud prevention is a tool for stopping bad actors and optimizing for your best customers.
Another technology to consider is adding live chat to your website. Customers want easy and fast answers when contacting customer support. Using chatboxes for customer support is now mainstream. Live chat is the preferred customer channel for handling service issues, and it produces one of the highest satisfaction rates of any medium. Your customer support team can add a chatbox for a faster way for customers to get help and information. Chat also allows your support team to give links to your knowledge base articles for more information. And some chat software enables you to have transcripts of the conversation, transfer chats to others, see what customers are typing as they type, and more.
So far, I've focused on how technology can aid the direct selling company. Now let's focus on how technology helps the distributor and customer relationships. As a direct sales company, you are already offering solutions for distributors to view their orders, catalog of products, sponsoring distributors, and, if they have recruited their downline. Adding in more technology, like payment options, may hinder adoption and implementation for the consultants. The point is to offer opportunities and enable the distributors to choose what methods they choose to use. Some companies allow consultants to purchase products to have on hand to resell to their customers. If a consultant wants to offer that service, they may need to make an initial product investment. As a new business owner, offering installments or buy now pay later options can help them manage that purchase. Klarna and PayPal are two popular options.
Klarna allows customers to split the cost of their purchase into four payments. This allows your distributors to buy and receive the product upfront and pay the first payment. Then, the purchase balance is split into four equal installments paid every two weeks. Klarna has another payment plan called Pay in 30. Instead of paying at the checkout, the shopper has 30 days to pay after the item has shipped before paying for their purchase. This has been very popular for customers who want to try on, compare colors, or even look at an actual product before committing to purchase. With the popularity of "online parties" or "catalog parties," the customer can see what they bought before committing to purchase. Some consumers use Klarna when they have a credit card but don't have a high credit limit.
PayPal also has a Pay in 4 options, again making four payments every two weeks. Currently, PayPal is offering Pay in 4 to US customers but has announced that they will roll out the Buy Now Pay Later solution to Australia this year.
The popularity of digital platforms of all types has disrupted the typical distribution channels. Using advanced technologies enables direct sellers to create and maintain relationships with their customer base, particularly for the newer salespeople. New distributor sign-up is key to growth, but you also need to have a high retention level. As you consider your growth strategies, keep in mind the new technological advancements and how they can benefit your distributors. Technology is a tool for efficiency and allows your business to streamline processes and improve strategy. Your application of these technologies can help you innovate and stay on track with your overall business goals.
Visit ByDesign.com to learn more – and contact us to schedule a consultation.
Contact Us