Is direct selling only for retired or older people?
Maybe 'older people' is an overstatement, but you know what I mean. It's a label that we see a lot in this industry: direct selling has many middle-aged people hoping to make some money on the side for their kid's school ring or a new car. Several retirees have found success in direct sales while looking for something to keep them busy.
This is how I thought of direct selling until I started working at Hyperwallet and got a better understanding of the business model. I can still remember when the MonaVie craze hit our town in force. I was still in my early teens, and all of the adults in my life were suddenly wrapped up in direct selling. My mom went to local MonaVie events with her friends. My history teacher described the health benefits of the acai berry. My great-aunt boasted about her tidy side income.
Of course, that was just one kid's experience, and it's an incomplete picture of the industry as a whole. But it's got me thinking: is there any merit to direct selling's reputation as an occupation for older adults?
To find out, we've got to go to the numbers from the Direct Selling Association's annual industry overview. The DSA reported that the industry's age segments are relatively balanced:
8.2 percent are under 25
21.4 percent are 25-34
26 percent are 35-44
23.3 percent are 44-54
14.3 percent are 55-64
6.8 percent are over 65
The direct sales statistics for the age range 35-54 makes up nearly half of the industry's field sales force. It's interesting to see the growth of the under 35 age range, with nearly 30 percent of direct selling representatives. This number is up 7 percent from the 2013 DSA industry overview.
According to the DSA, the demographics of the direct selling industry are changing—and they're changing faster than many of us would expect. But who are these social selling newcomers? And what does the emergence of Millennials mean for your company?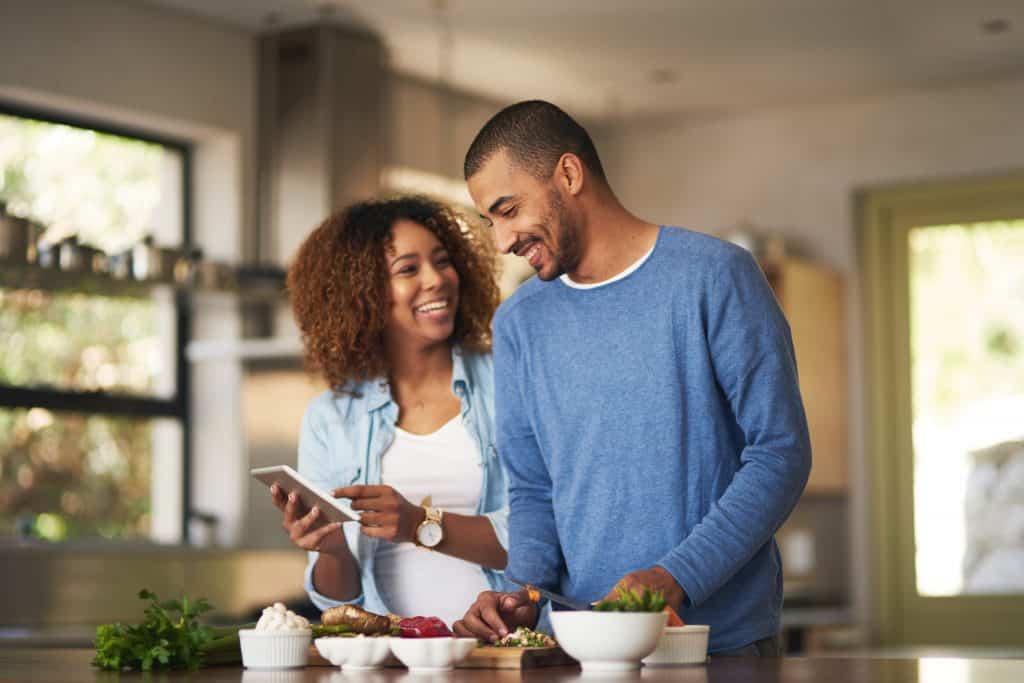 Learn more at ByDesign.com or contact us to schedule a demo.
Contact Us