Journey Based Onboarding
When it comes to onboarding new Representatives, the challenges are common throughout the direct selling industry. What should you teach them first? How will you avoid overwhelming them? What is the best method for delivering the training to ensure it is received?
The fact is that New Reps can't tell us what they need to know, because they don't know! Leaders in the field have created their own systems to fill this gap, but that has led to inconsistent, unbranded training for New Reps.
The recent launch of Journey and Trigger-based Alerts provided a solution to these onboarding challenges, offering relevant communication to Reps via their online back office and the app on their mobile phone. Now, we've taken it even further by creating a series of pre-generated training alerts designed to cover the first 60 days of a new sales reps training.
Starting with the basics, this generic and unbranded training helps your New Reps to get started successfully in this business. Because it is automatically sent to every New Rep who enrolls, you can be assured of consistent training being delivered every time. These bite-sized training alerts are coupled with supporting videos, activities and other tools to reinforce the training and engage your New Reps in action from day one.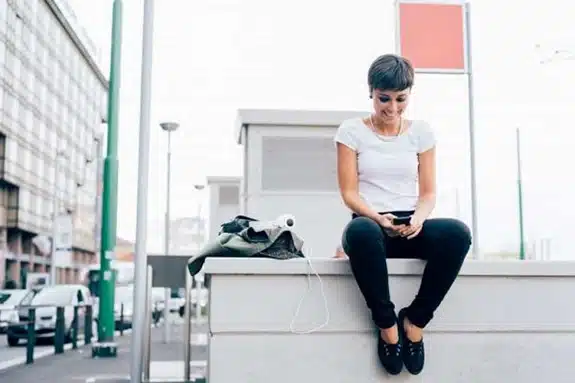 The benefits to you are:
Time saved in creating the content from scratch
Option to modify that content as little or as much as you want
Increased engagement with New Reps, earlier in their business
Confidence that training is being delivered, accurately, to every New Rep
The benefits to your field are:
New sales reps receive training that is easy to understand, actionable, and bite-sized – at the relevant time in their business
Leaders can spend their time and energy on the relationship building – supplementing the Journey Based Onboarding with those personal skills that only they can offer to the New Rep
Whether you want to use our pre-generated content as-is, tweak it to fit your brand and training voice, or customize it completely to utilize your own training materials and content – our Field Adoption team is ready to help you implement Journey Based Onboarding today.
You may also like: What You Need to Know About Online Sales Tax!
Learn more at ByDesign.com or contact us to schedule a mlm software demo.
Contact Us
Learn how the Freedom mlm software can help take your mlm business to the next level.