Blood Drive | Giving Back
"The critical need for our company to provide additional support to law enforcement was dramatically emphasized recently. The husband of longtime client and marketing executive, Vanessa Hunter, was hospitalized for 12 days as the result of being intentionally injured," said Daryl Wurzbacher, President of ByDesign Technologies. ByDesign is participating in a blood drive honoring Law Enforcement.
"Officer Brad Hunter is an Oceanside, CA motorcycle officer who was purposely run over by a car a few weeks ago. There is an organized blood drive for him in Oceanside on July 7th. Our team was inspired to host a corporate blood drive at the same time to create awareness and additional community support for all law enforcement," continued Wurzbacher.
The global company's employees have responded with great enthusiasm to this important cause. Employees will be joined by their family and friends, participating in Tampa, FL; Sarasota, FL; Venice, FL; Boca Raton, FL; Kansas City, MO; as well as their entire Singapore office.
This event is the first step in a long-term corporate initiative to expand the community support and recognition of all those who protect and defend our communities. The ByDesign law enforcement blood drive will be held annually on the first Friday of July.
Blood shortages often get worse around the July 4th holiday since there are fewer volunteer-hosted blood drives at workplaces. While the shortages are routine the need for blood is constant. Here in the United States blood is needed every two seconds to respond to patient emergencies, hospital procedures and surgeries, and for patients receiving treatment for leukemia, cancer or sickle cell disease.
All donors will receive a FREE OneBlood Tervis® and a wellness checkup including blood pressure, temperature, iron count, pulse and cholesterol screening!
To help out more please visit https://www.redcross.org/give-blood.html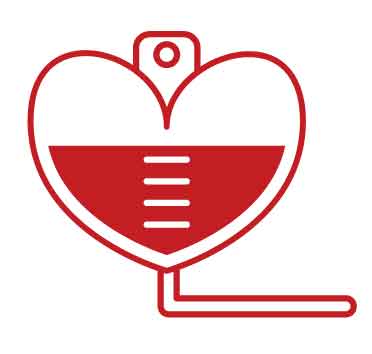 Learn more about our technologies at ByDesign.com or contact us to schedule a consultation today.
Contact Us