ByDesign Technologies launches B2B and B2C outreach to aid hurricane victims in the aftermath of Hurricane Maria
TAMPA, F.L., September 27, 2017, ACCESS NEWSWIRE – ByDesign Technologies, the leading provider of software for the direct selling industry, today announced a national fundraising campaign to provide aid to the victims of hurricane Maria. After the impacts of Harvey, Irma, and Jose, the news of the devastation caused by Maria and the unprecedented humanitarian crisis in Puerto Rico ignited the urgency for ByDesign to sponsor campaign for hurricane victims.
In the wake of this widespread destruction, people watching from the rest of the world may feel helpless, but there are ways to get involved and help the victims.
ByDesign has partnered with several non-profit organizations in this campaign that were selected on the basis of influence within Puerto Rico, trust, credibility, and effectiveness: Love The Nations; Agape Flights; Tender Mercies; and, Water Step.
ByDesign will be providing matching donations for the next week to accelerate the funding momentum. For every dollar you contribute, the victims will receive $2 of support.
The funds will be used to address immediate humanitarian needs, including access to food and clean water, safe shelter, hygiene resources, and clothing. The first relief mission will be transported by Agape Flights on September 28th with ready meals to feed 60,000. We are actively seeking donations that will enable the supplies to send two flights that day and ongoing flights going forward. The supplies will include chainsaws, generators, gas containers, water filtration systems, as well as meals and other resources.
Assisting the victims of Maria is a very personal service for the ByDesign team. We have employees that are from Puerto Rico, and we are praying for all the family members whose safety has not yet been confirmed. Employees of ByDesign will also be donating vacation days that will be converted into financial donations to support this effort.
We encourage you to join us in this campaign to rebuild hope in the hearts and minds of family members, friends, and neighbors in Puerto Rico.
Three Ways to Donate:
Amazon.com product donation page for LOVE THE NATIONS
As your employer to allow you to donate one or more of your vacation days
About Love the Nations:
Love The Nations is a private, non-profit 501(c)3 corporation based in Tampa, Florida. This organization is providing feet on the street in Puerto Rico and partnering with local churches to distribute supplies and resources to the local communities.
About Agape Flights:
About Agape Flights is a 501(c)(3) nonprofit, Christian aviation ministry. Their mission is to provide excellent aviation service delivering cargo, mail and humanitarian aid to missionary partners serving Christ, carrying hope to the nations of the Caribbean.
About Tender Mercies:
Tender Mercies is a ministry of Princeton churches and the community. The volunteers and supporters of various faiths work together to provide nourishing food at no cost to those in need from the Princeton area in a compassionate and caring atmosphere.
Water Step International
Water Step International is a not-for-profit support organization that provides safe water to communities in developing countries through empowerment, equal access, and transformative hope.
More ways to help hurricane relief please visit https://www.redcross.org/hurricane-relief.html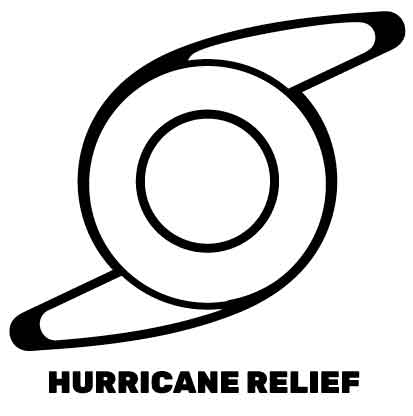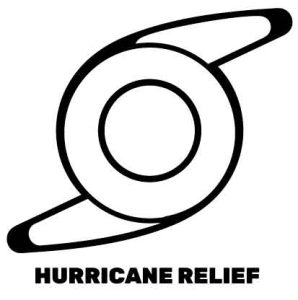 Learn more about our technologies at ByDesign.com or contact us to schedule a consultation today.
Contact Us