Direct Selling Companies Best Practices
Having a communication strategy is essential to the success of your business. Messaging is one of the most critical and effective ways to engage your customers and distributors. It's obvious that most consumers have moved away from calling and emailing businesses to messaging with them instead. Today, almost 90% of consumers say they want to message businesses.[1]  Messaging provides an instant, convenient, and personal touch that gives you the perfect opportunity to connect with your customers and distributors around the world, regardless of their device. If your organization wants to communicate personal, relevant and timely information you cannot afford to be left behind; you need a messaging strategy for direct selling companies.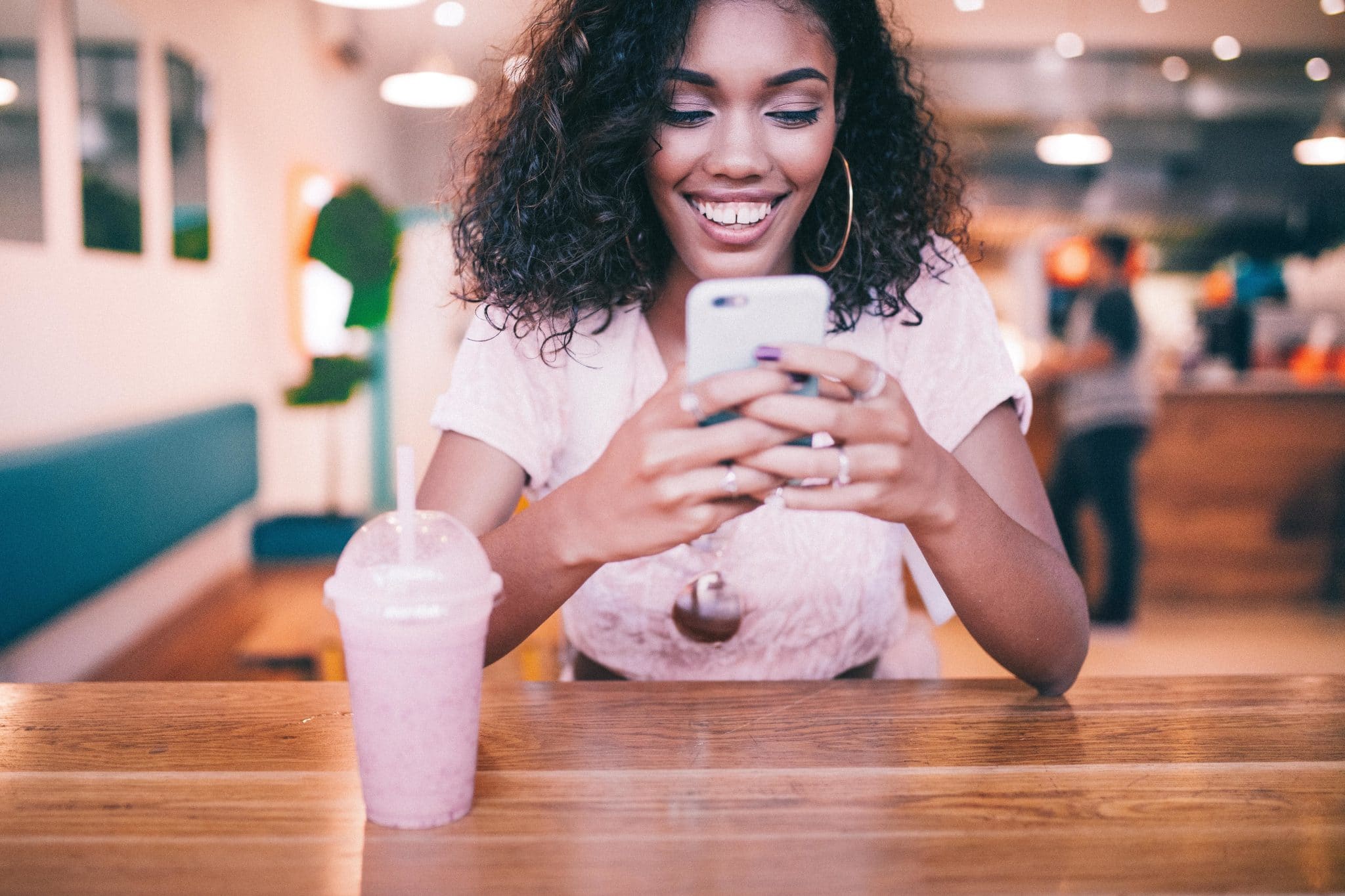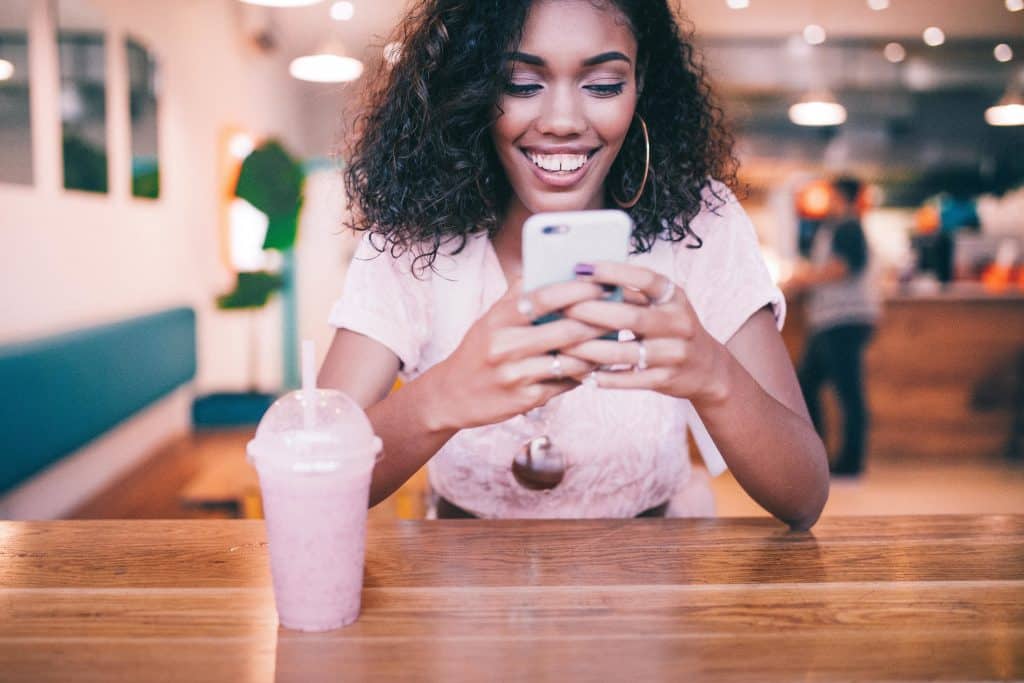 Before you dive into messaging, there are some best practices you need to keep in mind for direct selling companies.
1. Get permission
One of the most important things to remember about messaging is that you need permission. Failing to obtain permission can result in regulatory fines and legal fees. When you wish to communicate via any channel you should ask customers and distributors to opt-in to receive messages via a compliant form or email campaign.
2. Validate data
Before you send any messages, validate the contact data. The last thing you want to do is to send a bunch of messages to a bad address. The question is how do you currently validate your contact data? Today, there are many 3rd party API's that you can use to validate your data electronically.
3. Send the right message
One of the keys to messaging effectively is to communicate the right message.
Don't ever fall into the trap of sending messages that seem like spam or offer no real benefit. Your customers and distributors want to receive messages that offer real value and give them information they need. When sending messages, remember your audience will respond more to personalized content. Address them by name and include the information that reflects their activities with your business.
4. Message at the right time
Sending a message at the right time involves knowing intimately how your customers and distributors are interacting with your business and what you want them to do next. For example, did a customer just abandon their shopping cart? Did a rep just complete rank advancement requirements?
Messaging at the right time isn't just about communicating quickly. If you send out bulk messages, send them at a reasonable time, e.g., during business hours. If you are sending messages outside of your own time zone, be sensitive to local time zones. Research shows that afternoons are preferred by consumers; 39% prefer afternoons only and 70% prefer afternoons or any time.[2]
5. Use the right communication channel
Consumers want to choose how they receive messages from you. It's clear that when it comes to communication channels, they want options. They want to communicate with you the way they communicate with other people. You can only accomplish this by offering a multi-channel communication strategy. Today, many of your consumers prefer to communicate not only through Email and SMS but also through popular channels like Facebook Messenger, WhatsApp, WeChat, Line and Telegram, etc.
6. Manage Replies
Consumers not only want to be able to receive your information, but also reply to you and engage in a real-time conversation. Unlike email, SMS and third-party messaging apps allow instant conversations to occur. By sending your customers and distributors a message, you're making a personal connection which in turn gives them the opportunity to engage through an immediate response. This allows you to have more timely conversations and opens a dialogue where you can find out more about your audiences' needs.
7. Always provide an Opt-Out
By law, every message you send must provide an opt-out or unsubscribe link. If you're providing valuable content, recipients are less likely to opt out.
How you message your customers and distributors makes all the difference between them reading and acting on your message, or ignoring it and unsubscribing. It's a crowded marketplace; your message deserves to be heard.
By Matthew Marchbanks, Founder/CEO, Ziplingo
Direct Selling Companies
---
1 Twilio. 2020 Guide to Customer Messaging. Twilio, 2020, https://www.twilio.com/learn/messaging/your-guide-to-customer-messaging
[2] Ibid.
Visit ByDesign.com to learn more – and contact us to schedule a consultation.
Contact Us