MLM Software
For multi-level marketing (MLM) companies, the choice of MLM software is one of the most important business decisions with a direct and significant impact on the company's success. When making this business-critical decision, MLM companies want the best – the best fit for the business, the best capabilities for their team, and the best technology to help them scale and grow.
As the backbone of an MLM company's technology platform, the best MLM software is specifically designed for MLMs, also known as direct selling organizations. The MLM model is unique, and the best software solutions include features and functionality that support the company and its representatives throughout the sales and marketing process. MLM software automates many of the business processes required for direct sales. A complete solution should include a commissions engine, genealogy, corporate back office, e-commerce shopping, a representative portal, reporting, replicated websites, and a branded mobile app.
Some MLM startups may find it tempting to go with the cheapest option when it comes to MLM software. This is often a costly mistake that can end up costing the company more in the long run. While a cheaper provider may offer a lower price, there's an accumulated cost in inaccurate bonus payments, processing delays, lost confidence among the field, poor customer experiences, and negative growth. Cheaper providers can also hold your company hostage by making moving your data to a new provider difficult.
High-quality, reliable, MLM-focused software is well worth building into the budget, even when you're just starting. Experienced MLM software providers understand the complexities of the MLM sales model and the potential pitfalls companies can face as they grow. Their commission engines have extremely high accuracy, ensuring your payout and bonus runs are precisely paid every time. Plus, high-quality, experienced MLM software providers also stay on the cutting edge of the industry, constantly evolving their technology to keep up with the demands of the MLM marketplace.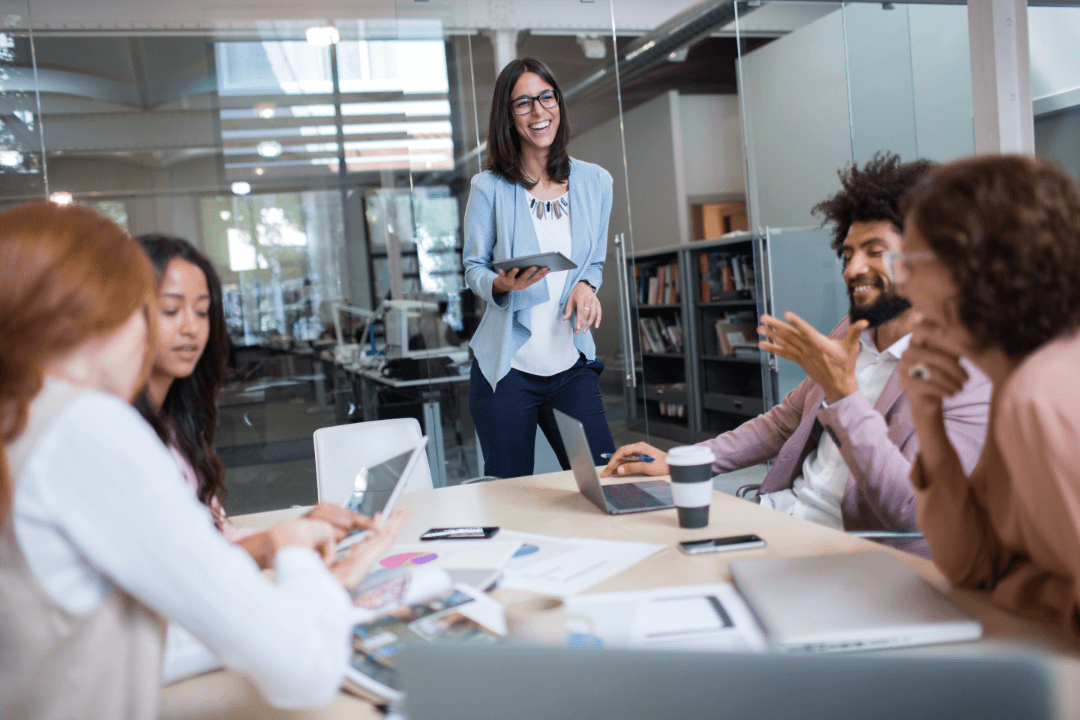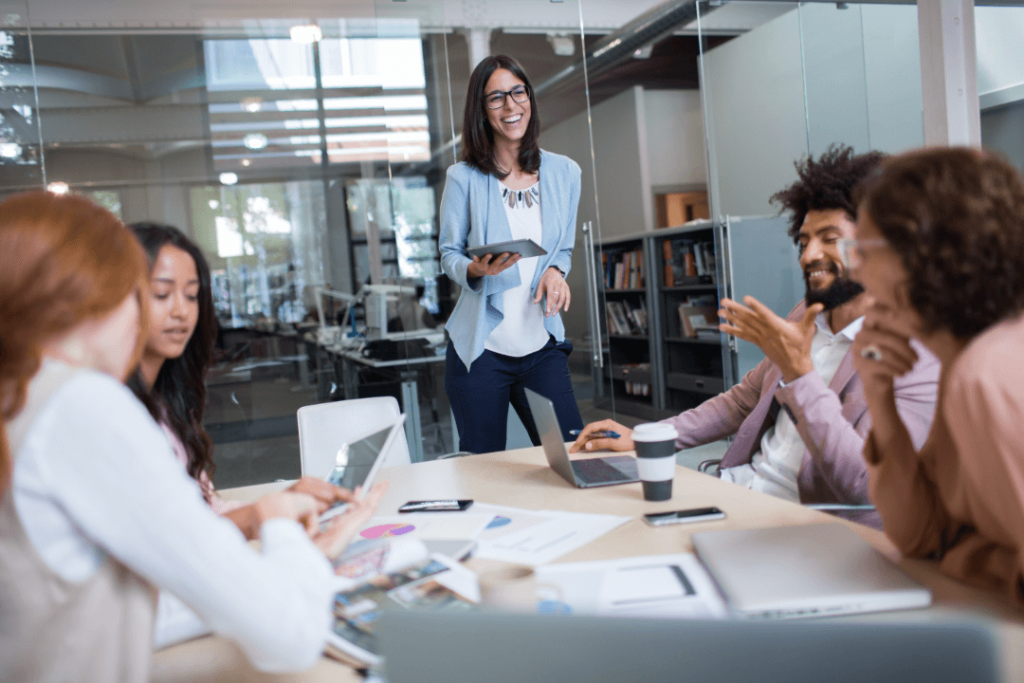 Choosing the best MLM software
Do some homework before making your MLM software decision. Tap into resources like reviews, company websites, and other direct selling companies to understand what's available and how different software providers compare.
Industry expertise: When considering software companies, look for those with extensive MLM experience. Explore their history, their current offering, and the types of clients they work with. Third-party review sites, such as Capterra's Most Reviewed MLM Software Companies, can be a good resource in helping you narrow in on the top-performing providers. But always double-check how the reviews are sorted. In many cases, review sites may display "sponsored" companies first as their default. Change the "sort by" feature to ensure you see the highest reviewed companies. Make sure to look at how many ratings a company has so that you're not misled by high-ranking companies based on only one or two reviews. Instead, click around to fully explore the information, identify high-rated companies with many reviews, and read through the reviews to get a feel for company-to-customer relationships.
MLM experience: The MLM software company's website can also be a good source for useful information. Beyond the basics, look for answers to questions, such as:
How long have they been in business? Look for longevity and profitability to ensure the company you choose will be around for a long time.
Has their executive team worked on the corporate side of direct sales?
Are they continually investing in their technology? Look for information about ongoing upgrades (ideally free ones), as well as a regular, consistent cadence for new feature releases and enhancements.
Are there testimonials or case studies you can review? These can be an excellent way to see how the software is supporting client growth and the challenges it has solved for real clients in real-life situations.
Scalability: One of the most important factors is the MLM software's ability to flex and scale as your company grows. The software must support both your current business objectives as well as your long-term vision for the future. If you're new to direct sales, start by doing an assessment of your current technology, compared to where you need to be. If you currently have MLM software, review the features to see how your technology stacks up to what's available in the marketplace. The MLM software company you choose should function as a resource to help you identify smart, efficient ways to build your business.
Capabilities: Focus on finding software that meets your current needs and offers features your company is likely to need down the road. Look for capabilities to support both your corporate back office and a robust portal for your sales representatives.
For the back office, focus on functionality that automates and integrates your business, including field and customer management, lead management, inventory management, shipping fulfillment, payment processing, and commissions processing. It should also offer comprehensive reporting, including sales and genealogy reports.
For the representative portal, seek capabilities that empower your sales team and make it easy for them to build their networks, such as online ordering, customer reports, profile management, real-time volumes, genealogy reports, and commission statements. It's also vital to ensure the MLM software will provide representatives with a range of communication, prospecting, and other business-building tools.
As you compare options, be careful not to get distracted by "shiny objects" or promotional gimmicks. Stay focused on the software's functionality and accuracy. Unfortunately, some software has impressive packaging but weak technology. You're making an important long-term decision for your business, so you'll want to take your time, ask questions, and align with your specific needs and objectives.
International expansion: Even if your company isn't currently operating internationally, the best MLM software solutions should enable you to expand into additional global markets as you grow. Look for capabilities to support operations in different countries, including different currencies, languages, and compliance requirements – all possible within a single instance of their software.
Security: As an MLM company that will be capturing both customer and representative data, it's important to make sure your MLM software meets data security standards. Look for data encryption capabilities, SSL (Secure Socket Layer) encryption, and PCI (Payment Card Industry) compliance.
Costs: Like any business-critical purchase, compare pricing across options and providers. Be wary of extremely low or extremely high pricing from MLM software providers. You can find high-quality software in the middle of the two extremes. Look for flat rate hosting with no additional hosting fee per order or rep. A fixed monthly hosting fee with no surprises will enable you to set a budget for your business expenses.
Support and usability: Despite all the bells and whistles, getting the most out of your MLM software comes down to how user-friendly it is and the support that's available as your business grows and your needs change. The best MLM software companies have dedicated teams of support specialists. This ensures you have easy access to experts who can answer questions and resolve any issues quickly. Along with self-help reference materials, documentation, and training videos, it's essential to also have access to highly trained support specialists you can reach "live" when you need them. When you find the best MLM software solution for your business, their team should function as an extension of yours.
At ByDesign, we specialize in MLM software solutions that help MLM companies grow and sales representatives succeed. Click here to learn more or contact us to schedule a consultation today.
Contact Us