Retention Tool
Retention Tool | When you've got people on your team that "know" how to sponsor — you've given them the five steps on how to sponsor. You have "taught" them how to sponsor, but they're not sponsoring. So what most companies and leaders do is teach them again. You send them online to learn, again, and still not sponsoring. You invite them to shadow you in the field and listen to you talk and see how to sponsor again, because the leader may believe they are kind of stupid. The new person is now thinking, "what's wrong with me?" Maybe I'm not meant to do this.
There's not more training that needs to take place.
There's a gap here between something somebody "knows how to do" and "not doing it." The bridge between "what you know how to do" and "not doing it" is coaching.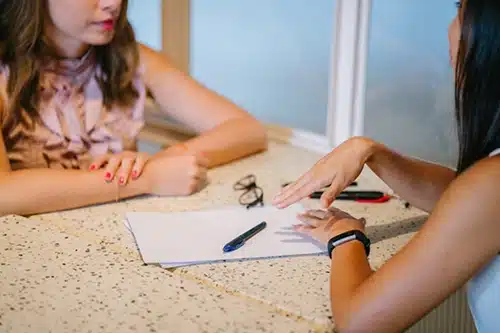 Learn more at ByDesign.com or contact us to schedule a mlm software demo.
Contact Us
Learn how the Freedom mlm software can help take your mlm business to the next level.