There are several benefits to the MLM business model that are extremely attractive to entrepreneurs. With more than 36.6 million customers purchasing products from MLM companies in the United States alone, it is easy to see why this business model is so popular. Below are the top five MLM benefits that make this business model stand out above traditional businesses and franchises.
Top 5 MLM Benefits
Lower Risk
Speed to market
Cash flow
Personalized Selling
International Growth Potential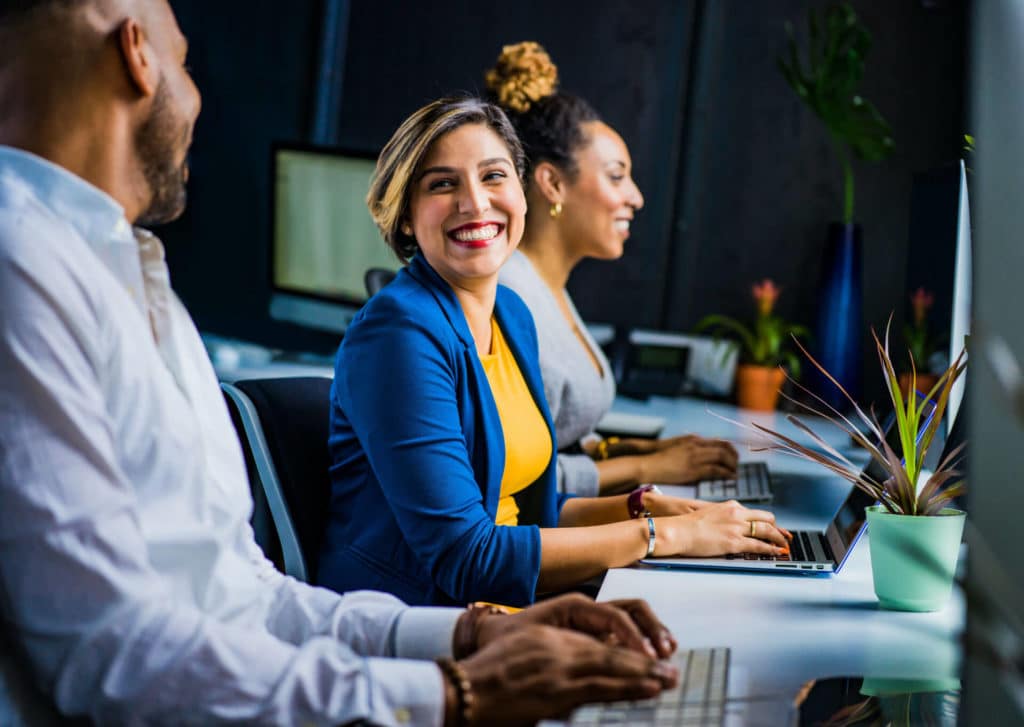 1. Lower Risk
Compared to other business models, starting an MLM business has a lower barrier to entry in terms of the resources needed to launch. Multi-level marketing companies utilize a sales and marketing team made up of 1099 contractors. They do not need to make substantial investments in marketing and advertising as this is handled by their field team. Because the field is 100% commission based, they are only paid if there is a sale, which ensures that revenue will always be generated prior to compensation being paid to the field. The lower start-up costs enables profitability to be reached much faster than a traditional business model from a financial perspective. The combination of a lower price to launch and the saving on sales and marketing overhead makes starting an MLM business a lower risk than the alternatives of a traditional business or franchise.
2. Speed-to-Market
The amount of time it takes a company to bring a new product to market is their speed-to-market.
One of the most difficult challenges companies face is how to launch new products faster. MLM companies have a distinct advantage in this area as they operate direct-to-consumer and can more easily identify and capitalize on opportunities, navigate around risks, and respond quickly to changes in consumer demand. New product launches are an essential aspect of keeping the field and customers engaged with your brand. Many MLM companies have new product launches on a regular cadence, such as monthly, weekly, or even daily. Digital marketing materials provide additional support to keep the sales momentum going strong before, during, and after the launch. MLM companies often link a product launch to a live event to create more excitement, engagement, and buzz. This is often an optimal time to maximize profit and set the field team up for success.
3. Cash Flow
There are many ways to measure the health of your business, but few are as indicative of success or failure as the flow of cash that is going out and coming in from your business. Positive cash flow is essential for growth, as it indicates that spending is in line with sales and income. MLM companies can dynamically influence their immediate cash flow by running promotions such as flash sales, seasonal clearance sales, and discounts for orders that exceed a targeted dollar amount, which is higher than your average order to drive incremental sales. Additionally, the MLM business model provides an additional advantage for managing your cash flow since there are none of the traditional fees that go with brick and mortal retailing such as slotting fees, premium shelf placement, displays, merchandising and distribution.
4. Personalized Selling
Multi-level marketing representatives build relationships to engage customers and to learn about their preferences and needs. Many products require education for their full value to be understood. These products are typically much more successful in an MLM business than in a traditional retail setting. This is due to the ability of the rep to tailor the product message and benefits to meet the specific desires of their audience. MLM Products that are suitable for demonstration include cosmetics, clothing, beauty products, jewelry, housewares, and food. One of the fastest-growing areas for product demonstration in multi-level marketing is live video. It creates excitement around your product and provides a limited window of opportunity for customers to interact and purchase a product. A live sale lets customers see your products in real-time and creates an exclusive boutique experience online.
5. International Growth Potential
The global market for direct sales is valued at nearly USD 193 Billion. Sixty-seven percent of that revenue is being generated from outside the United States. For MLM companies, one of the most significant advantages of international expansion is increased business growth. English speaking countries, such as Canada, Australia, United Kingdom, Ireland, and New Zealand, are the most straightforward for U.S. based companies to consider. The fewer differences between your domestic country and your international markets, the easier the expansion will be. Be strategic about scaling up from your domestic country to various international markets. Look for countries with stability in their technology infrastructures, economy, and political environment.
Whether you are brand new to the MLM industry or a seasoned executive, the top five benefits of the multi-level marketing business model will help your company offer significant value to your customers, and field representatives while delivering significant margins.
Learn more at ByDesign.com or contact us to schedule a demo.
Contact Us