Keeping Momentum | Entrepreneurship is among the world's most promising and powerful economic drivers. It draws some of the most innovative, industrious minds to leap, often without a net, as they chase their passions.
More than a job, entrepreneurship is a calling that takes grit, guts and gusto––and when business owners hit their stride, they hope to keep the momentum going! In fact, in the past year alone there has been a 24% growth in entrepreneurship.
Yet, the numbers show about 50% of startups do not prevail beyond 4 years. And it is known, when a startup fails, 87% of the time, it is because of this ONE factor.
Startup? Start strong.
It's simple yet profound, and the Small Business Administration calls it the one roadblock to the success for nearly 9 in 10 entrepreneurs: inexperience. Specifically, inexperience in management and product.
Start-ups founders are most often brilliant creators – they do not have the fear of failure which allows them to take risks and charge forward to grow their idea. And most start strong but struggle to stay strong after a few years. From business acumen to managerial mastery to product expertise, startups who start strong fizzle faster when their founders don't overcome the overarching obstacle of lack of "running a business" experience. But how can they prevent this? By leveling up from entrepreneur to executive.
It's the common theme in my decades in the industry, and its rooted in mindset. Shifting how you think and then act in your business can radically shift your trajectory of growth and sustainability. Making the transition from the entrepreneurial phase into the executive phase helps you insulate your business health, and it begins by avoiding common missteps. First and foremost, define these roles:
Entrepreneur: One who organizes and operates a business, taking on greater than normal financial risks in order to do so. Their role is to:
Be visionary
Set the mission and values
Start and nurture the business idea
Run EVERYTHING
Bootstrap by keeping costs low
Know the market, field and customers
Raise money
Represent the company publicly
Be THE face to the field
Work tirelessly
Executive (or CEO): The highest-ranking role in the company who makes major business decisions; manages overall operations and resources of a company; and acts as the main point of communication between the Board of Directors and executive team. Their role is to:
Analyze the business
Make fact-based decisions
Set strategic direction
Create plans for growth
Ensure the business plan is executed
Build infrastructure for success, expanding as needed
Manage the entire business, both top and bottom line results
Partner with and advise the founder
Keep a calm and steady demeanor
Work tirelessly
The roles of entrepreneur and executive differ greatly, and the success of every startup relies heavily on understanding their distinction and being able to keep that entrepreneurial spirit but level up to act like an executive.
ENTREPRENEUR VS EXECUTIVE
Founder & Visionary Strategic Planner
Creative Process Oriented
Confident Inclusive & Empowering (Hire Better)
Control Coach, Delegate, Collaborate
Intuitive Analytical, Unbiased
Raise Capital Manage Capital
When they understand the need for different roles, entrepreneurs can best determine if they are interested in adapting to also take on the role of executive and run the day-to-day business or hire that expertise. Either way, it's a bridge that needs to be crossed to ensure the long-term health and growth of the business.
10 Pitfalls to Powering Up
Knowing that lack of experience (in management and product) is the roadblock to success for many startups, the Founder can consider––and even anticipate––some of the more common challenges faced within direct selling and develop a clear, confident course of action.
#1. Lack understanding of the need for the Executive function and how to work with together.
ACTIONS:
Seek guidance from a consultant or other founders on best ways to structure a direct selling team and how to create team cohesion.
Read TRACTION by Gino Wickman for deeper understanding of management and processes.
#2. Not hiring the best talent for every position. Don't be afraid to hire those who are more skilled and experienced. As Donald Rumsfeld, Secretary of Defense once said: "Your performance depends on your people. Select THE BEST, train them and back them."
ACTIONS:
Develop very specific job descriptions for ALL positions, with clear qualifications, skills and experiences required.
Budget to pay for the talent needed. Benchmark the competitive salaries in your community.
Hire for key areas – often companies jump to sales and operations which are critical areas. But areas often missed that are key to long term SUSTAINABLE growth is having a solid brand/business strategy and a differentiated brand & product portfolio. beyond sales. If you can't hire for full time roles consider part-time, consulting, or fractional marketing role to guide and build this foundation first.
Determine what culture you want for your company and interview for cultural fit.
Honestly assess if friends and family are truly qualified to fill the specific needs outlined. While these are often those who are most trusted or have the greatest desire to see a friend succeed, the company can quickly outgrow them and find it hard to pivot from, making for uncomfortable situations that stifle growth.
#3. Not delegating appropriately. Founders often want to do everything but lack the time or experience to do so as the company grows. As Steve Jobs said, "It doesn't make sense to hire smart people and then tell them what to do; we hire smart people so they can tell US what to do".
ACTIONS:
Be clear on the role and expectations.
Establish regular check ins on progress.
Set the understanding you trust them and want them to seek you out anytime for guidance
#4. Not setting and aligning on KEY goals. Without a common shared vision and goals, boats oar in all different directions. There is smoothness and speed to business when all boats are rowing in the same direction.
ACTIONS:
Set field metrics using common measures for the type of model you are in.
Look at trends and determine your SWOT and the ways to grow.
Know your financials. Compare to the industry for benchmarks.
Set business goals as a team and ensure everyone on the team is measured against them as appropriate.
#5. Unwilling to change. At times, relying on what has worked in the past, will only slow down progress. As author Marshall Goldsmith said: "What got you HERE, Won't get you THERE". Seeking alternate perspectives and hearing from a variety of constituents, can help shape a stronger way forward.
ACTIONS:
Look for an executive level coach for your personal development, with Direct Selling experience.
Seek guidance from subject matter experts in the industry especially those who have worked with/for small and large companies in the industry as they have 'been there done that' and can help you navigate any speed bumps you may not see coming.
Read. Network. Connect with others in the industry.
Seek feedback from team and others.
#6. Listening only to a small vocal group. This is very common and easy to do. There are field folks as well as employees who have a lot to say and will welcome the access to you. But only listening to these folks, can lead to less than effective decision-making.
ACTIONS:
Assess field data to know who the best folks to reach out to are. There are often, highly productive leaders under the radar, just quietly succeeding, who can offer a treasure trove of insights.
Create a small advisory board that combines subject matter experts from those who have worked in the industry.
Create an advisory board from the field.
Conduct regular field surveys.
#7. Lack understanding what the specific drivers are of revenue and profit. Knowing how you make money and where you don't, is critical.
ACTIONS:
Ensure your finance lead is seasoned or has others to call upon for guidance.
Seek advice from an industry expert or consultant.
Model out ways to grow. Grow new products? Enter new categories? Tackle new consumer segments? Build more leaders? Fuel more and more sponsoring? Drive for improved margins? Focus on lowering costs? Apply stronger incentives? Modify the rewards for the field: incentives, recognition, or compensation plan? Add more efficient software and tools? Partner with a like minded company? Add new investment dollars? Expand to other countries? Etc, etc!
#8. Underestimating the VALUE of the field. The volunteer force of field reps is CENTRAL to success. How they feel, how committed they are and what they need to succeed, is paramount.
ACTIONS:
TRUST. Build it. Do what you say you will do, on time, always. If you make a mistake, admit it and fix it fast. Be transparent.
Build up your field. Catch them succeeding. Be their cheerleader.
Work to limit field entitlement. Rather create a "One for All and All for One" mentality.
Don't let them feel your company competes with them.
Conduct on-going surveys with the field, across ranks.
#9. Putting too much belief on what the field tells YOU. The field always gravitates to the Founder because they have the tools to create income and growth for them, but also because the Founder is in it for the long haul.
ACTIONS:
Move away from being the FACE to the field every day. Make connecting with you/hearing from you, strategic and special.
Allow your internal sales team to be the FACE and to seek input and summarize for you.
Encourage transparent input from the field, seeking improvements, otherwise they will hesitate to share any negatives.
Free up your time to work on the areas you can uniquely lead.
#10. Not proactively managing your CULTURE. As management expert Peter Drucker said: "Culture EATS strategy for breakfast". This implies that the culture of your company always determines success regardless of how effective your strategy may be.
ACTIONS:
Clearly identify and communicate desired culture.
Conduct employee surveys to measure.
Set a culture goal for all employees to participate in.
Above All, Belief
Being an entrepreneur is thrilling. It takes courage, focus, high work ethic, tenacity, belief, confidence, problem-solving, agility, optimism and vision. In committing to always learning and always growing, and to seeking guidance from a variety of experts and resources, to forming a highly competent team, to appointing an executive to lead the day–to day operations, to avoiding the common missteps and to
ensuring EVERYONE nurtures culture, the longevity of the business is more certain.
Hoping 2022 shines a light on the grit, guts, and gusto you bring to your business.  Wishing you all a more inspired and successful new year! 
Sandy Spielmaker, CEO & Partner, Sherpa Consulting Group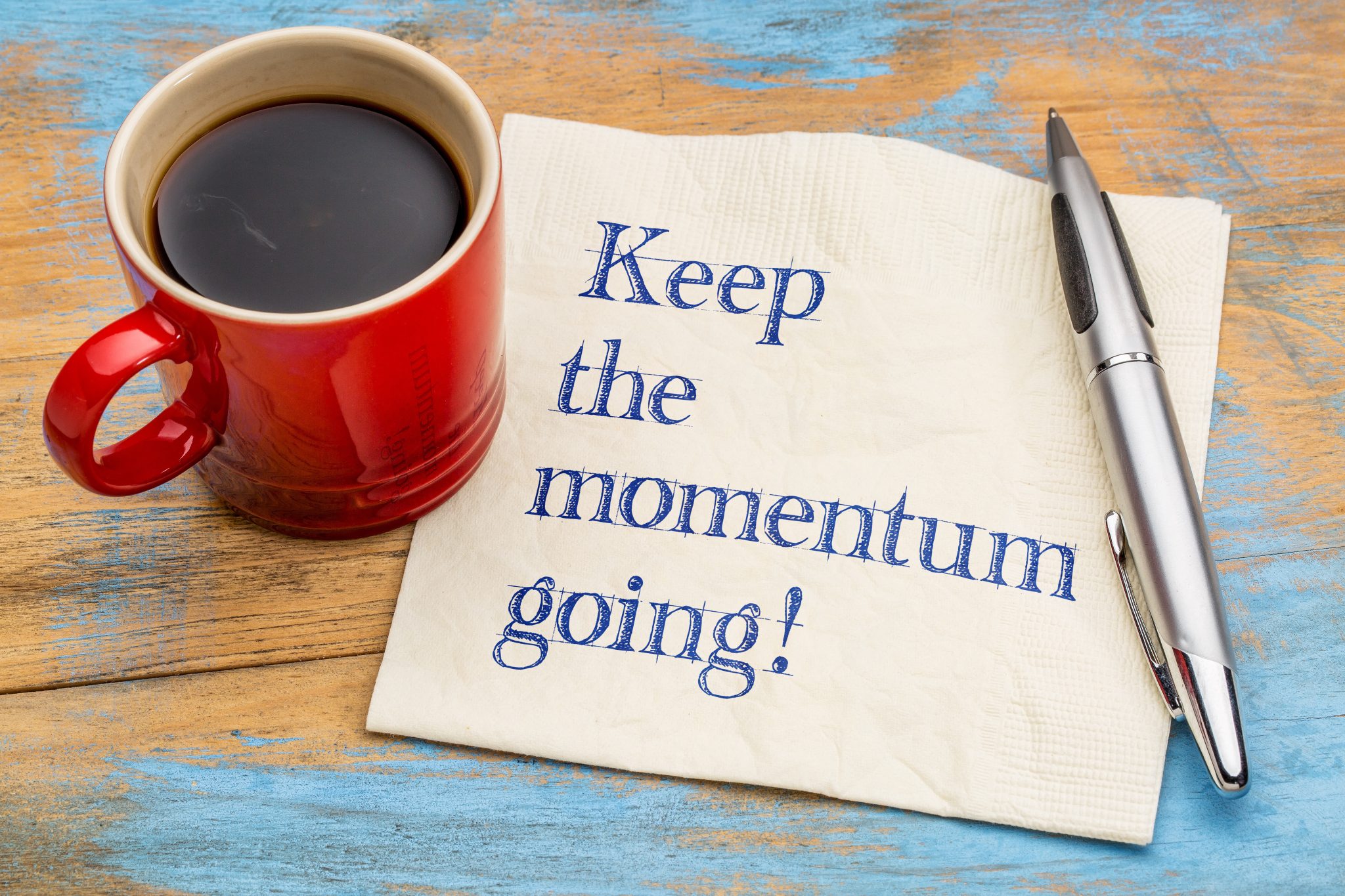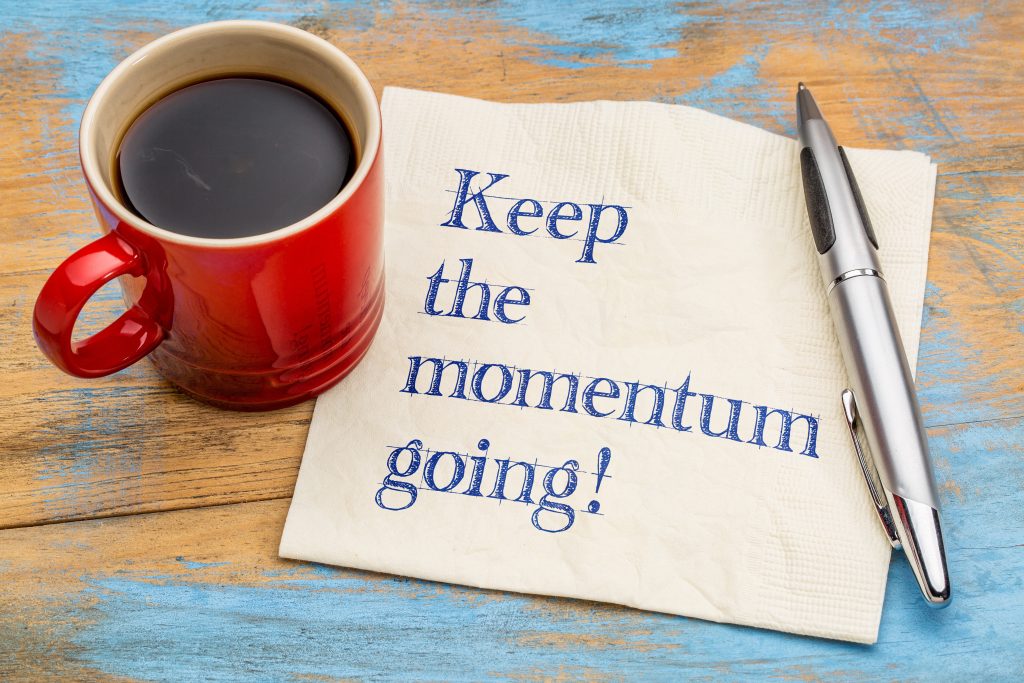 Visit ByDesign.com to learn more – and contact us to schedule a consultation.
Contact Us