How to Empower your Field to Make the Most of the Next 100 Days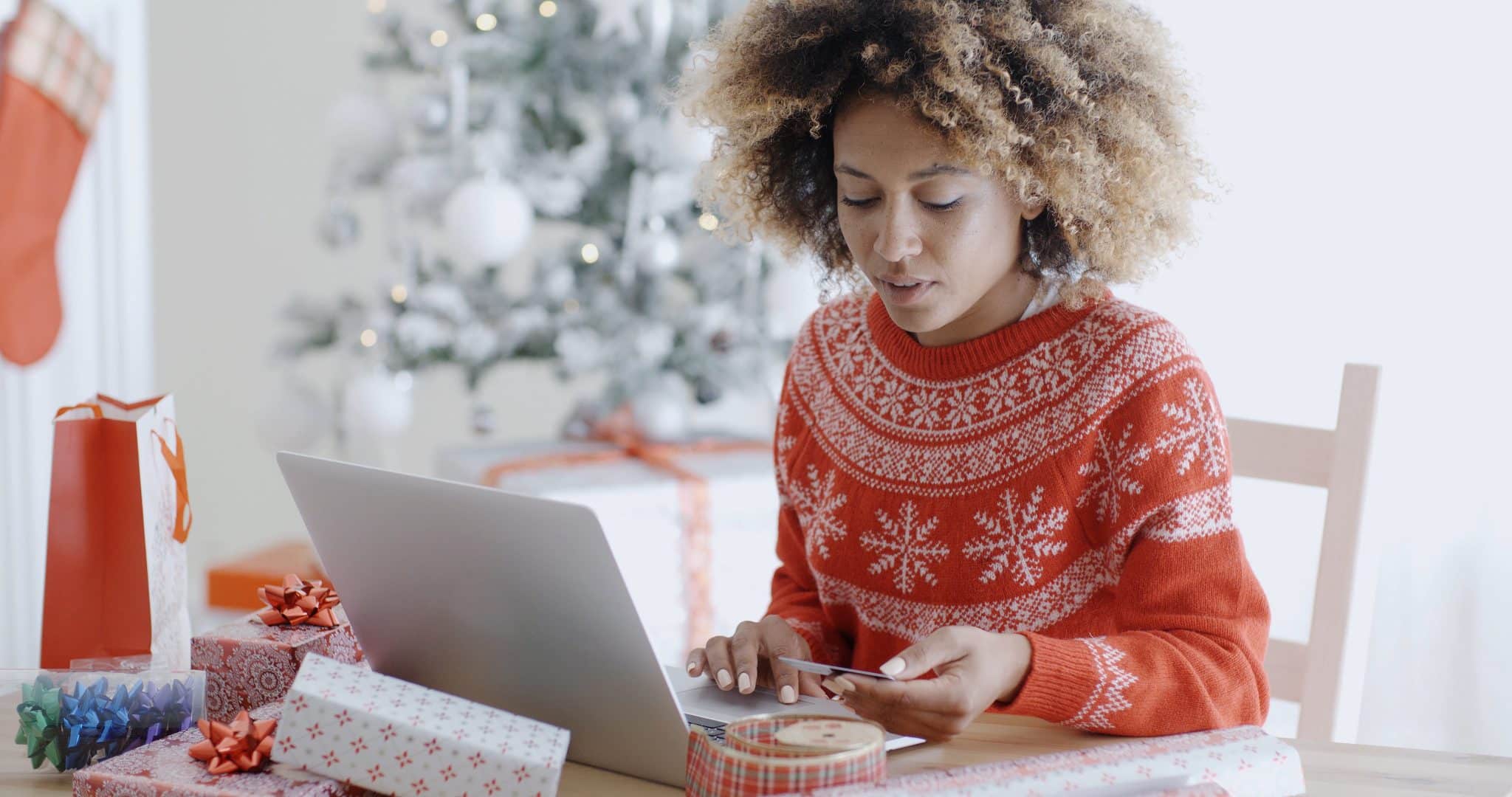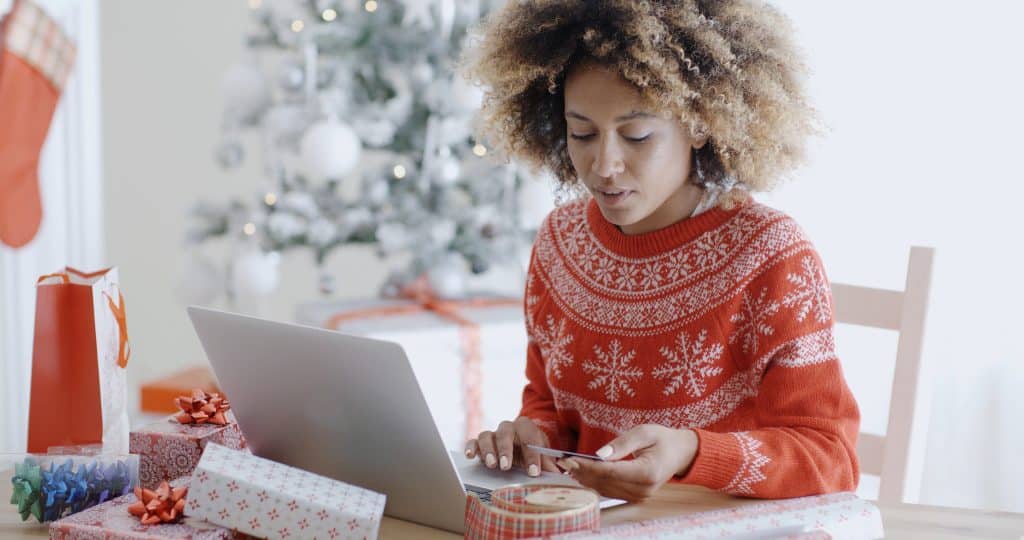 It's busy season. As the calendar turns to Fall, shoppers start to think about their holiday shopping. And with the pandemic putting a strain on supply chains, experts are predicting customers will look to get a jump on holiday gift buying sooner rather than later this year. For multi-level marketing (MLM) companies, that means it's time to map out a holiday marketing and communications strategy so that your company and your field sales representatives are primed to make the most out of the next 100 days.
The holiday shopping season accelerates the sales potential for MLM companies as independent sales representatives – both existing and new recruits – look to ramp up their sales activity and boost their earnings ahead of the holidays. And now, with the continued stressors on traditional retailers, MLM companies are well-positioned to expand their customer base and fill the need for personalized, relationship-based shopping. As of July 2021, 60 percent of MLM companies in the United States say the pandemic has had a positive impact on revenues. MLM growth in 2020 backed this up with 80 percent of direct sales companies reporting revenue growth.
Ready to drive growth by making the most out of the busy season? Here's a checklist of essential marketing and communication to-dos – powered by your MLM software – to help you deliver the tools and support your field reps need to serve their customers, make more sales, and recruit new representatives.
Spark engagement with timely, automated alerts.
Communication counts, especially when everyone is extra-busy. Leverage the autoresponder capabilities within your MLM software to ensure automatic, "in the moment" delivery of information, tips, and encouragement.
The best MLM software enables tailored alert messages that can trigger based on an individual representative's activity, such as sales or new representative enrollment submission. Alert messages can also trigger based on timing or milestones throughout the rep's journey, such as onboarding, anniversaries, downline slots filled, or the achievement of defined ranks within your organization. Plus, alerts can also be automated to remind reps how close they are to qualifying for a bonus or rank. For all of the above, look to create highly tailored messages that provide real-time information that engages representatives and prompts them to take the next action.
Of course, these types of automated alerts can be delivered to the field representative's dashboard within your MLM software. But don't forget to also take advantage of multiple delivery methods, including email, text messages, and push notifications. Busy reps can opt into these additional delivery options to ensure they receive the alert when they need it.
Show vs. tell with videos.
You've heard the expression that a picture is worth a thousand words. It definitely applies to effective use of video when communicating with your field representatives. Research shows that the human brain processes visual images 60,000 times faster than text – and people are more likely to retain information after watching a video. That makes including short videos in your communication mix a smart move all year round, but even more so during the busy season.
With videos, you can showcase product information, demos, sales training, and marketing success stories directly with the field sales team via your MLM software. You can also create videos that showcase marketing content that's appropriate for external audiences. This gives reps powerful visual messages to share with their customers while also driving them to their personal replicated website to browse and buy the products and services highlighted in the video.
Up your Ecommerce experience with the latest shopping cart features.
As a result of the pandemic, customers are much more comfortable shopping online – and they have high expectations when it comes to Ecommerce experiences. Now is the time to make sure you're taking full advantage of available Ecommerce and shopping cart capabilities available through your MLM software.
Make browsing a pleasant and organized experience for online shoppers from the moment they land on a rep's site. Consider organizing products into categories that will help shoppers find what they're looking for – and then some! Adopting a category approach also gives you the option to create category-specific landing pages with a feature image and description.
Filtering is another organizational essential. Set up filters that give customers an easy way to sort product options by price range, style, size, or color. This way, customers can quickly narrow their search and navigate to the product detail pages they want to see. But don't overdo it with the number of filters – you always want the customer to see product options after they apply filters.
Images are absolutely critical. Invest in photography and make sure you're maximizing your MLM software's display capabilities. Show each product from different angles and include multiple views of the product in use. Most importantly, give shoppers the ability to zoom in for an up-close look.
Your Ecommerce site should also assist the customer in making a buying decision. Include product tag messages that alert shoppers when an item is new, one of the top-sellers, or if there are only a few more in stock. Customers appreciate the intel, and it often prompts them to purchase. "Price compare" is another helpful, purchase-inducing feature that highlights how much a customer can save.
As customers add items to their shopping carts, don't miss the opportunity to suggest complementary items they may also like. Just like a helpful MLM representative would make recommendations in an in-person situation, your Ecommerce site can effectively upsell online customers – and build satisfaction and loyalty at the same time. And, even if customers can't purchase everything they want during a visit, incorporate a wish list function that enables them to save the items they like for easy future shopping.
Strengthen your brand.
Your Ecommerce website will see a spike in traffic during the busy season. Take full advantage of the extra eyes by making sure your brand and marketing messages are front and center from start to finish. Premium Cart Branding carries your marketing site's header and footer design across to the shopping cart experience, ensuring seamless consistency throughout the entire customer visit. This add-on opportunity to expand and reinforce your brand is a smart investment. When branding is consistently applied across customer experiences, companies see an average increase in revenue of 10 to 20 percent.
The experts at ByDesign Technologies are ready to help you optimize your marketing strategies and empower your reps to make the most out of the next 100 days (Busy Season). To learn more, visit ByDesign.com or contact us to schedule a consultation.
Contact Us