Can you imagine a direct selling company choosing to operate in every state except California? That's a huge number of potential customers that they are taking a pass on. Well, a similar sized market is available north of the border in Canada and, while numerous direct selling companies are established here, there are many US businesses who have yet to take the leap.
It is true that operating in Canada is not as simple as starting operations in another state, as there are different legal and regulatory criteria to meet. But with the right planning and support, Canada has proven to be a very positive addition to many direct selling territories. The best news is that the Canadian market of over 37 million people is far from saturated, with excellent potential for continued development and expansion.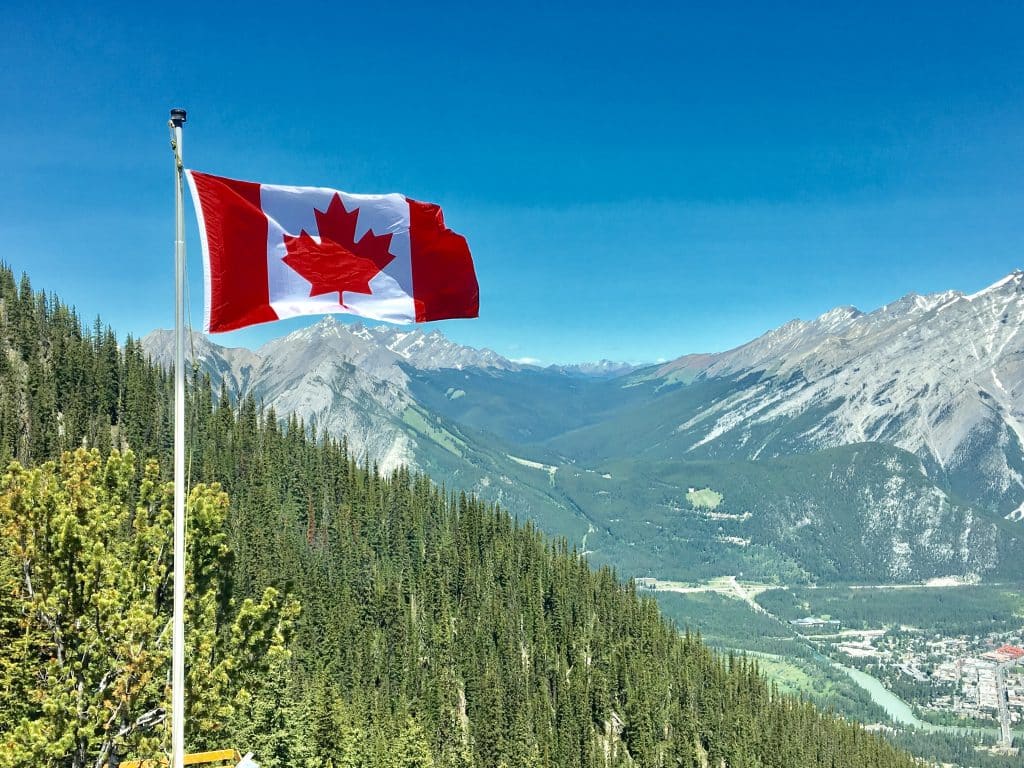 Among the key reasons that international companies, particularly those from the US, launch in Canada are:
Canada is analogous in many ways to the US, with similar business practices, societal conventions and consumer tastes.
Around 85% of Canadians live within 100 miles of the US border, so while the sheer mass of Canada may make logistics look difficult, the customers are closer than you may think.
Across many industries, companies utilize Canada as a test market for their products. If it works in Canada, it will probably work in other countries.
Canada is an excellent step on the road to global expansion. This holds true for US companies who are thinking of growing internationally, and for Asian or
European businesses who wish to dip their toe into the North American market.
Important amongst the business issues to take into account when launching in Canada are:
The Federal Competition Act includes specific regulation of multi-level marketing and illegal pyramid schemes. If your compensation plan and marketing materials do not meet their requirements, then you may face issues with the Competition Bureau and various provincial consumer agencies.
Direct sellers who offer consumer goods must consider federal legislation that applies to their category(s) of products. Categorization of products does not always align with categorization in other jurisdictions, including the United States, so it is important to review relevant product legislation and confirm applicable requirements and restrictions.
Canada is a bi-lingual country (English and French). Even if you only intend to sell to the English-speaking population, language obligations will most likely require some French content on product labels and other written materials. Around 20% of the population, largely resident in the province of Quebec, speak French as their first language.
Here are DSA Canada's top tips for success in Canada:
Prepare thoroughly ahead of your launch – it's better to take a little time and be ready for quick and strong growth, than to launch prematurely and struggle to service your new customers.
Utilize Canadian market expertize – e.g. legal, tax, sales, logistics, etc. Check out DSA's Supplier Member listing for contacts – www.dsa.ca/supplier-directory
Join DSA Canada – particularly for the access to educational events, market data and the opportunity to network with experienced industry leaders.
DSA Canada works closely with regulators to ensure that members are first to know about issues impacting them, and that regulators and government understand and appreciate the value that the direct selling industry brings to individual Canadians and to the overall economy.
We hope to see you in Canada soon.
Learn more at ByDesign.com or contact us to schedule a demo.
Contact Us