Blood Drive
The Code 3 First Responder Drive will be Friday, July 6 from 11:00 AM – 4:00 PM at ByDesign Corporate Headquarters located at 9503 Princess Palm Ave., Tampa, FL 33619
(Tampa, FL) ByDesign Technologies, the leading provider of software for the direct selling industry, will be hosting a blood drive to support law enforcement and first responders in Tampa Bay, and they need your help by participating with a donation. All donors will receive a beach towel, entry into a raffle, wellness checkup including blood pressure, temperature, iron count, pulse, and cholesterol screening, all while saving three lives!
"There is always a shortage of blood in the community during the summer months, and this blood drive will serve as a way to get involved and give back," said Wurzbacher, CEO of ByDesign. "We are proud to be leading this important cause and recognizing the selfless service of these heroes," continued Wurzbacher.
This corporate initiative was inspired last year when the husband of longtime client and marketing executive, Vanessa Hunter, was hospitalized for 12 days as the result of being intentionally run over by a car during a routine traffic stop. During the past year, Officer Hunter made a miraculous recovery and is once again proudly serving the community. The goal of this drive is to bring awareness and additional community support for all law enforcement and first responders. ByDesign employees will be participating in the Code 3 First Responder Drive from seven locations including our Singapore office.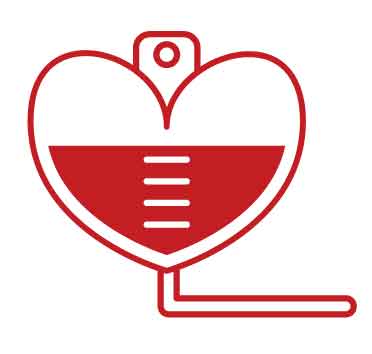 You can register by contacting Linda Gulla at ByDesign Technologies at linda.gulla@bydesign.com.
About ByDesign Technologies
Since its founding in 2000, ByDesign continues to be recognized as the industry thought-leader pushing direct selling technology forward with first-to-market solutions that simplify the many complexities behind direct sales, party plan and MLM business models. Today, ByDesign is dedicated to delivering leading-edge capabilities in software-as-a-service, and platform-as-a-service solutions. With more than $6 Billion in orders processed and nearly $2 Billion in commissions paid, ByDesign delivers proven results globally.
Learn more at ByDesign.com or contact us to schedule a demo.
Contact Us