Alexandra brings more than 15 years of technology management experience to ByDesign
(Tampa, FL) ByDesign Technologies, the leading provider of software for the direct selling industry, is pleased to announce the appointment of Alexandra Doyle to the newly created role of Commissions Department Manager to assist in fast-tracking the company's growth strategy.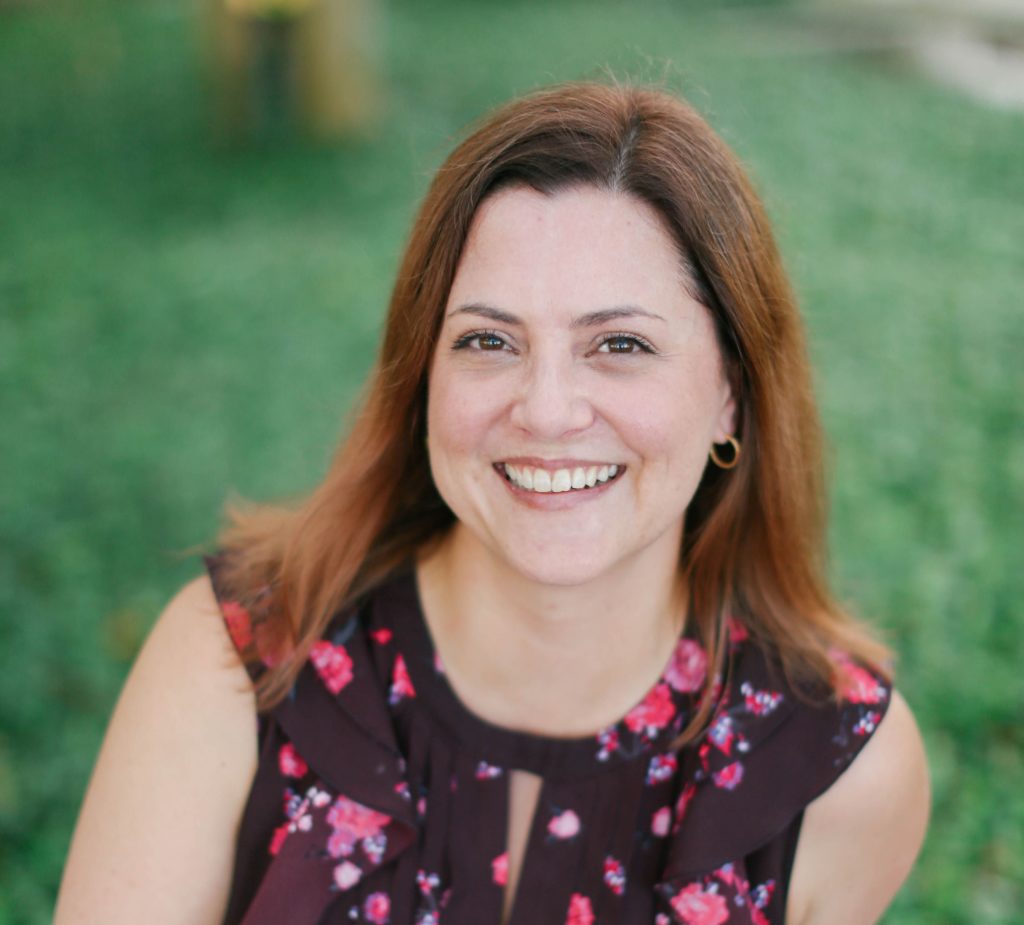 Alexandra will lead the Global Commissions Analysts team and deliver the additional expertise required to implement the complex compensation plans for the companies growing international client base. Having first joined ByDesign in 2008, she was instrumental in creating and developing the Commissions team for nearly six years. During her hiatus from ByDesign, she gained tremendous expertise with large-scale cross-platform integrations, Learning Management Systems (LMS), and GDPR.
"Alexandra has tremendous analytical, technical, and operations management knowledge and expertise. Her personal experience working on hundreds of compensation plans enables her to expand the knowledgebase on this growing team quickly," said Daryl Wurzbacher, CEO of ByDesign Technologies. "We are thrilled to have her return to the company and are excited about the enhanced benefit her role brings to our clients, both new and existing.
Alexandra's impressive background has been forged through the ownership of a variety of mission-critical roles, including Commissions Management, Commissions Analyst, and Business Analyst, as well as Product and Project Management. Her team's keen attention to detail ensures that each bonus payout is completed with simplicity and accuracy.
About ByDesign Technologies
ByDesign Technologies is a provider of management tools for the direct selling industry based in Tampa, Florida. Since its launch in 2000, ByDesign has helped nearly a thousand companies grow their big ideas by leveraging The Freedom Cloud Solution as their direct selling software. As a result, ByDesign Technologies has empowered more than 10 million individuals to follow their dreams in the direct selling industry.
At ByDesign, we specialize in MLM software solutions that help MLM companies grow and sales representatives succeed. Click here to learn more or contact us to schedule a consultation today.
Contact Us