Cassie Lewis joined the company in May 2018 and brings more than a decade of experience to her new role.(Tampa, FL) ByDesign Technologies, the leading provider of software for the direct selling industry, is pleased to announce the promotion of Cassie Lewis to the newly created position of Director of Client Growth. Cassie will be responsible for working directly with clients and assisting them in fully leveraging technology to facilitate their business plans for growth, including optimizing their technology platform, accelerating field adoption and empowerment, and implementing best practices for an ideal customer experience.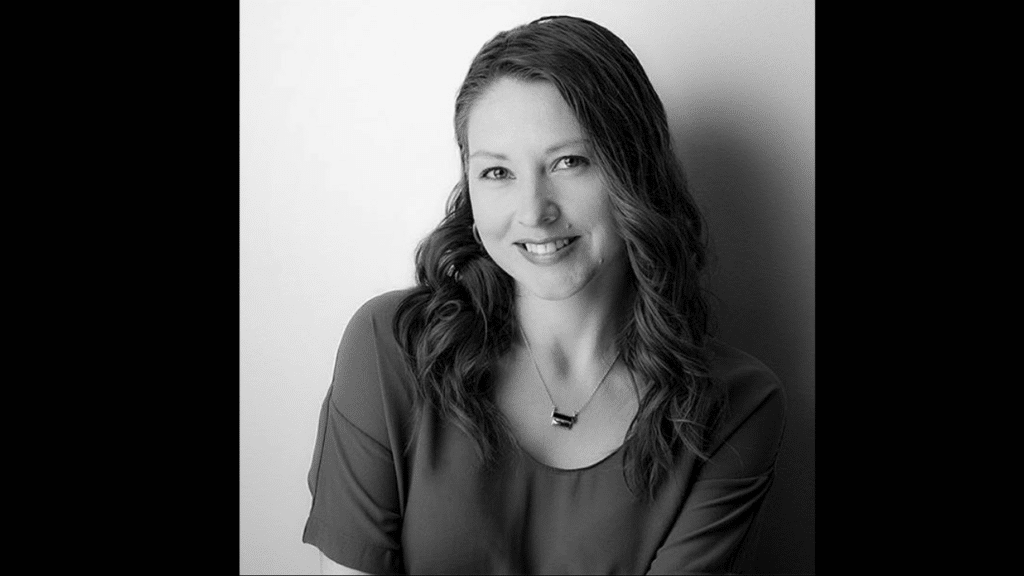 "Cassie's experience, work ethic, and field-driven perspective bring tremendous value to our clients so they can operate at their highest level," said Daryl Wurzbacher, CEO of ByDesign Technologies. "Technology is best when used as an enabler, and puts the field and customers at the center to empower success. I am excited that Cassie will now be supporting our clients to deliver an enhanced service level."
Before joining ByDesign, Cassie founded Local and Growing, a direct selling consulting firm. Prior to her consulting work, Cassie was an executive at Silpada, where she held various leadership and strategy positions during her eight-year tenure
"I look forward to working more closely with our clients and collaborating with them on reaching their goals. As a long-term advocate for Rep Tools, I'm excited to assist clients in maximizing the value of their technology to enable change and create additional opportunities for growth," said Lewis.
Cassie's new role is part of an overarching growth plan at ByDesign that will focus on accelerating the company's innovation roadmap. In addition to Lewis's appointment, ByDesign is also adding four new developers and twelve new positions in the areas of support, implementation, and project management in preparation for global client growth.
About ByDesign Technologies
ByDesign Technologies is a provider of management tools for the direct selling industry based in Tampa, Florida. Since its launch in 2000, ByDesign has helped nearly a thousand companies grow their big ideas by leveraging The Freedom Cloud Solution as their direct selling software. As a result, ByDesign Technologies has empowered more than 10 million individuals to follow their dreams in the direct selling industry.
Learn more at ByDesign.com or contact us to schedule a demo.
Contact Us
Learn how the Freedom mlm software can help take your business to the next level.