MLM Companies Are Succeeding
The impacts of COVID-19 on the economy, unemployment rates, and consumer behavior are well-documented, and the headlines were often bleak. Thirty major retailers filed for bankruptcy. Unemployment rates reached levels not seen in the post-World War II era. And consumers dramatically curtailed spending and shifted their shopping habits. However, in the midst of the global pandemic and the restrictions that came with it, multi-level marketing (MLM) companies have thrived. In fact, according to Direct Selling News, 80 percent of direct sales companies experienced revenue growth in 2020. Even traditional retailers are expanding their direct selling operations with companies like The Body Shop launching an MLM model in the U.S. and increasing its global direct sales by 80 percent in 2020.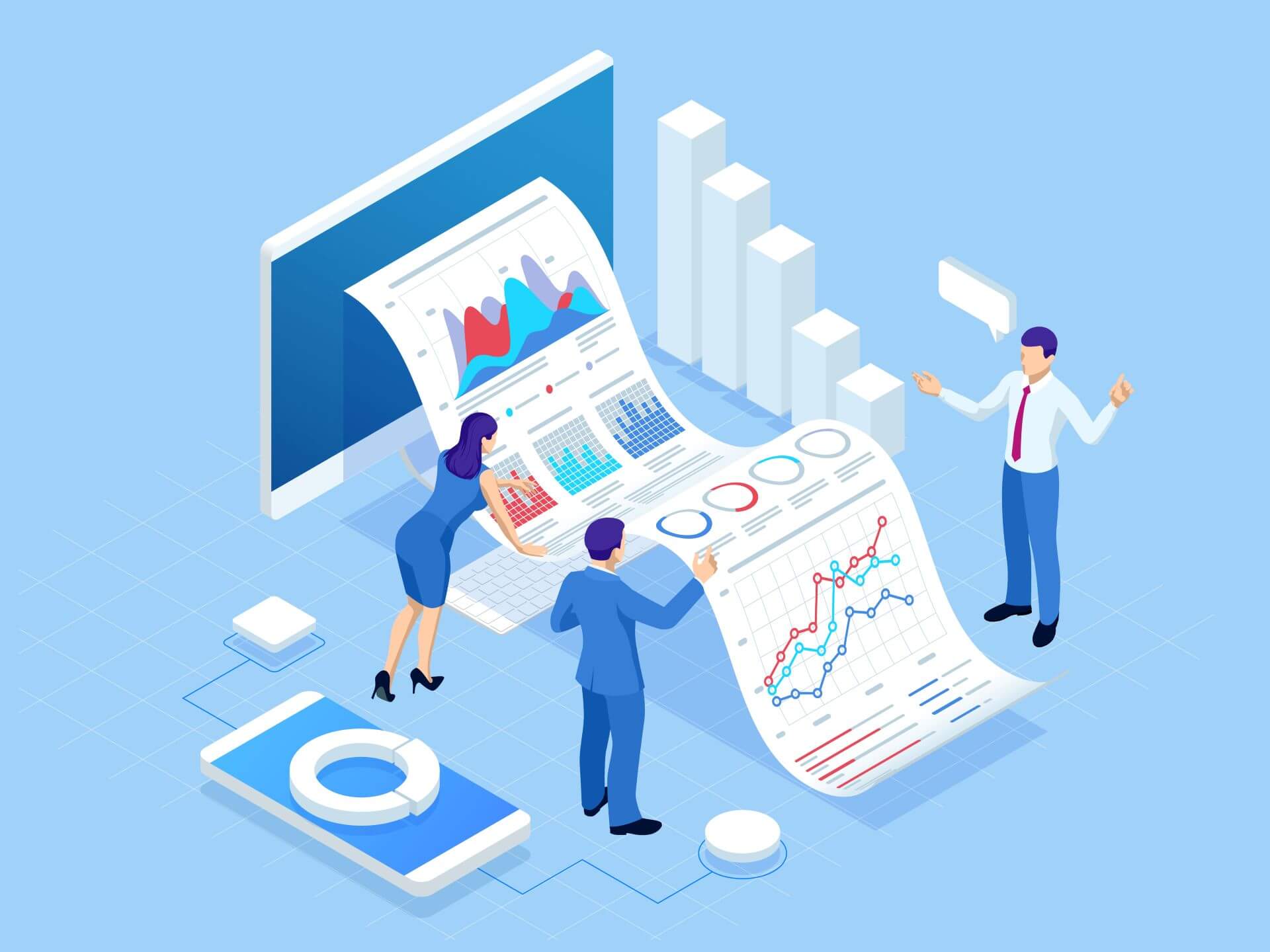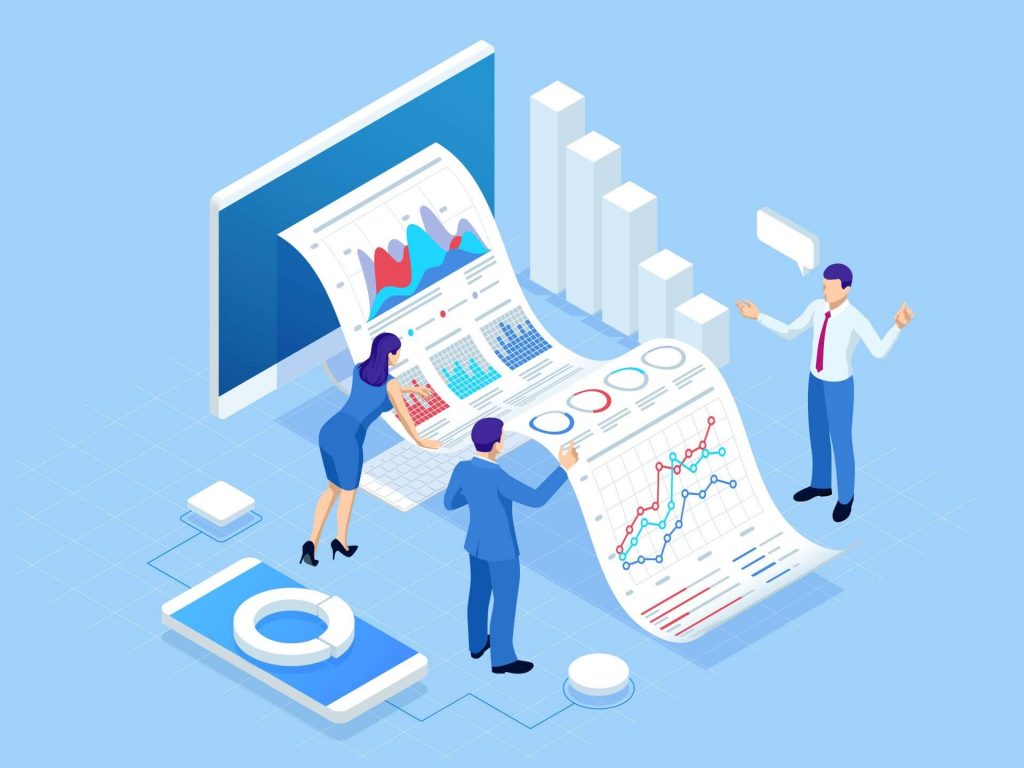 What's behind the growth? The MLM industry's success is being driven by three primary market forces that have combined to create significant opportunities for direct selling companies both during and after the pandemic.
1. Work has changed forever.
Even before the pandemic, the definition of work was evolving beyond the standard 9-to-5 job. Technological advances made working anytime, anywhere more possible. And, as the Millennial generation came of age, they brought the concept of a "side hustle" into the mainstream, with 64 percent of people age 24 to 39 engaging in one or more extra jobs. An increasing number of workers are now choosing gigs over traditional jobs, giving rise to a gig economy that's estimated to include 36 percent of the U.S. workforce. 
The COVID-19 pandemic – and the resulting surge in unemployment – further accelerated these trends. As workers look for alternative sources of income and jobs they can do from home, MLM companies offer appealing options. And for aspiring entrepreneurs, direct selling provides the chance to be their own boss, determine the hours they work, and market products they believe in. In addition, start-up costs are typically minimal, so people are able to go from exploring an MLM company and its products to enrolling to become an independent sales representative and making their first sales within a few days.
Today, MLM companies provide opportunities for people looking to build their own businesses with the flexibility to have a full-time career or work part-time to supplement their income. MLM representatives can also build out a downline sales team by recruiting others to become representatives.
2. Social media makes virtual selling simple.
Over the years, direct selling has adapted as consumer shopping preferences evolved from door-to-door sales through in-person party events and e-commerce. The pandemic is no exception. Many MLM companies were already set up to enable sales representatives to sell online via personal replicated websites and online events. As more shoppers turned to e-commerce and got comfortable connecting virtually as a result of social distancing restrictions, MLM representatives were well-positioned to capitalize.
Since the first MLM company was founded in the 1800s, direct sales success has been based on the representative's strong, personal relationships with their clients. In many ways, selling via social media – also called social selling – is tailor-made for MLM representatives, providing an authentic platform for connecting with potential customers and creating online communities of people with shared interests.
MLM companies support their field sales teams with the MLM software and social selling tools they need to reach potential customers, showcase products, and make sales. From easy-to-use invitation capabilities to accessible live shopping events on platforms like Facebook or Zoom, integrated MLM software automates the selling and shopping experiences, so MLM reps stay focused on interacting with customers and customers stay focused on browsing and buying.
For example, Facebook Live events have emerged as an effective platform for both MLM representatives and their customers. The representative is able to demonstrate products and answer questions, with customers simply posting a comment when they see an item they want to buy.
3. MLM technology drives scalable growth.
Technology is the engine fueling the MLM opportunity. Not only does MLM software enable representatives to connect with customers and sell remotely, but it also streamlines and automates back-end business functions to create efficiencies for representatives and MLM companies alike.
MLM software gives companies the ability to expand effectively while maintaining brand consistency and an end-to-end view of the business. Key features include integrated inventory management, comprehensive reporting, and commission calculations and payouts.
For independent sales representatives, the company's MLM software provides turnkey tools for managing their business, like integrated shipping, real-time inventory management, and payouts on-demand as sales are made. In addition, MLM software delivers the e-commerce technology that's so vital in today's market, such as replicated websites, social selling, mobile point of sale, payment processing, and automated sales tax calculations.
The COVID-19 pandemic has caused a significant shift in how people work and shop, with digital adoption rates described as advancing a decade within just a few months. Changes like remote work, online shopping, and connecting via virtual events are expected to last – providing opportunities for continued MLM growth.
Learn more at ByDesign.com or contact us to schedule a demo.
Contact Us