We Are Social Commerce
Software for Direct Selling, MLM, Party Plan, Affiliate, Influencer, Referral Marketing, and more!
Wondering how it works? Watch a video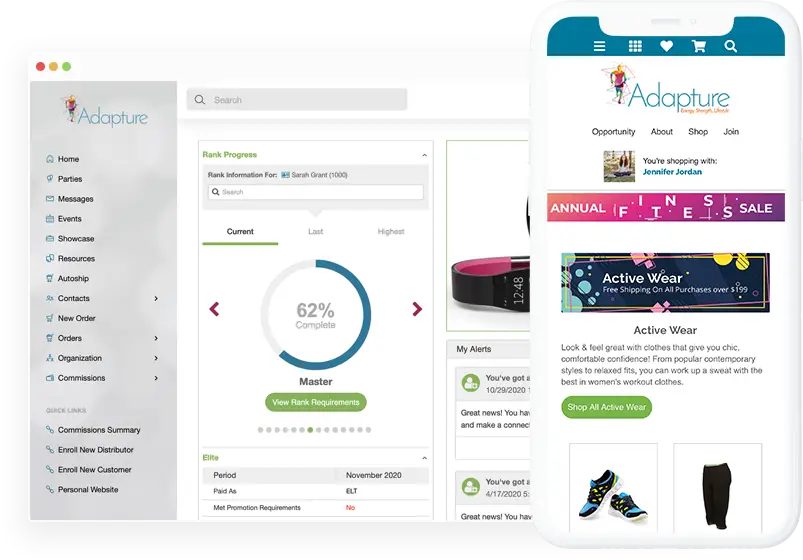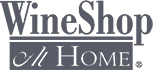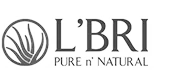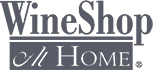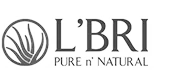 ---
It's All About the Solutions
Leverage the industry's #1 Complete Solution and experience limitless opportunities to grow your business and exceed the field's expectations. It's everything you need to succeed from one company.
Onboarding & Recruiting
Deliver instant feedback and gratification to new recruits with personalized real-time mentoring. Automated journey-based alerts drive the right action at the right time to accelerate rep success.
Compensation Performance
Empower your reps with quick access to qualifications and bonus progress for themselves and their team. Remove the guesswork by providing the exact qualifications needed to optimize their performance and advancement.
Global Expansion
Enter international and emerging markets quickly and efficiently with cost-effective solutions that enable your company to get up and running with a single market, then quickly scale worldwide.
Salesforce Productivity
Enable representatives to stay focused on acquiring more customers and increasing product sales by simplifying and automating non-revenue generating tasks for increased productivity.
Multiple Channel eCommerce
Capture new customers with our best-in-class eCommerce platform that empowers your reps to sell to anyone, anywhere at any time.
Retention
Enhance field success with targeted communications to drive engagement and retention. Proactively connect with customers who haven't purchased in the past 90 days or reps who haven't run their AutoShip.
Business Performance & Efficiencies
Quickly gain insights into salesforce behavior and compensation plan payouts. Monitor and manage operational efficiencies with configurable dashboard widgets that provide instant visibility into over 600 key performance indicators.
New Company Launch
After nearly 1,000 client launches in more than 140 countries, our team knows what it takes to succeed from day one. Our experienced team will guide and support you through every step of launching your company.
Content Publishing
Easily manage content sharing with your salesforce directly from your back-office. Send newsletters, videos, training events, product launch details, targeted rank recognition, onboarding, and more.
---
All-in-one Dashboard
Revolution Pro Tools provide your field with the tools to work more efficiently and more effectively. The tools are fully integrated with one another and easy to use. Reps using Pro Tools see 5x more sales in their first 30 days and average 6x more sales each month.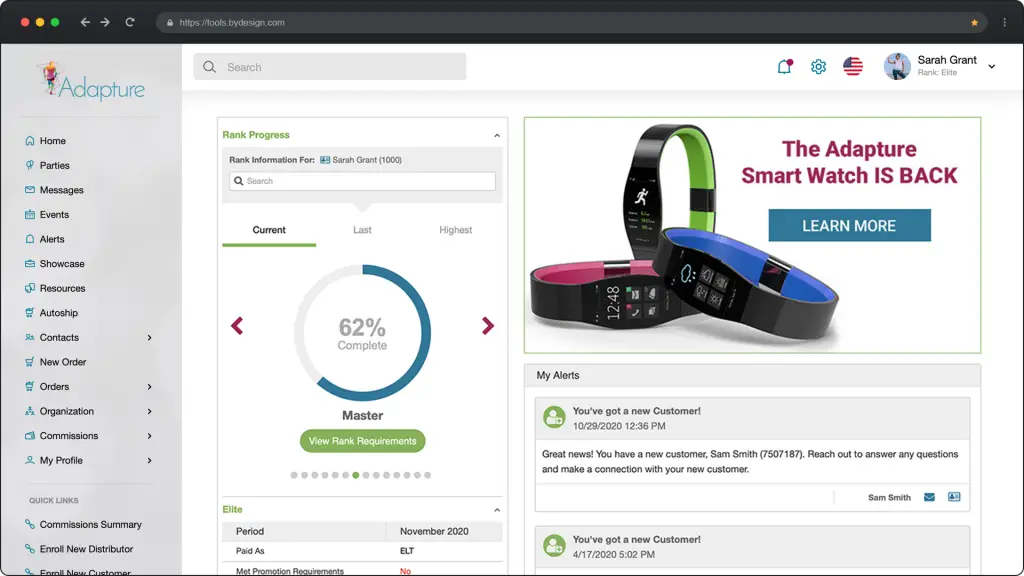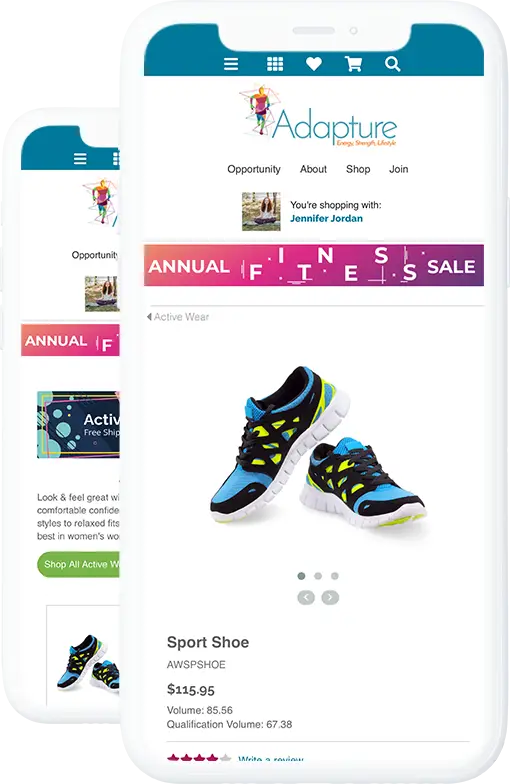 eCommerce Platform:
Ready for All Devices
Responsive Shopping Cart
Increase sales with a smart and efficient checkout that moves consumers through the process in an easy-to-understand flow and naturally increases sales by reducing cart abandonment.
Powerful Promotions Engine
Boost sales by lowering the risk to buy and incentivizing consumers to purchase now. Configure and manage your promotions without the need for a software developer or IT staff.
Party Plan Software
Party plan companies have unique requirements for a software solution. From host programs and ecommerce shopping to social selling tools for in-person and virtual events, Freedom software includes a full suite of modules designed to accelerate your success.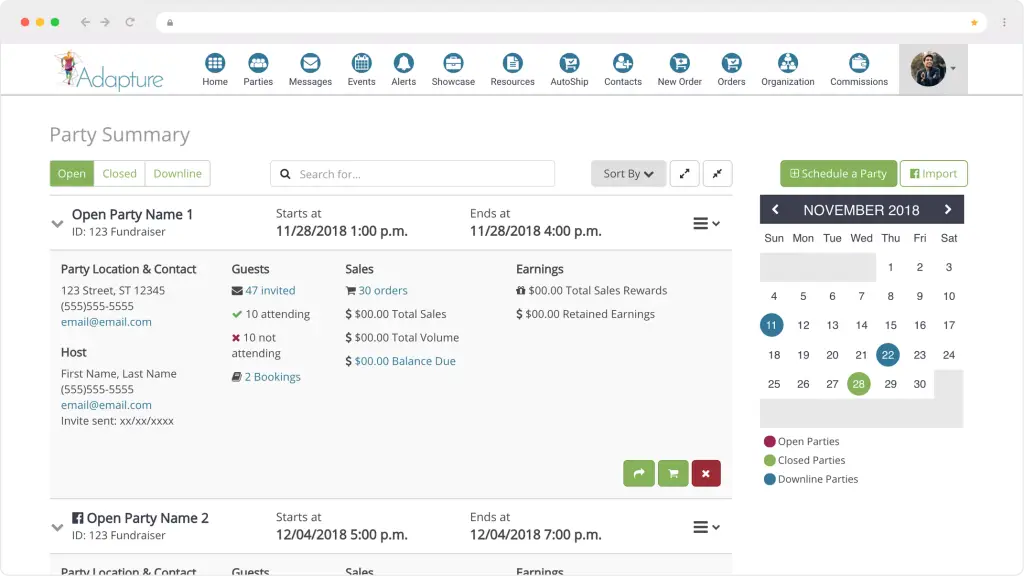 International Growth
See how Kyani was able to expand to more than 60 countries
with their ByDesign partnership.
Schedule a Software Consultation Now
Learn how the Freedom software can help take your business to the next level.
Testimonials
See What Our Clients Are Saying
As a client who has been with ByDesign since 2006,  my advice is simple. If you want it done, if you want it done correctly, and you want it done promptly, then you should go with ByDesign.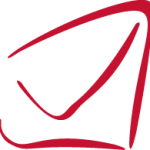 SendOutCards
SendOutCards
ByDesign is the most flexible software company in the industry and very easy to work with. There is not a single issue that we have run into that we could not solve with ByDesign. The Freedom Solution works effortlessly, all the time.

J. Hilburn
J. Hilburn
Out of the 20 software companies we evaluated, only ByDesign Technologies aligned with the innovation and high quality of the Marcus Spurway brand and could deliver the exceptional experience that we required, and our customers expect. I highly recommend ByDesign to any direct selling company that desires to be more successful.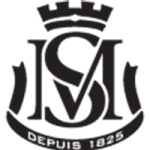 Marcus Spurway
Marcus Spurway