#1 RATED AND REVIEWED
Multi-level Marketing Software
Award-winning MLM/Direct Selling software designed to increase sales and streamline operations.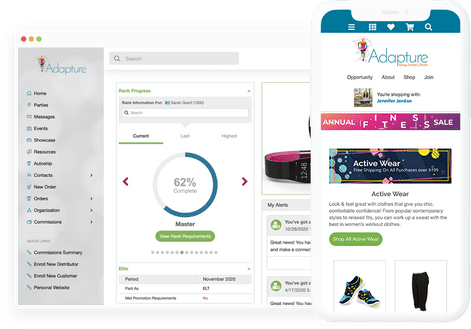 Simplicity and Automation
That Drives Success
Leverage the industry's #1 complete solution and experience limitless opportunities to grow your business and exceed the field's expectations. It's everything you need to succeed from one company.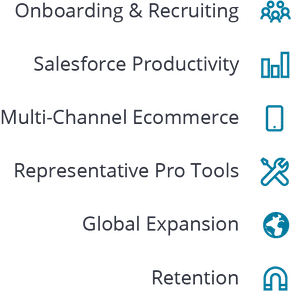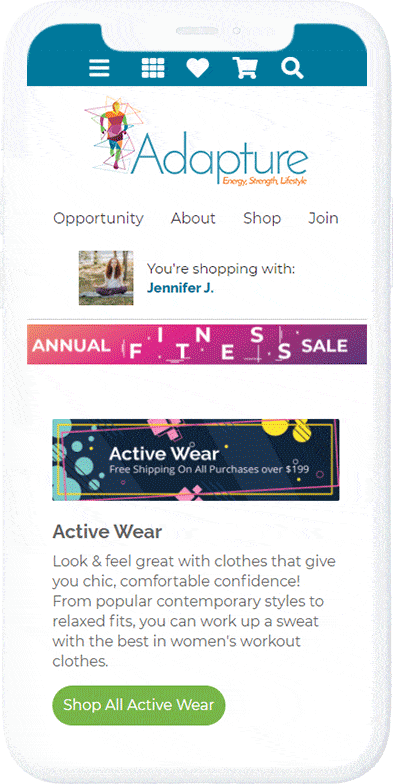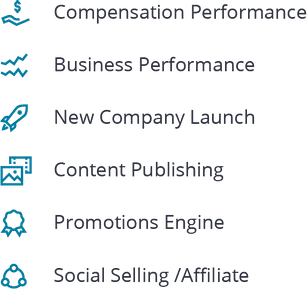 New Company Launch
Creating Technology for Client Success for More Than 20 years
As the industry's most trusted MLM software development company, the team at ByDesign has successfully launched nearly 1,000 clients in more than 185 countries. Our team supports you through every step of launching your company — providing you with the insights, best practices, and lessons learned from all our client launches.
The Tools You Need for Launch
Getting your company off to a successful start and setting the stage for growth is simplified with the Freedom software's end-to-end capabilities.
Expanding Beyond Launch
International Expansion
Enter international and emerging markets quickly and efficiently with the Freedom software's unlimited languages and currencies, configurable content and cross-border sponsorship. With offices in Florida and Singapore, our global services team has you covered. Our global launch support team includes an Implementation Specialist, Compensation Plan Specialist, Trainer, Technical Architect, and Sales Force Growth Specialist.
Open Platform
ByDesign designed our technology and support services to scale with your business. Because the Freedom solution is configuration-based – you are in complete control. Features can be turned off for simplicity and turned on as you grow and need additional functionality. Our ecosystem allows you to leverage APIs to create a unique experience for customers and representatives, along with the ability to integrate 3rd party Warehouse/Shipping/ERP solutions.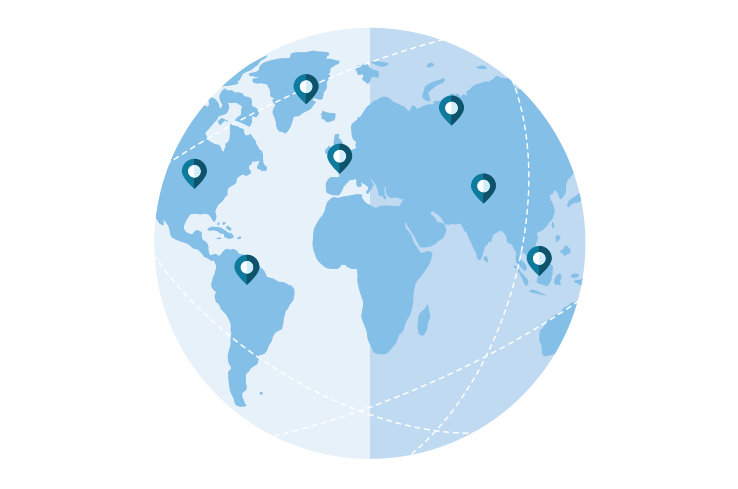 Rapid Growth
Learn how $5 jewelry leader Paparazzi grew more than 2,000% with the ByDesign partnership
"We do things way too fast not to have ByDesign. For us, the technology is huge. We could not survive without the databases, the processes, the reporting and all that is available to our Consultants. I think of ByDesign as a rock-solid factory, in the background, that is constantly running our business."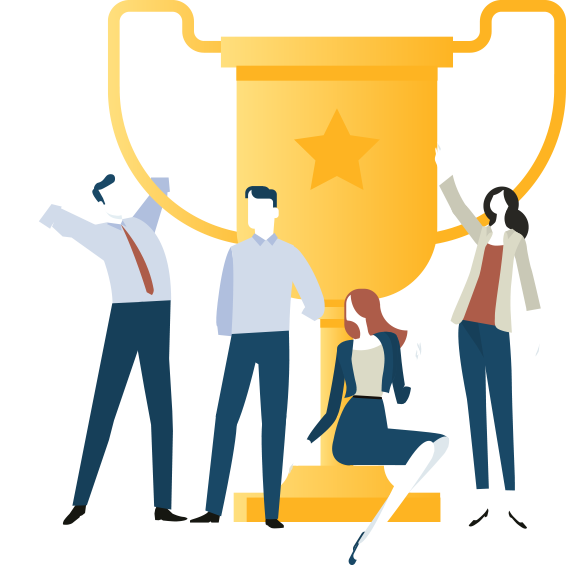 Client Services Organization
We partner with you to achieve your business vision by providing industry expertise, world-class customer service, timely communication, and on-time delivery.
Implementation Team
Our implementation managers will work with you on setting up your system with all the features you need to run your business. You will work together on all the milestones required to launch.
Product Specialists Team
Our product specialists will help you refine, design, develop, implement, and manage your customization requests to ensure minimal turnaround time, maximum returns, and maximum efficiency.
Client Support Team
Our live-support team is here to answer all your questions. From features and functions to tips and tricks – we've got you covered.
Commissions Analyst Team
Our compensation plan analysts translate your compensation plan into a software design document to use when building your system. This detailed documentation includes all of the logic, criteria, rank, and bonus behaviors that will be used to program Freedom to work precisely as you desire.
Executive Leadership Team
With more than 250 years of combined industry experience, our leadership team has the expertise to drive our product strategy forward, ensuring our tools meet the varied needs of today's direct selling businesses – and are ready to address evolving needs for the future.
Schedule a Software Consultation Now
Learn how the Freedom software can help take your business to the next level.
Testimonials
See what our clients are saying.
The Promotions Engine is extremely valuable to our business. It allows us to be incredibly imaginative and really creative with ideas that get our field motivated and their customers buying. If we can think it up, the Promotions Engine can do it. This system is so flexible that we can easily make it work exactly the way we want, without any customization needed.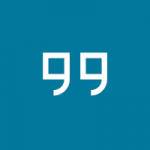 Clever Container
Clever Container
Our ability to quickly create unique promotions and offer gift certificates to our customers has made a significant difference. We are selling more products, which is fueling our growth.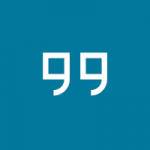 Marcus Spurway
Marcus Spurway
The Tools You Need for Launch (and Beyond)
Getting your company off to a successful start and setting the stage for growth is simplified with the Freedom Software's end-to-end capabilities.
Open Platform & Integrations
Easily extend Freedom Software with APIs and integrations for sales tax, shipping logistics, representative sales tools, and more.
International Expansion
From unlimited countries, currencies, and languages to the ability to restrict inventory by country or fields for compliance with governmental organizations — Freedom is your complete solution.
Compensation Management
Empower your reps with quick access to qualifications and bonus progress for themselves and their team. View projected commissions as well as historical earnings easily from the Rep Portal. 
Automated Onboarding 
Leverage technology to provide the necessary resources and knowledge to drive the right action at the right time. Deliver consistent training with your brand voice to all new recruits with minimal human resources.

Ecommerce Shopping
Deliver an easy and fast experience that includes key features such as product reviews, promotions, gift certificates, and shareable wish lists.
Gift Certificates
Leverage gift certificates to attract and reward new business, entice impulse buys, incentivize loyalty, and inspire new customers to spend money at your online store.
Promotions Engine
Increase your sales and attract more customers by creating discounts on select products, perks at minimum order volumes, and more. Easily configure and manage your promotions without the need for a software developer or IT staff.
Personalized Websites
Create unlimited replicated copies of your corporate website for representatives using the WordPress Plug-in or API. Each personalized website is set up to include ecommerce shopping and enrollment or "Join Now" functionality, with integrated ability to share links back to the replicated site for any individual representative.