Open Platform Ecosystem
Limitless Flexibility
ByDesign's technology allows clients to share specific data with external systems that they want to integrate into their Freedom software solution.  These external systems are "built upon" our open platform using APIs. Our ecosystem allows clients to leverage APIs and our trusted partners' network to deliver an ideal experience for their representatives and customers.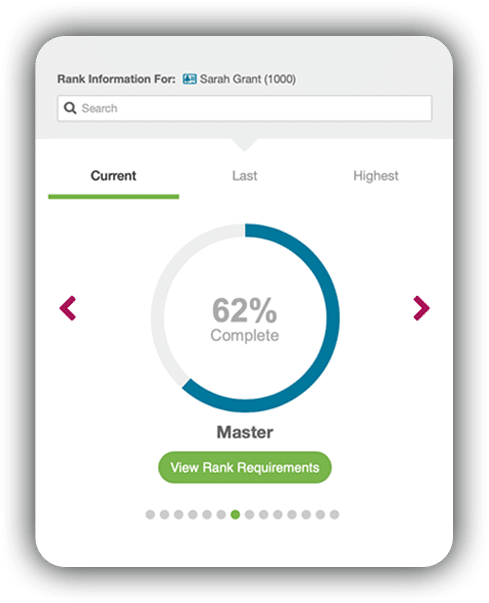 ---
Extending Freedom
APIs
API stands for "Application Programming Interface," which is code that allows two or more software programs to communicate with one another in simple terms. It's just like software calling, texting, or emailing one another.
Real World Applications of APIs
It is likely you're already interacting with all sorts of APIs every day.  A common example can be found in the way that Yelp! uses Google Maps to show the location of each listing in your search results. Additional applications include: AccuWeather, WhatsApp, and Amazon Alexa.
Direct Selling APIs
Kyäni leveraged the Freedom Platform's comprehensive APIs to use its own systems to access raw data stored in ByDesign's Freedom Data Warehouse. This enables Kyäni to produce customized reports and even apply artificial intelligence to gain greater visibility of its business.
Your Competitive Edge
In Direct Selling, APIs allow for extended features and functionality that seamlessly and securely work with your back-office software.   ByDesign has hundreds of APIs ready to use, empowering you to create a unique brand experience for your business today.
A few ways you can leverage APIs include:
creating a custom Join Now experience, 
creating a custom shopping experience, 
integrating with a third party for tax calculations, shipping logistics, representative sales tools, and more.
The Freedom platform is API ready, out of the box. We provide:
We provide SOAP API (Simple Object Access Protocol)
We provide REST APIs (Representational State Transfer)
We provide Webhooks (data pushed to an endpoint URL, triggered by an action within Freedom's system)
We provide open access to the client's data via the Freedom Data Warehouse to modify our Shopping Cart, written in Angular. Providing the source code to clients allows them to alter their eCommerce to deliver a unique shopping experience.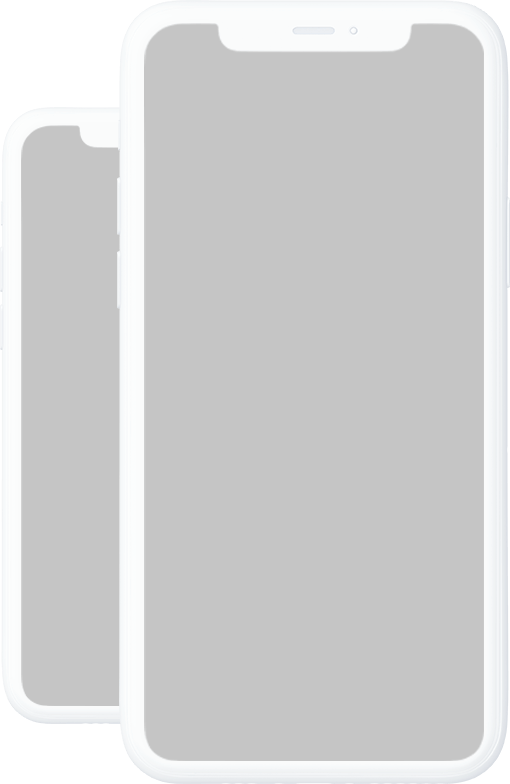 Case Study
APIs Deliver Rapid Growth Solutions
Learn How Kyani Leveraged APIs to Expand Into More Than 60 Countries
Testimonials
What Our Clients Are Saying
When we started exploring the full capabilities of the ByDesign APIs, the flexibility of Freedom's open system allowed us to do all kinds of really cool things.  For us, the technology is huge.  I think of ByDesign as a rock-solid factory, in the background, that is constantly running our business.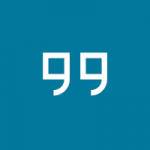 Paparazzi
Paparazzi
It was simple to extend the Freedom platform using APIs. We created a custom experience that meets the Indian market's specific needs while delivering a unified experience to Advisors and customers. The solution we designed together works perfectly, and It has enabled our Advisors to be more productive and our business to flourish.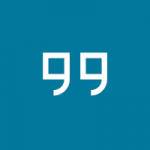 Marcus Spurway
Marcus Spurway
The flexibility and scalability of ByDesign's open platform was a key to our success. Leveraging ByDesign's APIs, we have scaled our unique business to support 60,000 distributors on five continents and have delivered more than 100 million cards (and 3 million gifts).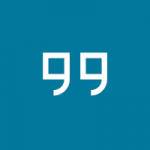 SendOutCards
SendOutCards