Retention of Representatives and Customers

The most profitable growth strategy is retaining reps and customers once they're acquired. Leverage technology to help you stay relevant by delivering tailored communication and experiences that drive engagement and loyalty.
Create and Sustain Representative Engagement
Combat direct selling's high attrition rates with a full suite of automated solutions that keep representatives engaged and productive.
Personal Appreciation
Show you care for and value your reps by recognizing their birthday and anniversaries with automatic alerts delivered to each rep, the sponsor, and the upline.
Reimagine Renewals
Leverage automated renewal communications to drive growth. Remind reps of the enhancements made this year and build excitement for what is coming.  
Focused Activity
Empower reps to know precisely what to do with event-based activities — delivered when they need to do them in response to new orders, new recruits, and more.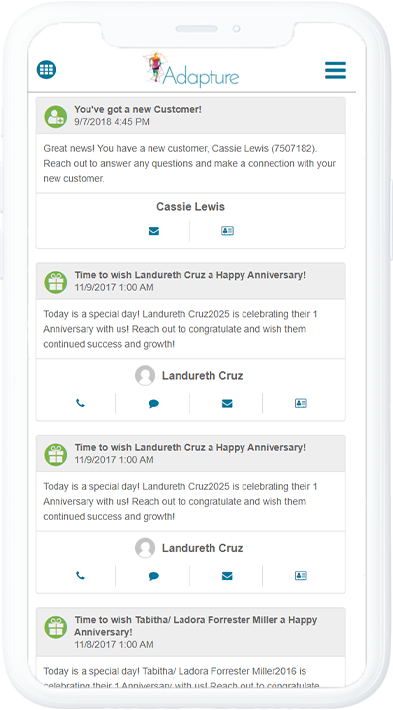 Video Alerts
Automated alerts with a video from the CEO can be automatically sent to reps with declining performance and reduced engagement, encouraging and motivating them to stay active.
Recognition for Retention
Celebrate every milestone easily and provide instant gratification with alerts triggered by a rep's first order, a new recruit, a new customer, or a rank promotion.
Promotions
Create targeted promotions designed to incentivize activity in a representative's business. Follow up with alerts that recognize and celebrate engagement behaviors.
Premium Customer Experience
Tools that drive customer sales which increases rep retention
Incentivize Customer Loyalty
Boost profitability by driving customer lifetime value. Create discounted pricing levels for preferred customers with special promotions like free shipping or early access to new product launches.
Customer Referral Program
Reward customers for referring new customers. Create an automate incentive program that encourages customers to promote your brand by referring a friend.
Autoship
Provide customers with an automated product replenishment service to save them time, frustration and money. Recuring orders generate recurring revenue and increased profits month-after-month.
Promotions
Motivate customers to buy now with limited time offers that reduce the risk of trying a new product or service. Promotions like buy one – get one, are designed to speed up your sales cycle and increase profits.
Testimonials
See what our clients are saying
The Promotions Engine is extremely valuable to our business. It allows us to be incredibly imaginative and really creative with ideas that get our field motivated and their customers buying. If we can think it up, the Promotions Engine can do it. This system is so flexible that we can easily make it work exactly the way we want, without any customization needed.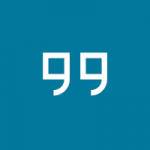 Clever Container
Clever Container
Our ability to quickly create unique promotions and offer gift certificates to our customers has made a significant difference. We are selling more products, which is fueling our growth.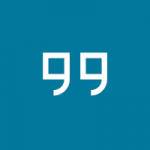 Marcus Spurway
Marcus Spurway