Content Publishing
Keeping the field updated has never been so simple
Communications made simple. Easily manage content sharing with your salesforce directly from your back-office. Send newsletters, videos, training events, product-launch details, targeted rank recognition, onboarding, and more.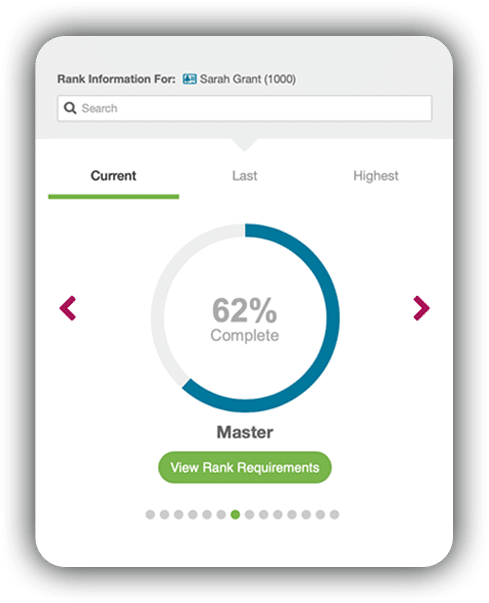 ---
Free Text Widget
Share Marketing and Promotional Content
The Free Text widget enables you to share various content formats, including single static images, images with links, a carousel of revolving images, or videos. Leverage this tool for product announcements, events, promotions, and more.
One-Click Access to Training 
With the Free Text Widget, you can link to showcase training materials directly on the Representative Portal dashboard. This widget can connect to both internal and external sites, allowing you to share limitless resources with the field efficiently and effectively.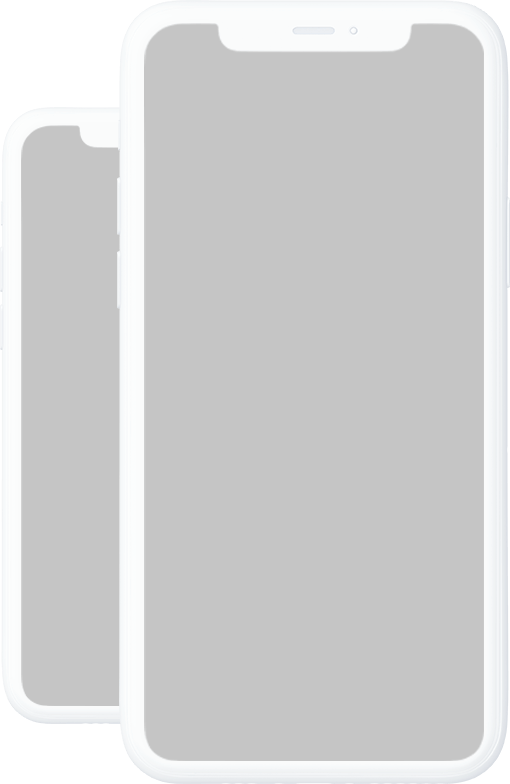 Complete Content Management
Bring your people and technology together with a digital communication platform
Journey-Based Onboarding
Make onboarding and continuing education a breeze. One of the most significant challenges every direct selling company faces is how to onboard new representatives. Within Revolution, you can utilize and customize your alerts to easily set up automated messages based on each representative's join date. For example, send on the 1st, 3rd, and 7th day of a representative's journey and then continue to send new information once a week for the next 3 months. Each alert can be customized with content, including field tags for personalized information. Plus, add videos, documents, and links to help get them the information they need on that specific day.
Actionable Alerts
Communicate relevant information with the field in a timely, actionable way that does not distract them from working their business. Alerts are delivered through the representative portal as well as through push notifications in the mobile app – and can be integrated with order and downline information, link resources, and videos. Three types of alerts include event triggers, such as new orders or recruits; trigger thresholds for things like first order third recruit ; and join date-based milestones that are calculated from the join date, such as celebrating a rep's first month in the business.
Auto Responders
Automate standard communications with your representatives and customers to share information effectively and efficiently on everyday events. Leverage this feature to acknowledge events and reduce inbound support calls for things like autoship reminders, product shipping notifications, password resets, evite response replies, order confirmations, refund confirmations, and items requiring attention, such as credit card declines, shipping address confirmations, and surveys.
Essential Tools
Company Newsletter
Create strong internal communications by sharing regular updates with the field. Promote company policies, showcase social media posts, highlight new marketing resources, publish frequently asked questions, and announce new hires at corporate. And include helpful tips for optimizing technology resources, such as reporting, pro tools, segmenting customer lists, and more.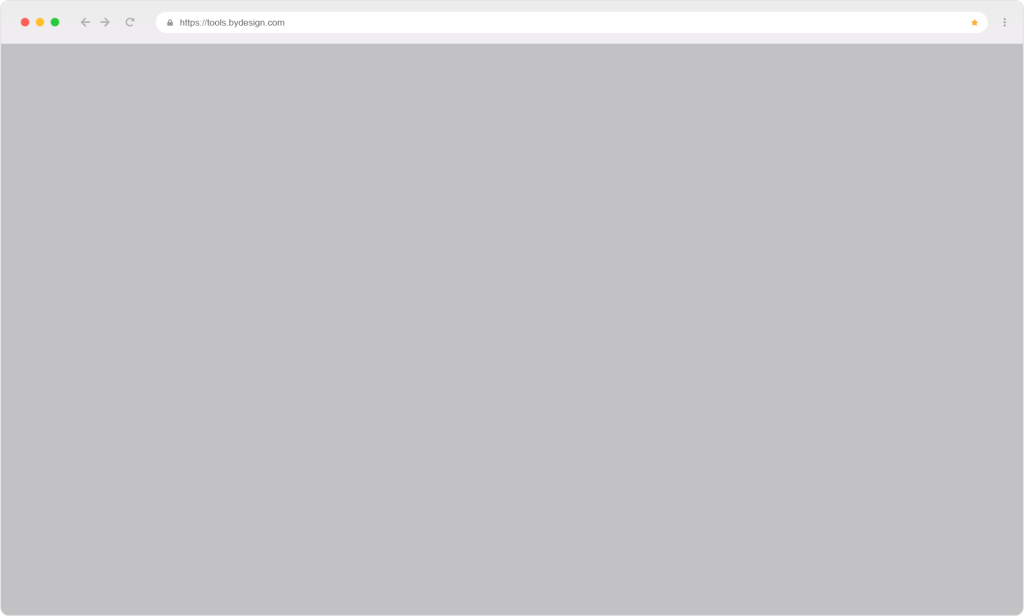 Testimonials
See what our clients are saying
The Promotions Engine is extremely valuable to our business. It allows us to be incredibly imaginative and really creative with ideas that get our field motivated and their customers buying. If we can think it up, the Promotions Engine can do it. This system is so flexible that we can easily make it work exactly the way we want, without any customization needed.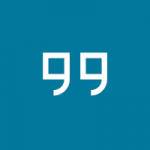 Clever Container
Clever Container
Our ability to quickly create unique promotions and offer gift certificates to our customers has made a significant difference. We are selling more products, which is fueling our growth.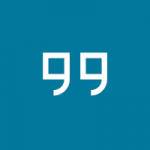 Marcus Spurway
Marcus Spurway