Clever Container Case Study

ByDesign Helps Container Company Achieve 1,400% Growth With New Party Plan Solution
Clever Container is dedicated to helping people take control of their lives (1) by providing high-quality, innovative and functional tools—along with practical techniques and useful information—for organizing the world around them, and (2) by offering a business opportunity to motivated individuals who share the belief that an organized environment can lead to a more productive, fulfilling life for each of us.
At Clever Container, their goal is to help you "Make Room for Life." But making room for life isn't just about cleaning out a closet or organizing your pantry. It's about creating functional, beautiful spaces that allow you to focus on the things that are truly important in life: family, friends, and fulfillment. It's why our products are designed with quality, function, and versatility in mind. It's the passion that drives all of us at Clever Container.
"Everything that ByDesign provides is considerably better than the competition, who are charging a lot more and offering less."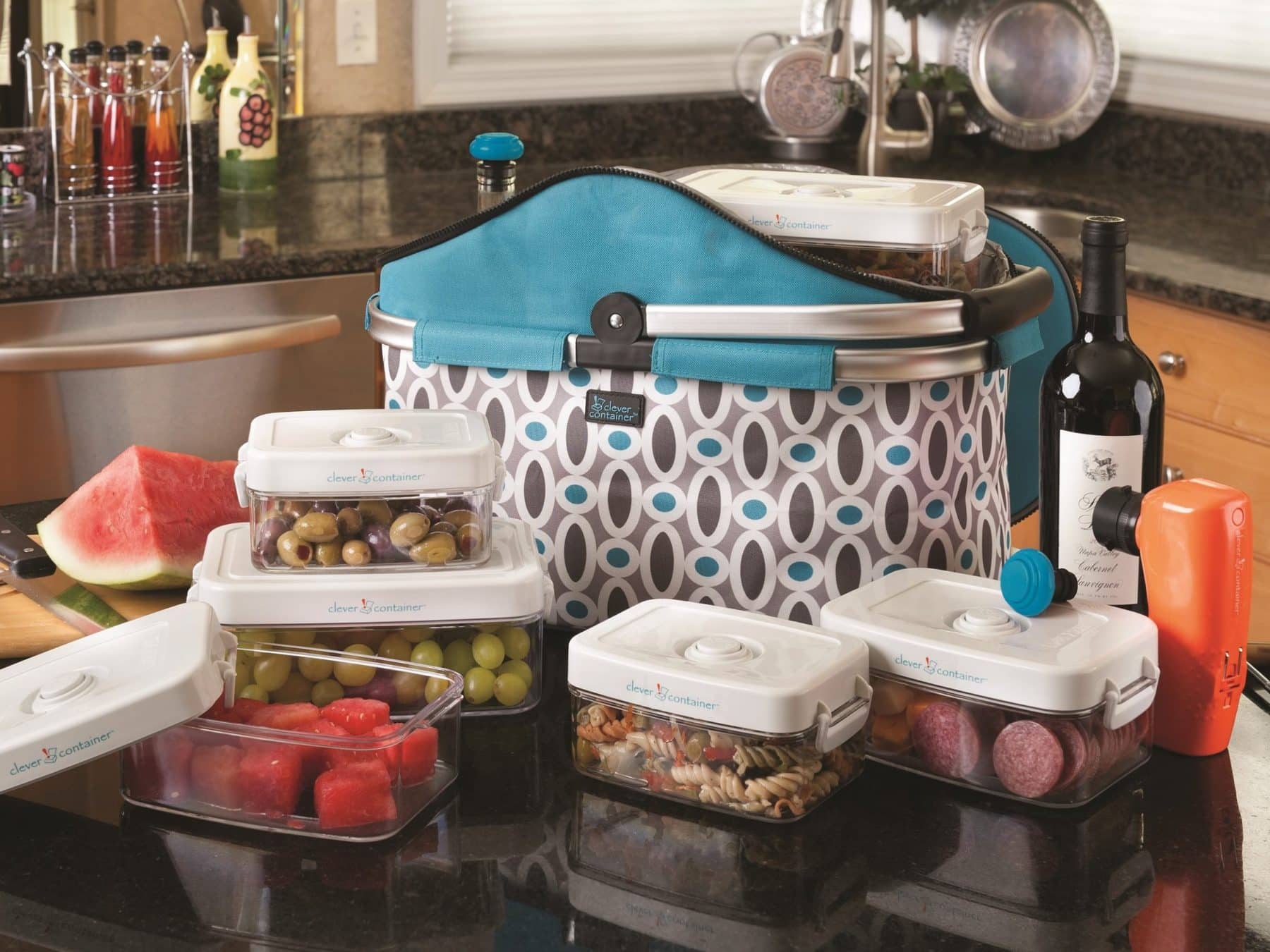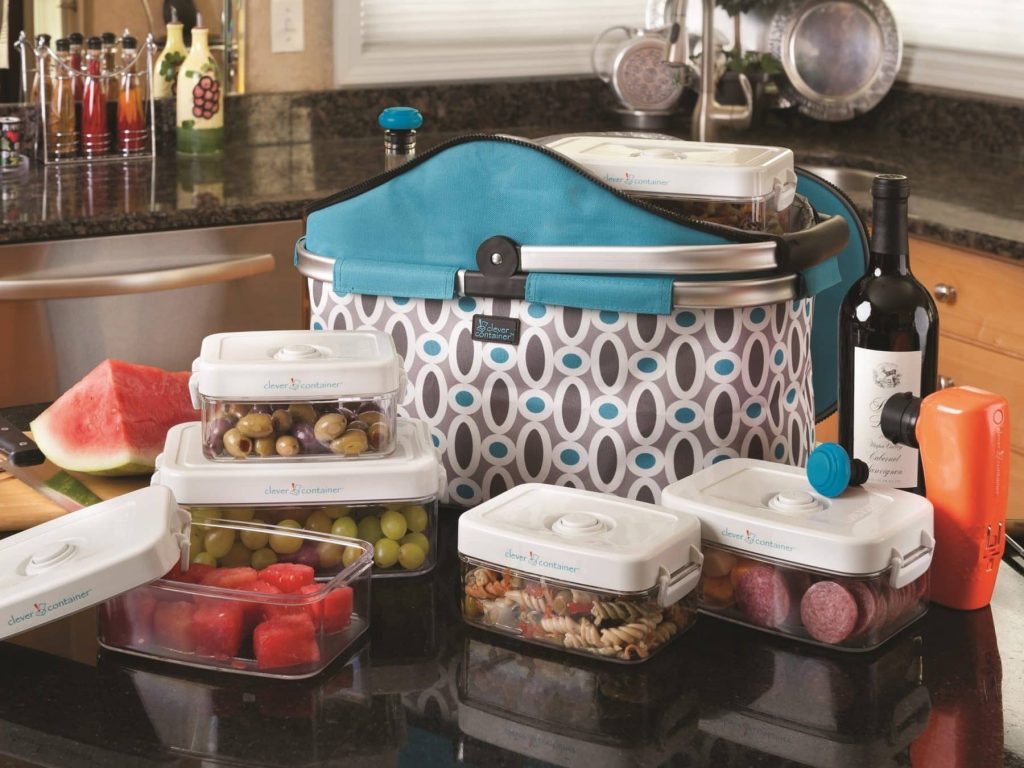 The Challenge
Clever Container required a high-quality, trouble-free, party plan software system that was easy to use to run their business — with exceptional reliability that would ensure accurate payouts and allow them to focus on growing their business.
They needed a cutting-edge shopping cart that would reflect Clever Container's professional image and positive brand identity to the world. They also required a robust promotions engine that would allow them to execute the creative types of promotions their team was conceiving to motivate their field team and inspire customers to purchase.
To better support their field, Clever Container wanted the most advanced consultant tools available — and they had to be specifically designed for non-technical people to easily use and adopt.
Clever Container did not have an internal IT staff, so the solution had to be simple to use and comprehensive. This required that all their technology delivered by a single partner in a turnkey solution.
"The Pro Tools significantly boosts the confidence of the field, making it easy for them to know exactly what to do, and when to do it. Our new consultants are productive much faster using the Journey Based Onboarding, and our seasoned consultants are able to stay continually engaged with customers and their team using the Real-Time Alerts and Communication Groups."
The Solution
Clever Container started with ByDesign in 2011, From the initial launch, they were easily able to manage and operate the system without needing an internal IT department or any specialized technical staff. The highly reliable Freedom Cloud Solution quickly earned the confidence of Clever Container with its simplicity, speed and the extremely accurate commission's engine. As they grew, the scalable Freedom Solution enabled them to dramatically expand their capabilities without any additional cost.
ByDesign is continually improving the capabilities of Freedom each month with free upgrades, enhancements and new features. "We don't always need that functionality at the time it is released, but ByDesign adds it to our system at no cost and it is all available for us to utilize when we are ready."
Clever Container leverages ByDesign Technologies' Turnkey Freedom Cloud Solution, including Premier Party Plan Technology with Shopping Cart 2.0, Advanced Consultant Tools and Robust Promotions Engine.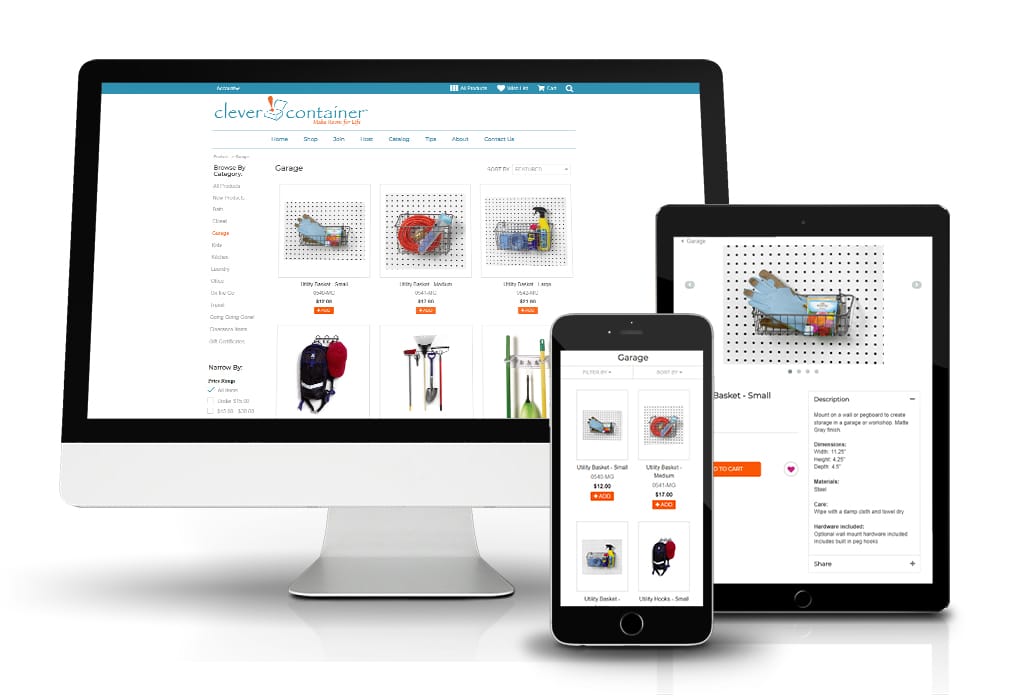 The Results
"We depend on ByDesign Technologies for their innovation so we can focus on supporting our consultants and our customers.  Since our launch in 2011, ByDesign has consistently demonstrated what it means to be a great partner.  I would highly recommend that anyone considering a new software provider take full advantage of the feature rich and simple to use Freedom Cloud Solution, and not bother looking elsewhere."
"With ByDesign we are continual delivering innovation to our field — we're not resting on our laurels— we're constantly working to make their experience better and to provide our Consultants the tools they need to accelerate their business."
"Working with ByDesign has made a significant impact on our business. The field's response to Shopping Cart 2.0 was immediate and dramatic — they absolutely LOVE the cart.  Our Consultants feel it is the solution they have needed and they are thrilled with it.  The new cart quickly increased sales and significantly exceeded the expectations of the field. We are proud to be partners with ByDesign and are extremely impressed with their highly professional and polished representation of our brand, products and technology."
The Shopping Cart 2.0 free upgrade enabled Clever Container to deliver a modern, best-in-class shopping experience with all the functionality consumers now expect such as mobile shopping, social media sharing, product reviews, related items, promotions, wish list, multiple product images, and detailed product information.
Schedule a Software Consultation Now
Learn how the Freedom mlm software can help take your business to the next level.