Compensation Performance
Easy and Accurate Management
When it comes to managing compensation performance, it's critical to ensure your plan is not over-paying or under-paying. Freedom software enables your representatives to quickly view their compensation with drill down details to inspire them to increase their productivity and strive for the next rank.
Visual Display of Compensation Metrics
View widgets with graphs, charts, and snapshots of key metrics. Instantly see variations in revenue vs. payout over the past six months as well as other data points to spot trends and potential issues with your compensation plan performance or payout.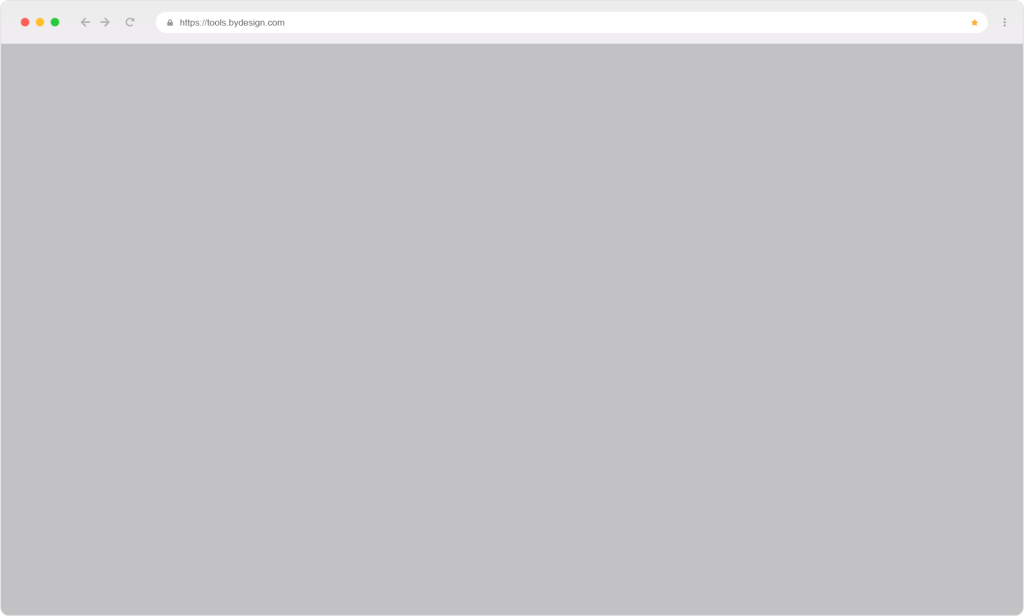 Ongoing Innovation and Performance
SendOutCards relies on ByDesign's technology to bring their two-fold mission of helping millions of people act on their promptings and provide a vehicle for financial success, to life.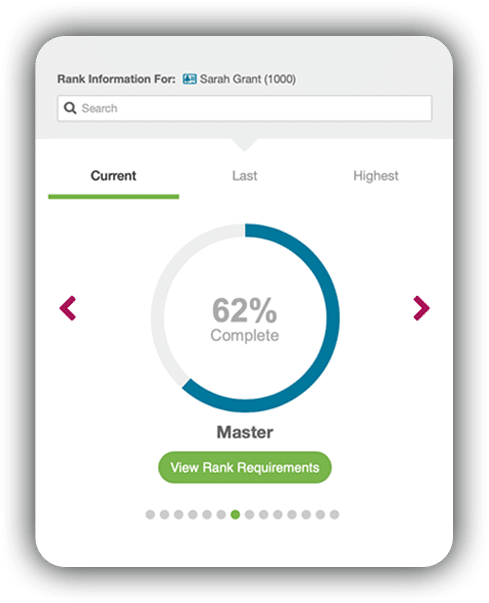 ---
Rank Qualification
Focused for Success
Driving field productivity and success starts with representatives knowing what matters most right now. Provide instant access so your representatives can see a snapshot of their achievements and identify where to focus time and attention to maximize their results.
Optimize Performance
Deliver timely information on performance, qualifications, promotions, and success to your sales organization. Empower your reps to motivate and be motivated with quick access to qualifications and bonus progress for themselves and their team. Remove the guesswork by providing the exact qualifications needed to grow their business.
Complete Corporate Visibility
Compensation Dashboards & Reporting
Gain insight and understanding of how your Representatives are performing based on the compensation plan. Freedom offers total visibility into where bonuses are being paid, the percentage of payout as well as the ability to see trendline information.
Compensation Plan Modelling
Freedom allows corporate to model various plan changes such as commission rates, volume thresholds, and numeric qualifications to help you design the most effective plan. See how potential changes will affect the field — how will it adjust the payouts and how many new people will rank up if you adjust a volume amount.
360 View of Commissions Earnings
Reduce support requests from the field with self-service compensation reporting. Empower representatives to view commission summaries, statements and historical records of each payout. Projection reporting keeps representatives updated on their commissions progress throughout the month.
Commissions in Minutes
The powerful platform driving the Commissions Engine processes bonus runs for large companies with complex compensation plans in minutes with the highest accuracy and reliability.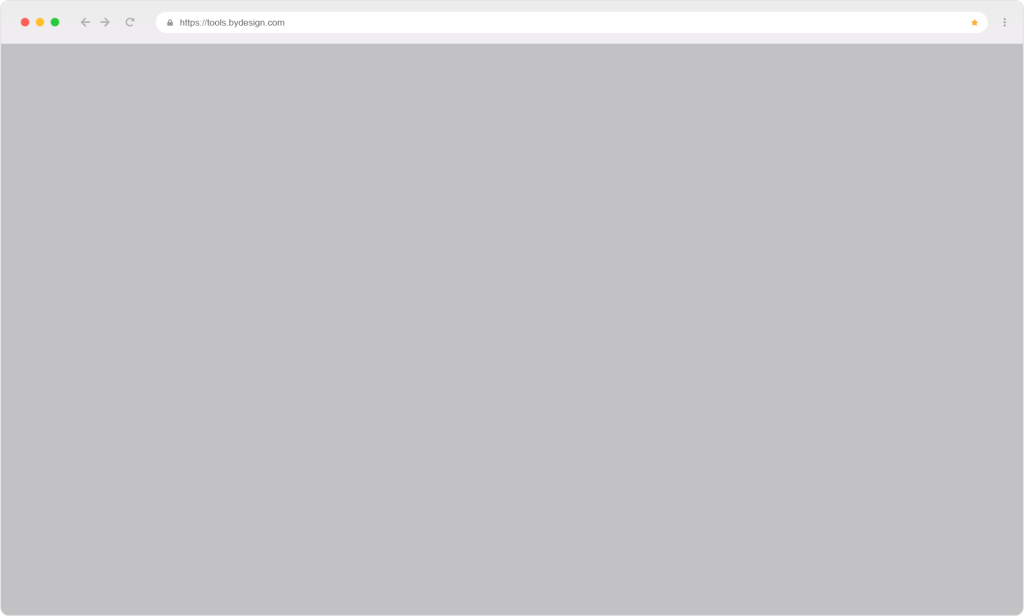 Testimonials
See what our clients are saying
The committing of commissions is fast and quite simple. Its high accuracy has developed the kind of trust we need in our Leaders and Advisors. They know that their compensation is being calculated in the right manner and trust the system's accuracy and reliability.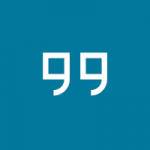 Marcus Spurway
Marcus Spurway
The compensation engine is incredibly accurate, which allows consultants to feel confident that they will be paid the right amount, on-time, each time. The entire back office truly is incredible.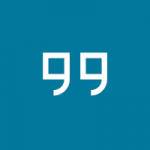 Traci Lynn Jewelz
Traci Lynn Jewelz